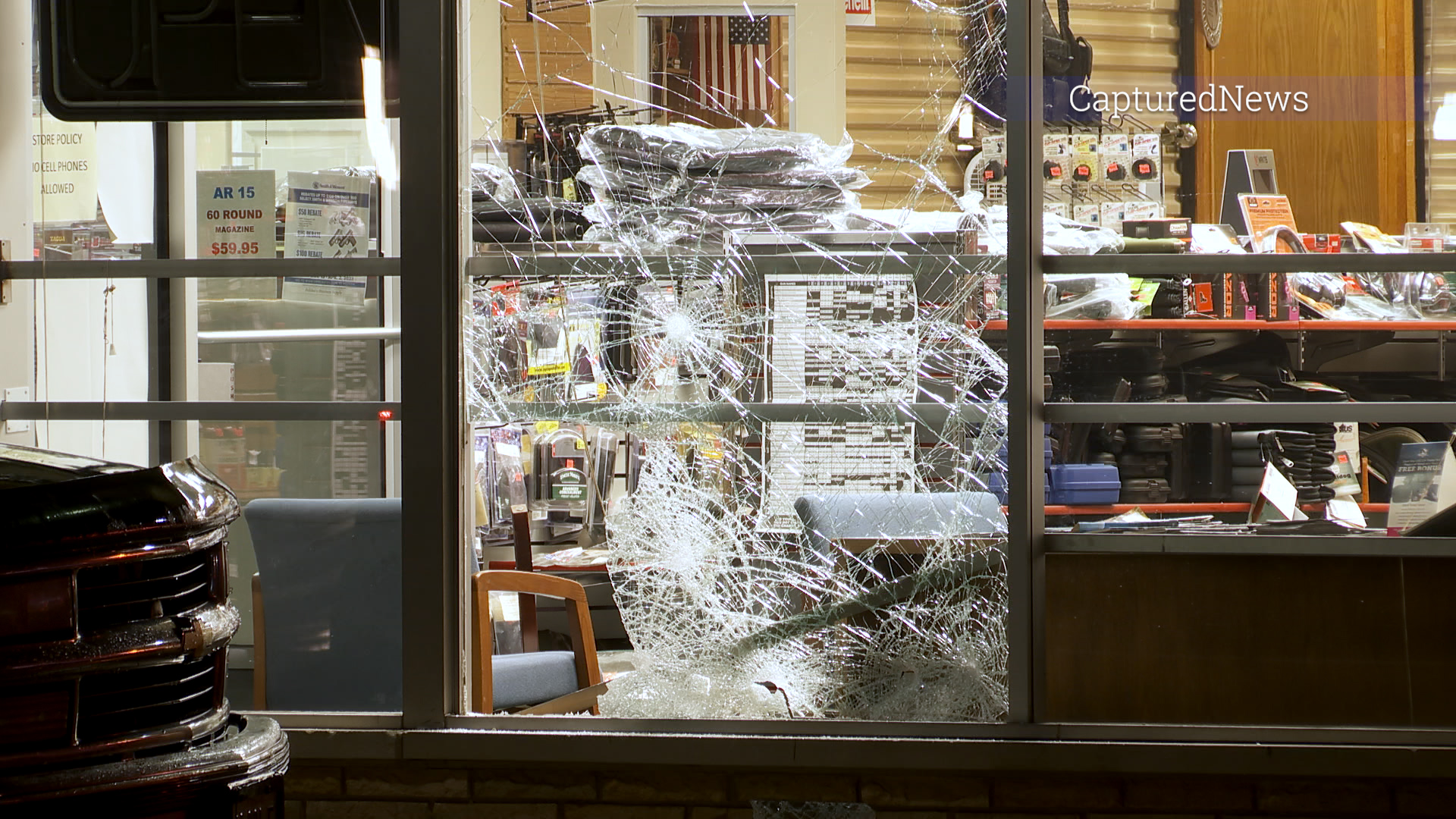 Lansing Gun Store Burglarized Connected To Chicago Burglary
The Lansing Police Department, along with the Chicago Police Department, and the Bureau of Alcohol, Tobacco, Firearms and Explosives, are actively investigating a series of commercial burglaries which took place at Lansing's Pelcher's Shooters Supply and the Chicago – Magnificent Mile Canada Goose stores.
On February 9, 2023 at 2:45 A.M., the Lansing Police Department responded to Pelcher's Shooters Supply, 18149 Henry Street, for a burglar alarm and determined entry had been made. While this incident is still being investigated, it was discovered this is related to a burglary at the Canada Goose store, 800 N Michigan, on January 30, 2023, as well as a previous burglary at Pelcher's Shooters Supply on January 25, 2023. No firearms were taken during either burglary at Pelcher's Shooters Supply.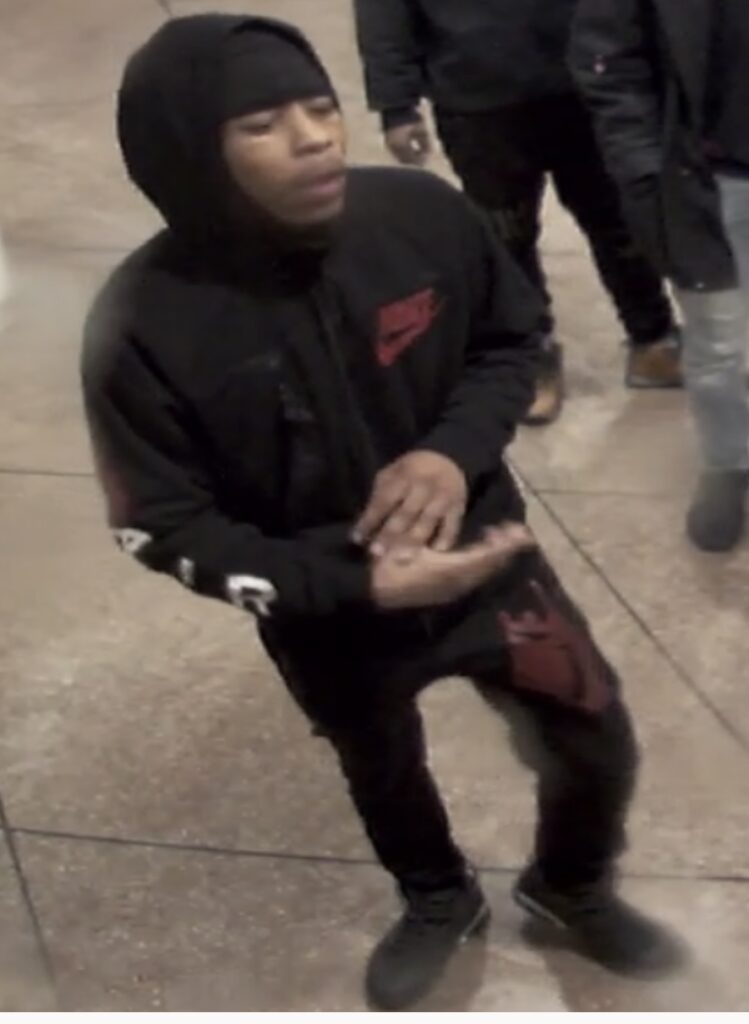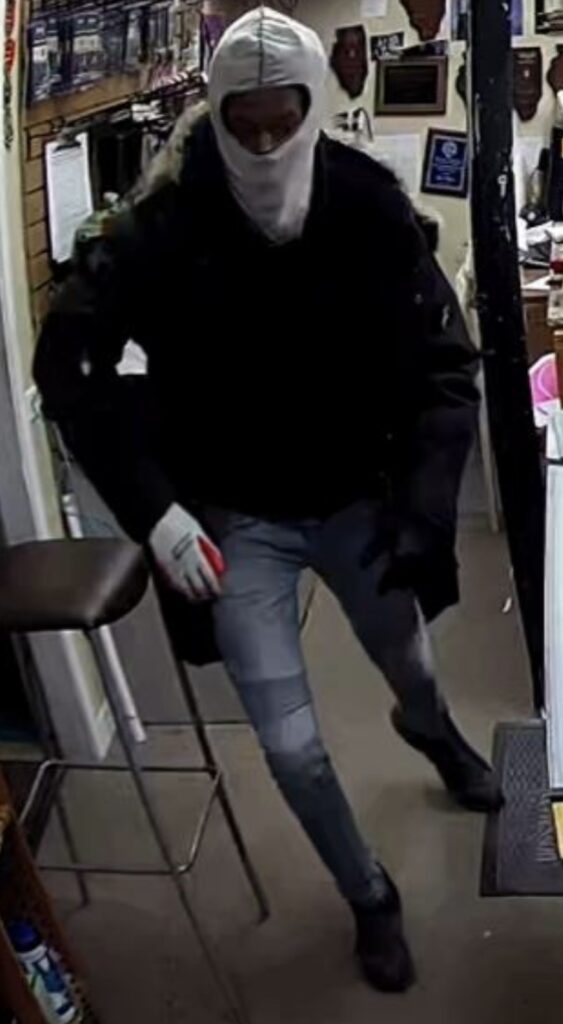 If you can identify any of these offenders, please contact the Lansing Police Department at 708-895- 7150, or, the anonymous tip line, 708-895-7105. Tips may be submitted to the Chicago Police Department at https://new.tipsubmit.com/en/create-report/anonymous/ChicagoPD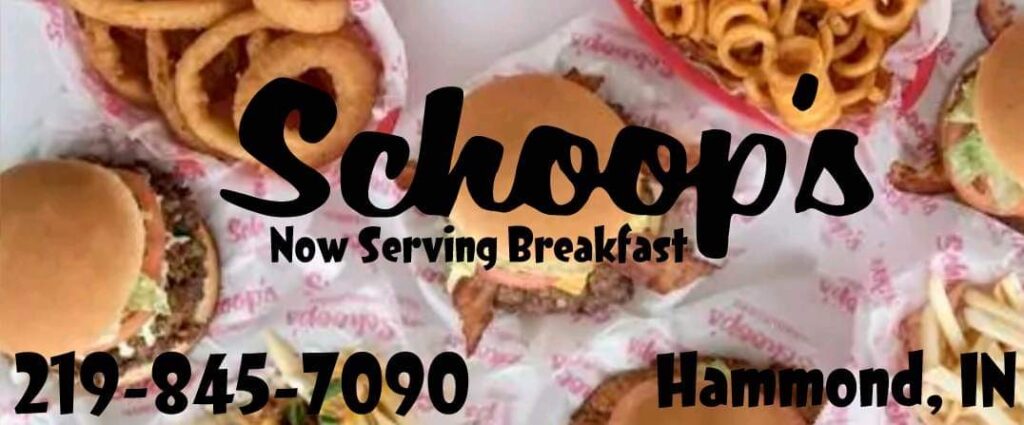 Please follow and like us: