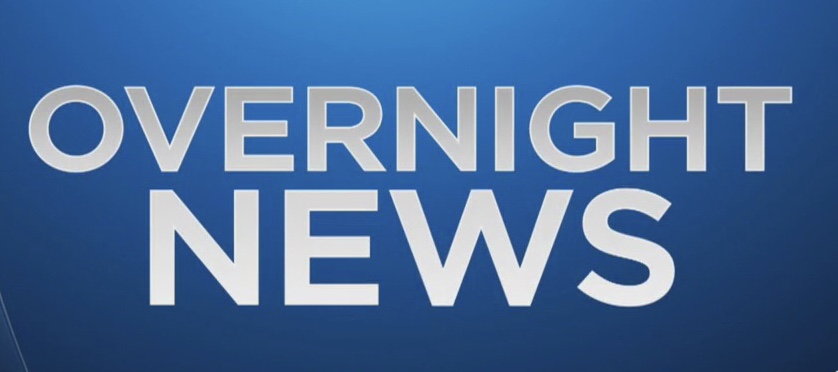 Valpo Man Arrested After Threats With Gun
On February 10, 2023, at approximately 11:30 PM, Valparaiso Police responded to an apartment in the 800 block of Hampton Circle due to the report of a male subject who was in violation of an active protection order, according to a press release.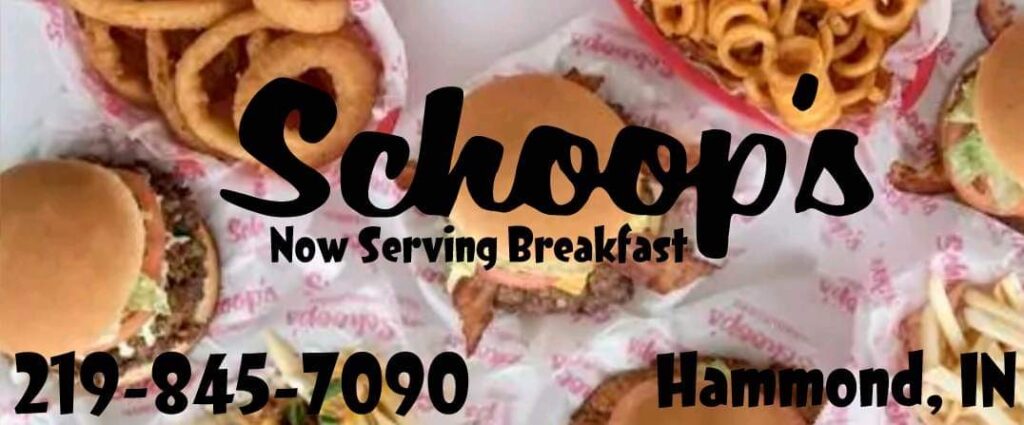 Police learned the male subject, Kyle Cuneo (35) of Valparaiso, was at the residence and began threatening known individuals while armed with a firearm. The male then retreated into the residence, alone, securing himself within and failing to respond to police. The Emergency Response Team of the Porter County Sheriff's Department responded to assist in the investigation, later locating the male hiding in the residence.
Cuneo was charged with Invasion of Privacy and is being held at the Porter County Jail, while additional charges are pending further investigation. The Valparaiso Police Department thanked the Porter County Sheriff's Department and Porter County 911 Central Communications for their assistance.
Please follow and like us: