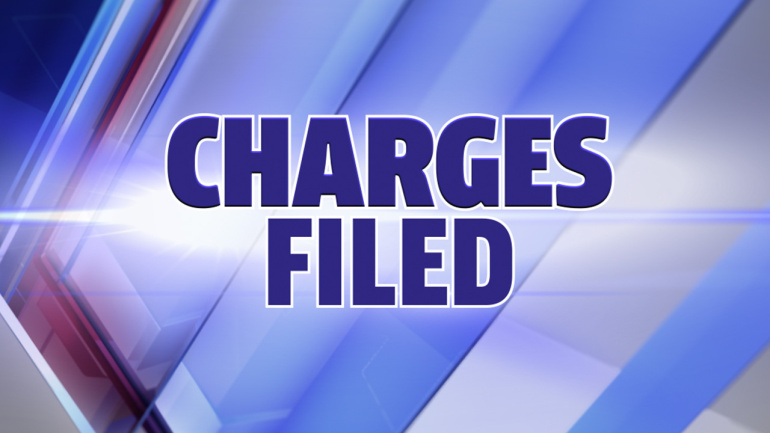 Lansing Police Charge Shooter From Bar Shooting
On November 13, 2021 at approximately 1:30 am, Lansing Police Officers responded to Torrence Tap (18052 Torrence Ave.) for a shots fired call, according to Lansing Police.
Upon arrival, responding Officers located three gunshot victims. Lansing Police Officers secured the scene and rendered aid to the victims with Lansing Fire/Paramedics. All three victims were taken to hospitals and treated for their injuries. All three victims survived. Lansing Police and Illinois State Police (ISP) Crime Scene Investigators collected evidence in the Torrence Tap parking lot and along Indiana Ave.

Lansing Detectives were able to speak with the victims, witnesses, and employees from Torrence Tap shortly after the incident. They gathered statements and were able to view video surveillance from the bar that helped with the investigation. Lansing Police Squads are equipped with license plate reader (LPR) cameras which also captured key evidence in the investigation. Lansing Detectives provided this information to the Cook County State's Attorney's Office and an Arrest Warrant for Jeffrey Turner, 29, from Chicago was obtained.

On January 5, 2022, the Federal Bureau of Investigations (FBI) Fugitive Task Force apprehended Turner in Evergreen Park, IL. He was taken into custody and transported to the Lansing Police Department without incident. Lansing Detectives contacted the Cook County State's Attorney's Office and Jeffrey Turner was charged with three counts of Attempted Murder. Additional charges are pending. Turner will be transported to the Markham (6th District) Courthouse for a bond hearing tomorrow.
Lansing Police thanked the victims, witnesses, and business owners for their cooperation in this case. "By working together, Investigators were able to quickly gather leads and evidence for an arrest warrant for Turner." Lansing PD also thanked The Illinois State Police Crime Scene Investigators and the FBI for their assistance in this case.
Please follow and like us: