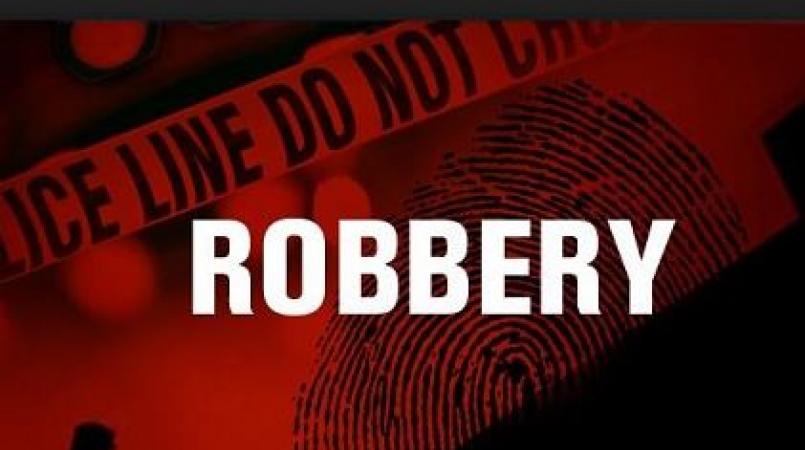 Man Reaches In Register And Takes Money From Hammond Walgreens
On December 22nd, at approximately 3:30 a.m., Hammond police were dispatched to the Walgreens located in the 6900 block of Kennedy Avenue, according to Lt. Steve Kellogg of The Hammond Police.
Upon arrival, officers spoke with witnesses who stated a white male subject approach the counter attempting to make a small purchase. When the cash register opened, the male reached in and stole and unknown amount of currency from the register while threatening the clerk, Kellogg said. No weapons were observed or implied. The male left the the business and got into a vehicle which fled the area.
Anyone with information about this crime is asked to contact the Hammond Police Department Detective Bureau at (219) 852-2906. 
Please follow and like us: