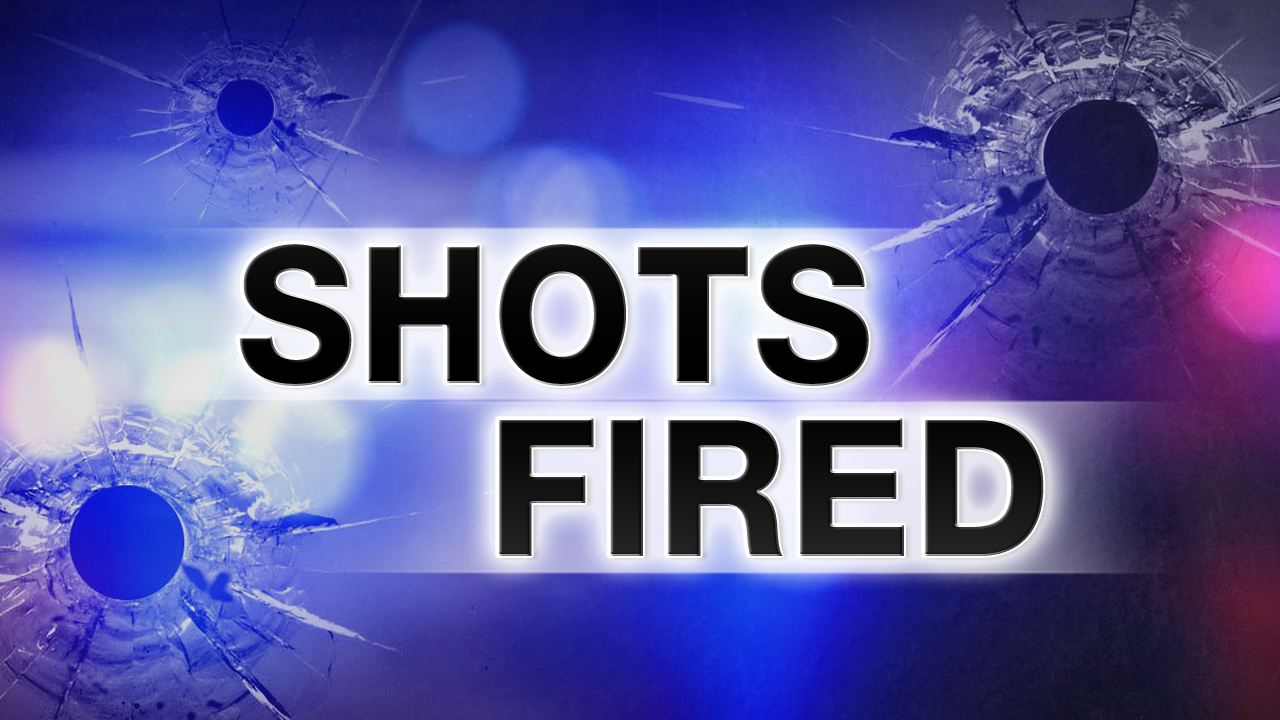 Man Shot By Friend Then Friend Crashed Car Enroute To Hospital
On May 15, 2023 at approximately 11:54 PM,  East Chicago Police Officers were dispatched to 3533 Parrish Avenue in reference to a shooting, according to Chief Jose Rivera. The caller advised dispatch that there was a disturbance inside her house. The dispatcher heard a gunshot go off while on the phone with the caller. The dispatcher then heard someone say "your friend shot you" before the phone call was disconnected.   
Officers arrived on scene and made contact with a female complainant that said 2 friends were arguing and 1 friend fired 3 shots at the other friend. She then stated they both left and did not provide officers with any other information. While officers were on scene gathering information dispatch advised that several calls were coming in regarding a vehicle accident on the 4100 block of Parrish Avenue.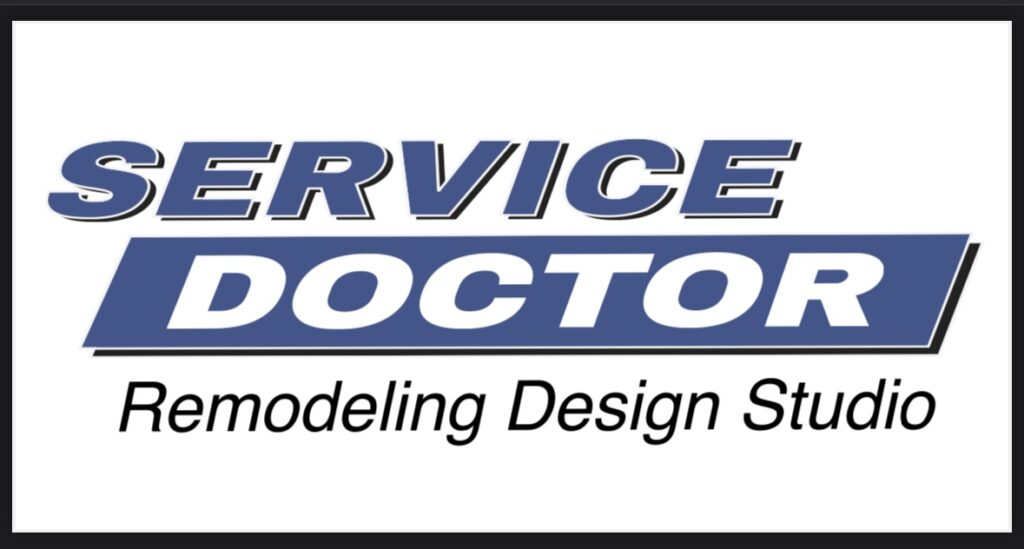 Officers proceeded to the accident scene and observed a black Ford Fusion and a grey Ford pick-up truck with heavy front end damage. Officers made contact with the driver and passenger of the black Ford Fusion. The driver was identified as 28 year old Timothy Martin of Riverdale, Illinois and the passenger was identified as 26 year old Marque L. Ross of Country Club Hill, Illinois. The driver was uncooperative with officers on scene and subsequently placed under arrest for Operating While Intoxicated. The passenger had a gunshot wound to his left knee and was transported to St. Catherine Hospital for treatment. Once at the hospital it was found that the passenger also had a shattered pelvis as a result from the accident.         
EC Criminal Investigation Division is investigating the shooting. Anyone with any information can contact the Criminal Investigation Division at 219-391-8318 or our anonymous tip line at 219-391-8500. You can also send anonymous tips to our ATLAS ONE / Cardinal Connect App.
Please follow and like us: