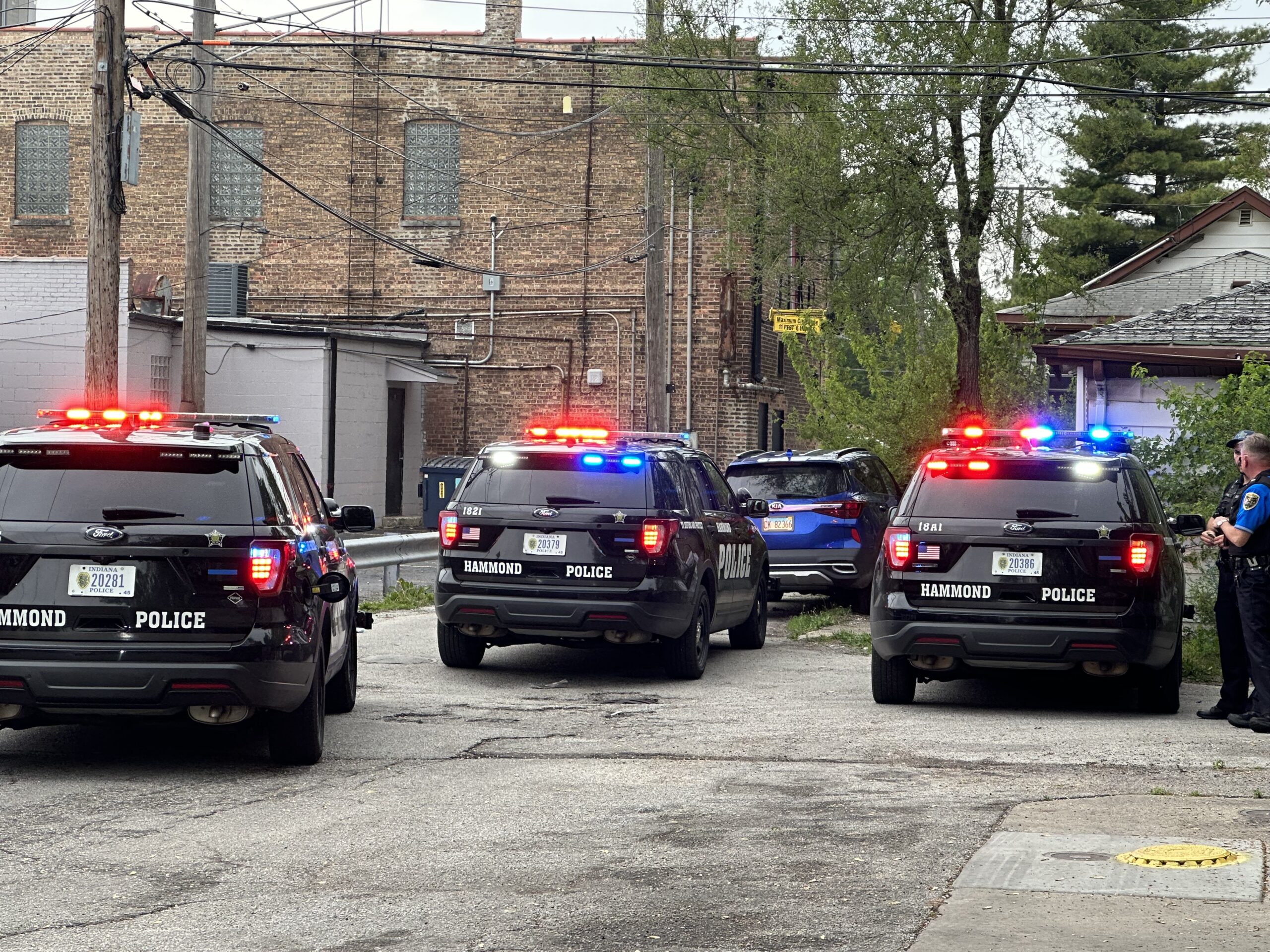 Hammond Police Catch 4 Suspects In Stolen Car Pursuit
Around 5:30 PM, on May 13th, 2023, officers from the Hammond Police Department received a license plate reader hit on a stolen vehicle using Hammond's BlueNet, according to Hammond Police. The vehicle was located at the intersection of 165th and Hohman, and when officers attempted to stop the vehicle, it fled. A pursuit was initiated, leading officers through the neighboring towns of Munster and Lansing, and eventually onto westbound 294 where they exited on Halsted.
The chase came to an end when the stolen vehicle, with four suspects inside, entered Hazel Crest. All four suspects bailed out of the vehicle, but were quickly apprehended by responding officers. The Joliet Police Department was notified and arrived to take possession of the stolen vehicle.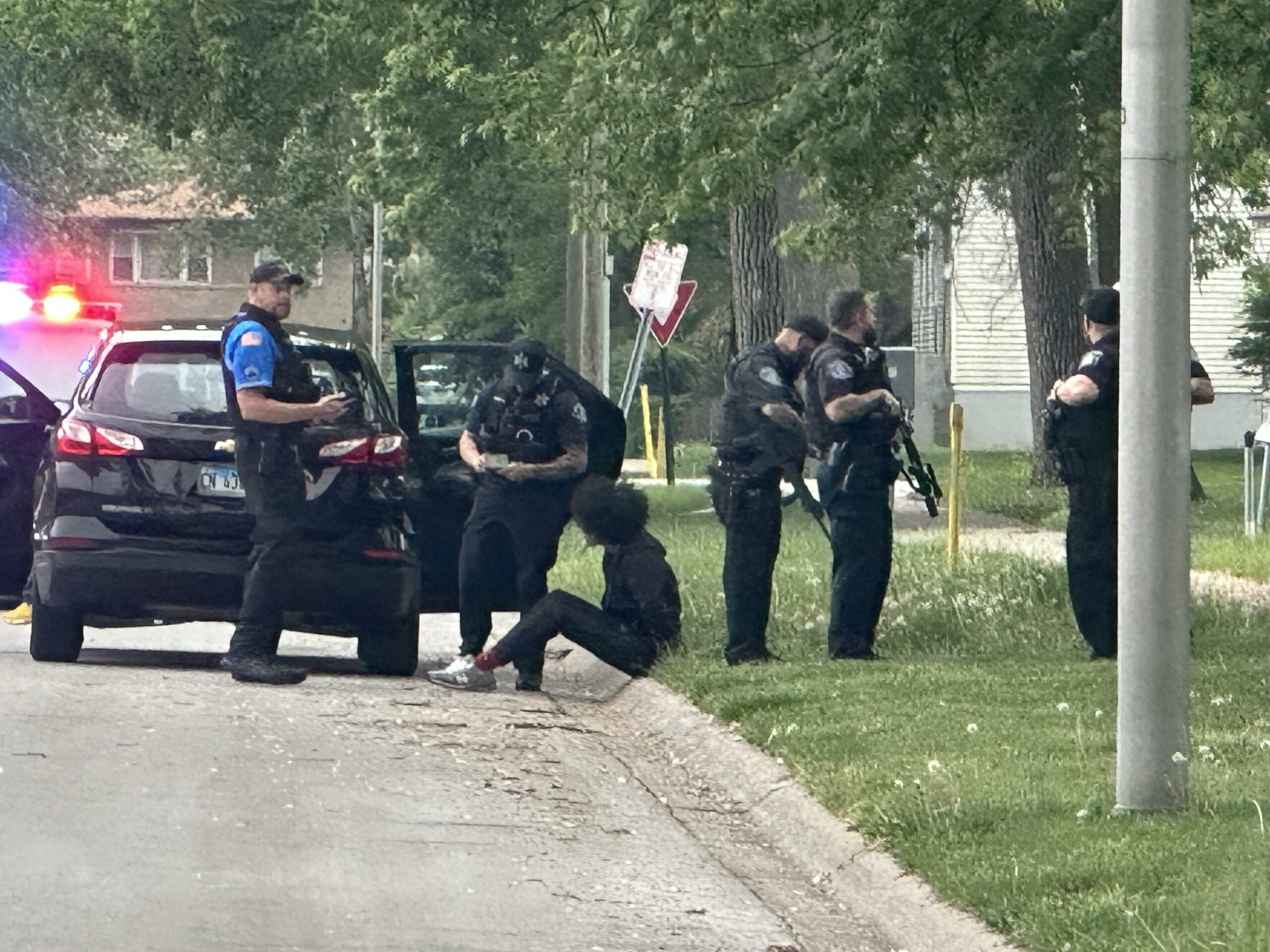 Hammond Police would like to express their gratitude to the responding agencies for their assistance in this apprehension. The quick and efficient teamwork between multiple departments helped bring this dangerous situation to a swift and safe conclusion. Assisting agencies included Markham, Hazel Crest, East Hazel Crest, Chicago Police Aviation Unit, and Munster.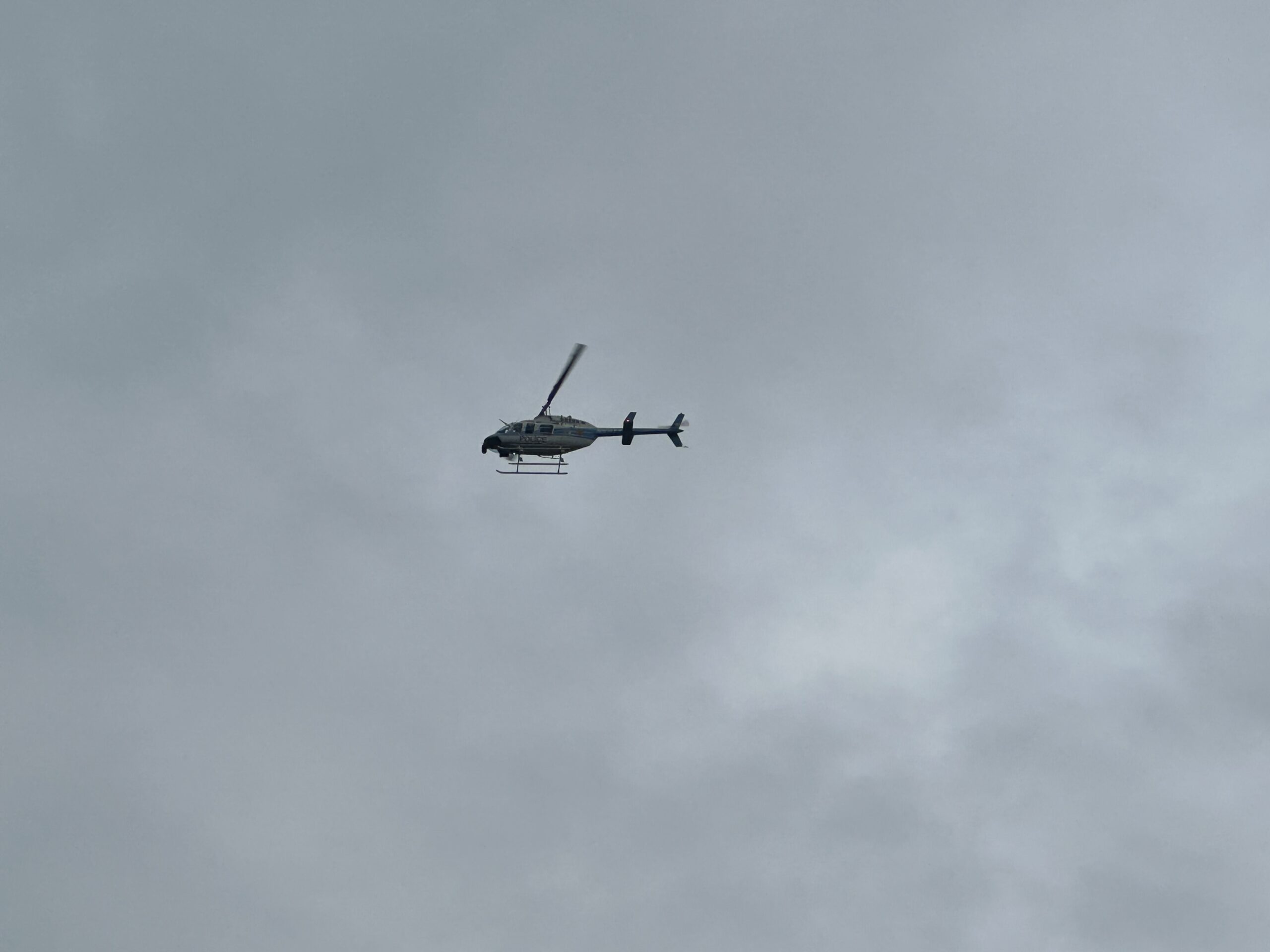 The suspects are currently in custody and will face charges for their involvement in this incident. Hammond Police Chief William Short said "The Hammond Police Department will continue to work diligently to ensure the safety and security of our community."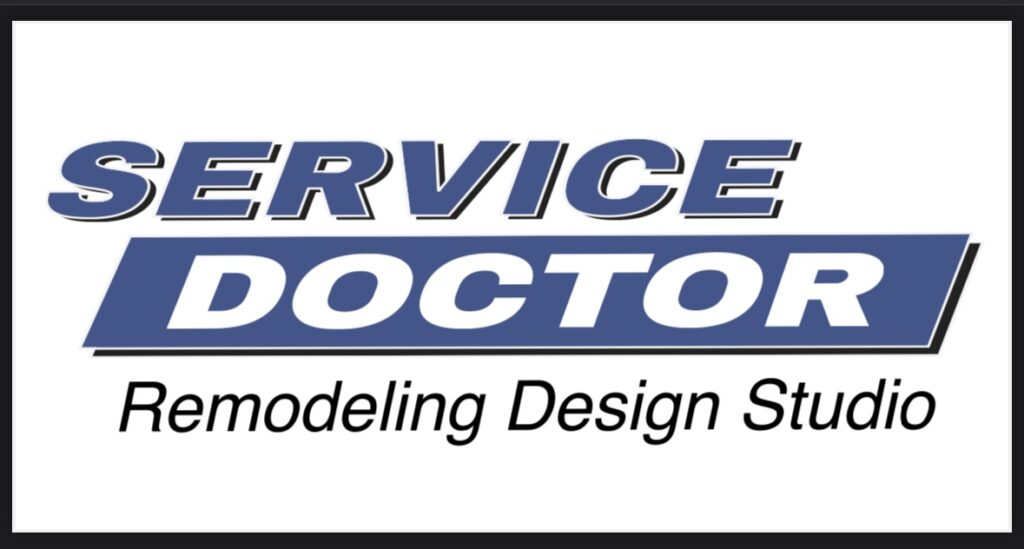 Please follow and like us: