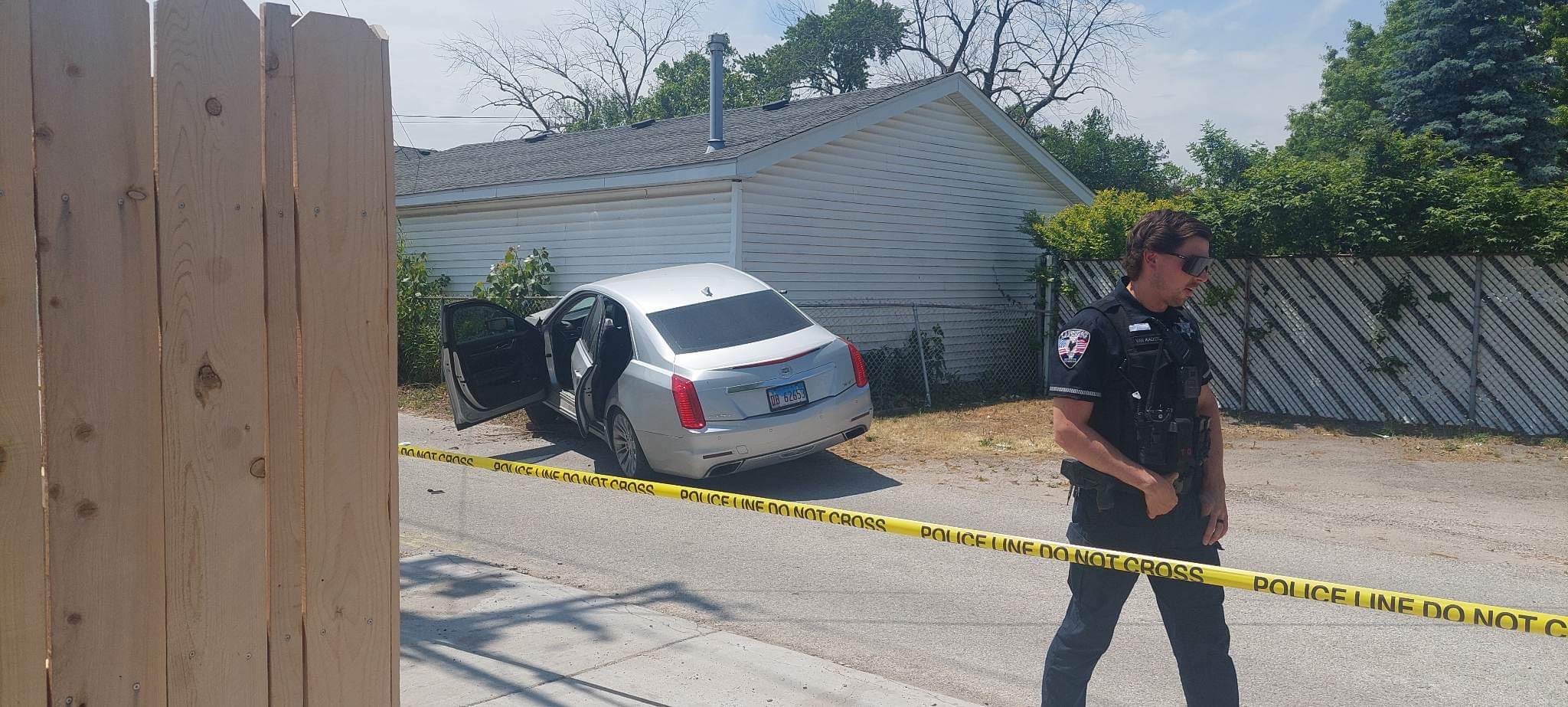 Man Steals Car With Children Inside
On June 5, 2023 at 11:16 AM, the Lansing Police Department responded to Old National Bank, 18120 Torrence Avenue, for a vehicle theft.
A vehicle, with two minor children inside, was taken by an offender who subsequently crashed the vehicle behind the bank. The offender then fled the scene in a south/southwest direction. The two children in the vehicle were unharmed.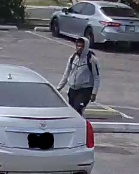 Lansing Police are requesting anyone in the area who may have camera footage available, please contact the Criminal Investigations Unit at 708-895-7150.
Please follow and like us: