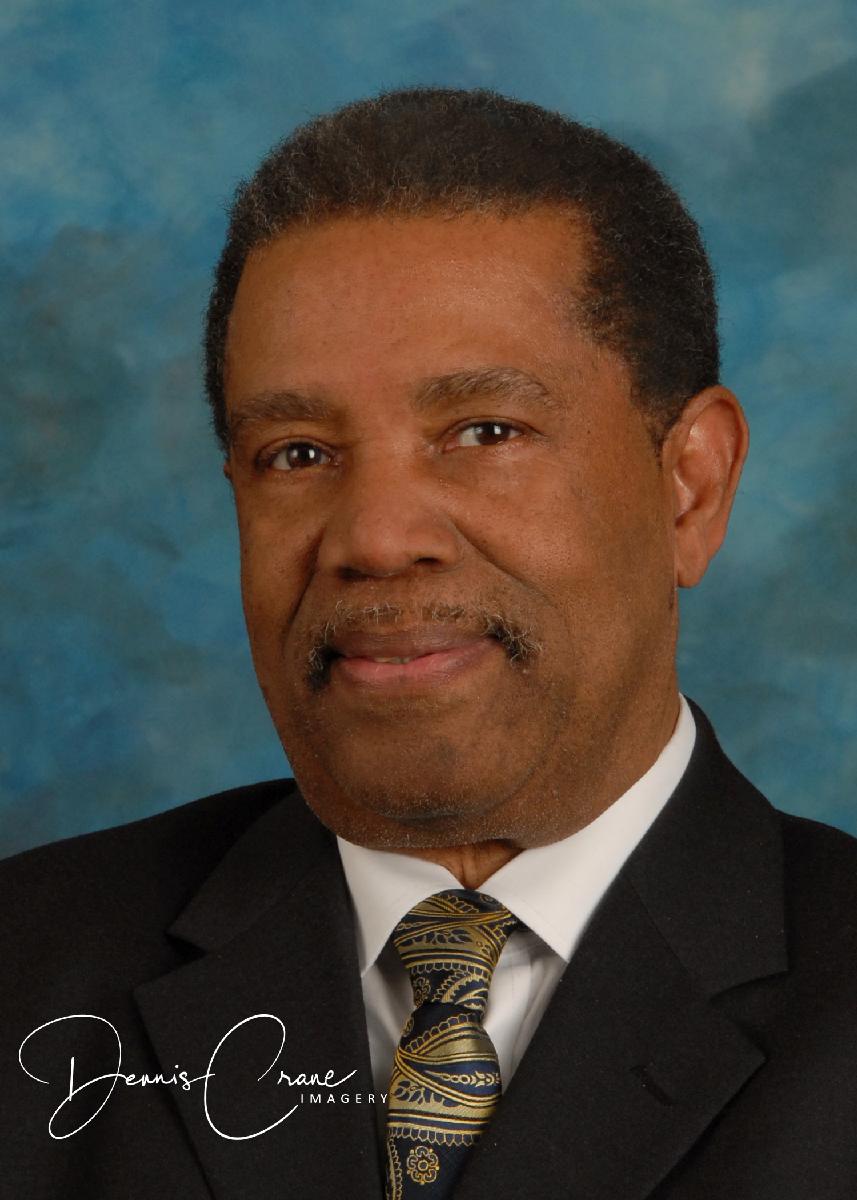 Merrillville Elected Official Arrested On Numerous Charges
Merrillville Police responded to a 911 hang-up call on October 31st, 2021 in the 2600 Block of W. 63rd Avenue at approximately 1:46 PM, according to Assistant Chief Kosta Nuses.
Upon officers' arrival, it was determined that the 911 call stemmed from a domestic disturbance that had been in progress.  An involved party on scene told officers that she had been battered by her spouse, Nuses stated.  As officers conducted their investigation it was determined that probable cause did exist to arrest the spouse, who also happens to be an elected official with the Town of Merrillville.
The spouse now identified as Councilman Donald Spann was subsequently taken into custody and several charges were presented to the prosecutor's office.
Spann was charged with Domestic Battery, Interference with the Reporting of a Crime, Resisting Law Enforcement def. knowingly or intentionally forcibly resists, Battery, and Disorderly Conduct – unreasonable noise, according to Court Documents.
Please follow and like us: