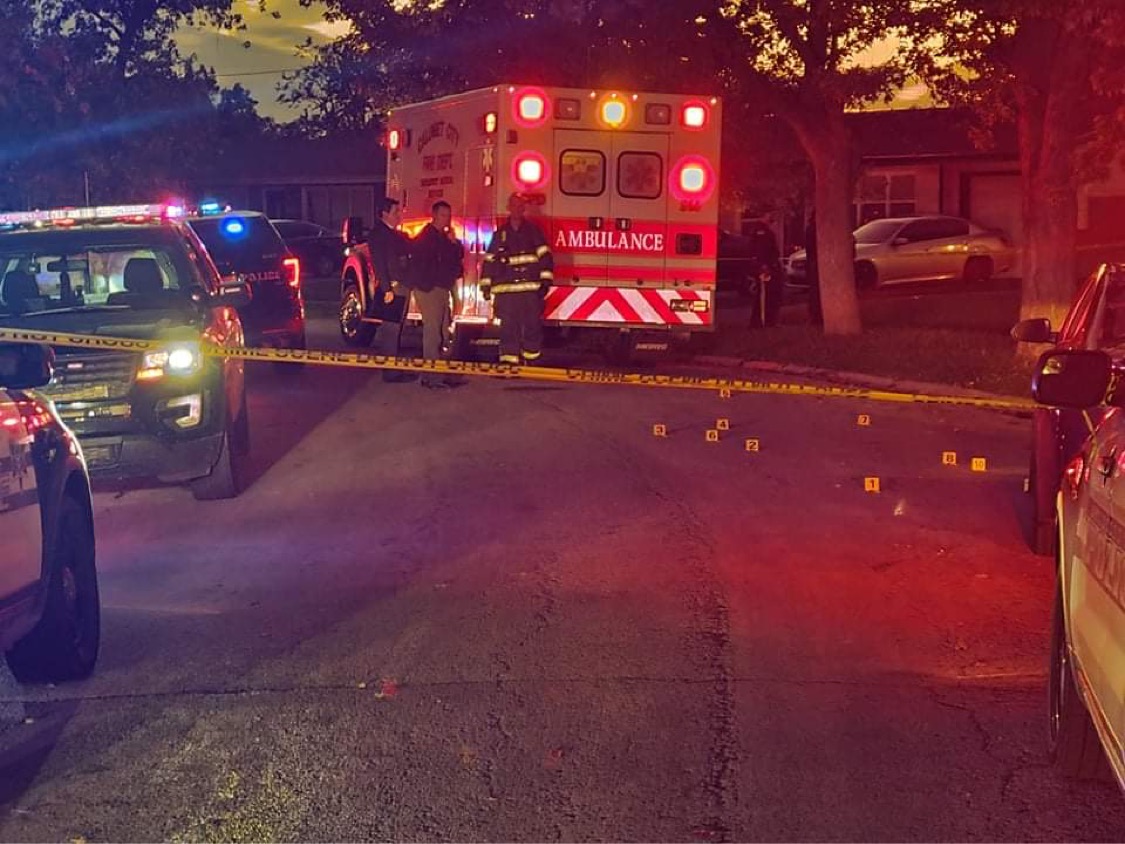 Teen Killed In Calumet City Shooting Monday
On Monday, November 1, 2021 at approximately 5:50 PM Calumet City Police responded to the 1400 block of Lincoln Place for a report of shots fired, according to Calumet City Police Chief Kevin Kolosh.
Officers arrived on scene and located a 17 year old male with multiple gunshot wounds. Officers immediately began administering life saving measures. The victim was transported to a local hospital where he succumbed to his injuries, Kolosh stated.

Calumet City Detectives are investigating and request anyone with information to call the Calumet City Police at 708-868-2500.
Please follow and like us: