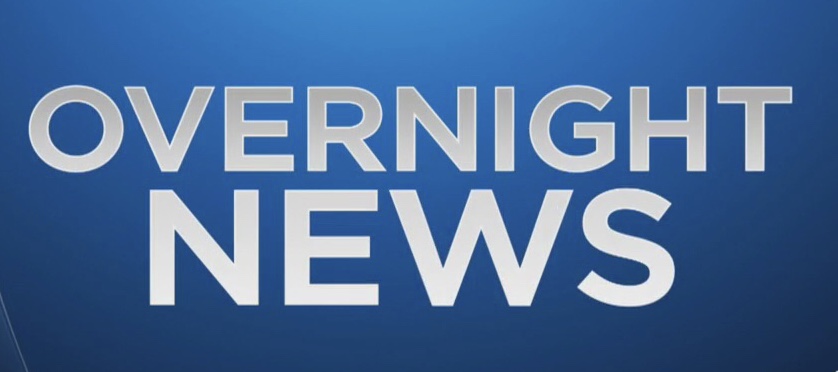 Merrillville Police Utilize MTAS Team To Talk Subject Out
On Thursday, 3/16/2023 at approximately 3:30 AM, Merrillville Police Officers were dispatched to the 600 block of E 78th Lane in reference to a shooting incident.
Officers arrived on scene a short time later and realized that the suspect involved was possibly barricaded in a nearby residence. Officers secured the area and requested the assistance of the Merrillville Tactical Apprehension Squad (MTAS). MTAS officers and negotiators were activated and responded to the scene. MTAS units worked throughout the morning to deescalate the situation. MTAS units were able to negotiate a peaceful surrender of all occupants of the residence. The suspect was taken into custody and transported to the Lake County Jail. Charges against the suspect are pending.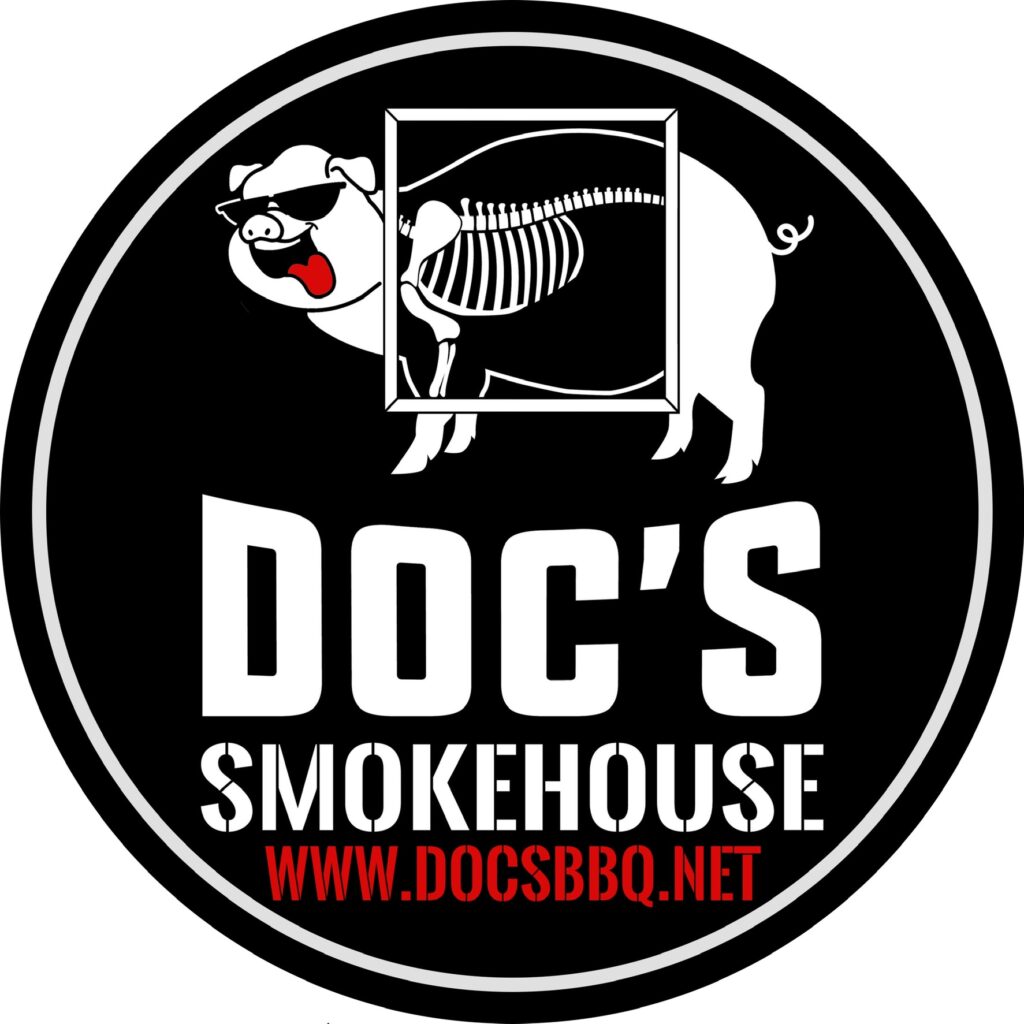 This was an isolated incident and there is no threat to the public. If you have any information about this incident, please contact the Merrillville Detective Bureau at investigations@merrillville.in.gov.
Please follow and like us: