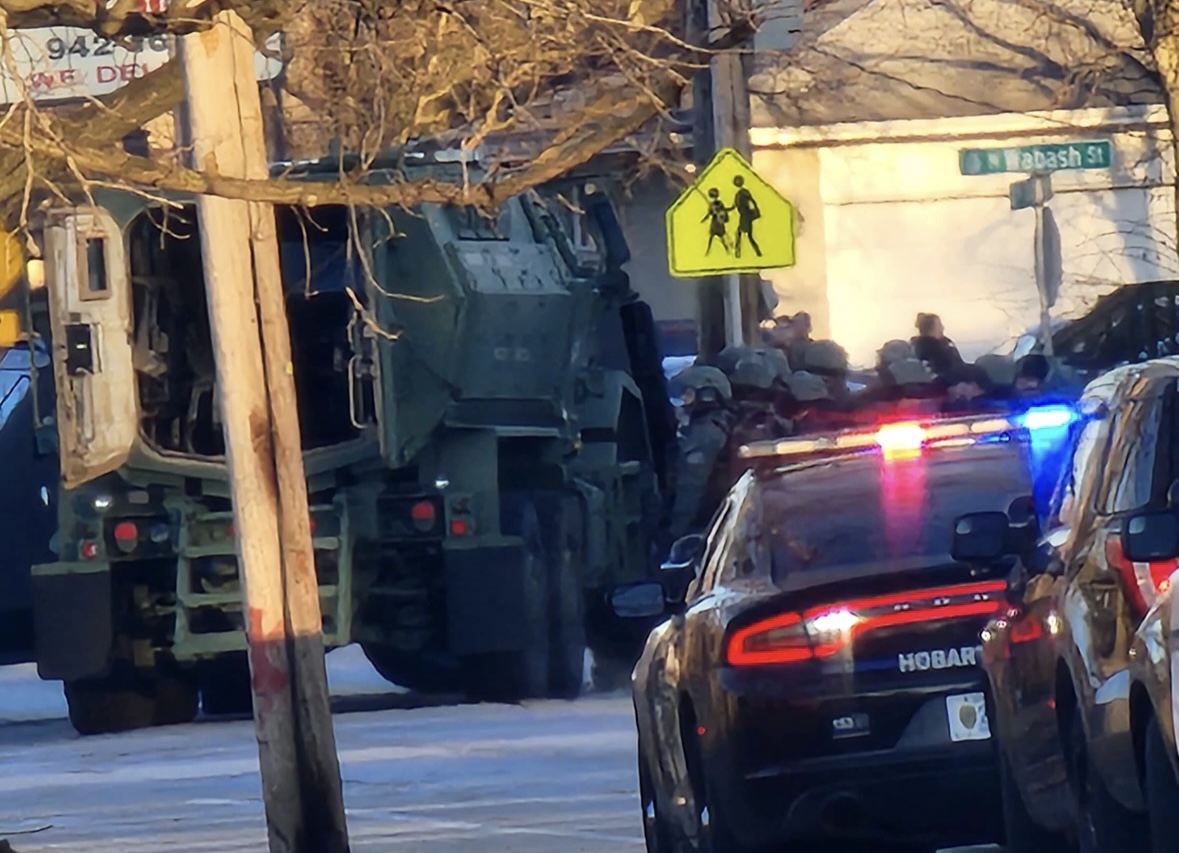 Subject Found Deceased Inside House After Shots Fired In Hobart
On Sunday at approximately 4:20 PM, Hobart Police Officers were dispatched to the 1700 block of West Old Ridge Road for shots fired at a particular residence, according to Hobart Police.  The call had limited information provided at the time of dispatch, police stated.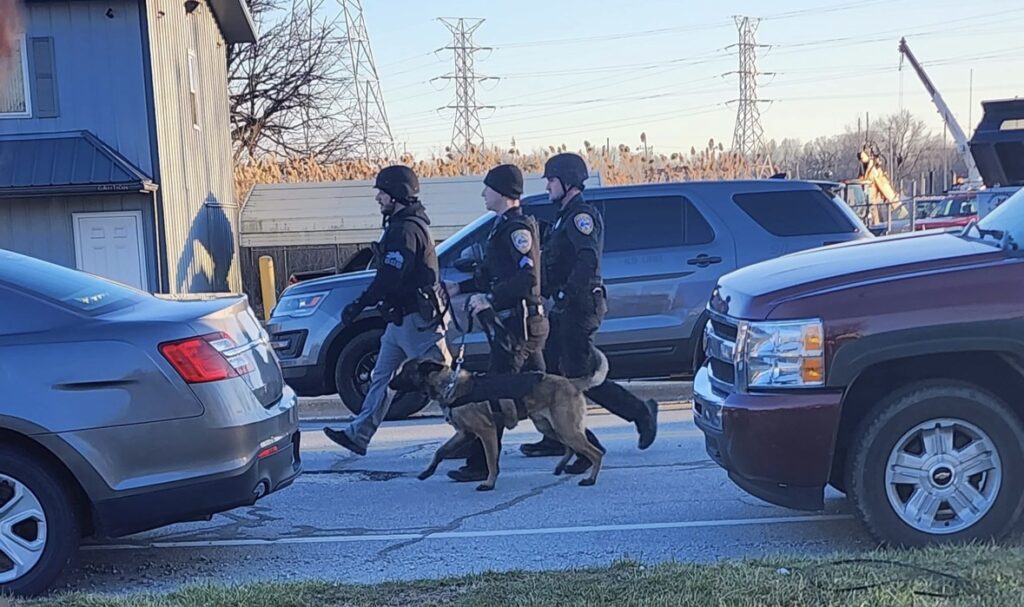 While on scene officers heard a shot fired from inside the residence.  Occupants from inside who had exited indicated there was a male still inside the home armed with a handgun. A perimeter was set and Northwest Regional SWAT was activated. 
At approximately 7:15 PM, SWAT discovered one deceased male inside the residence.   Officers did not fire any shots. This incident is under investigation by the Hobart Police Department.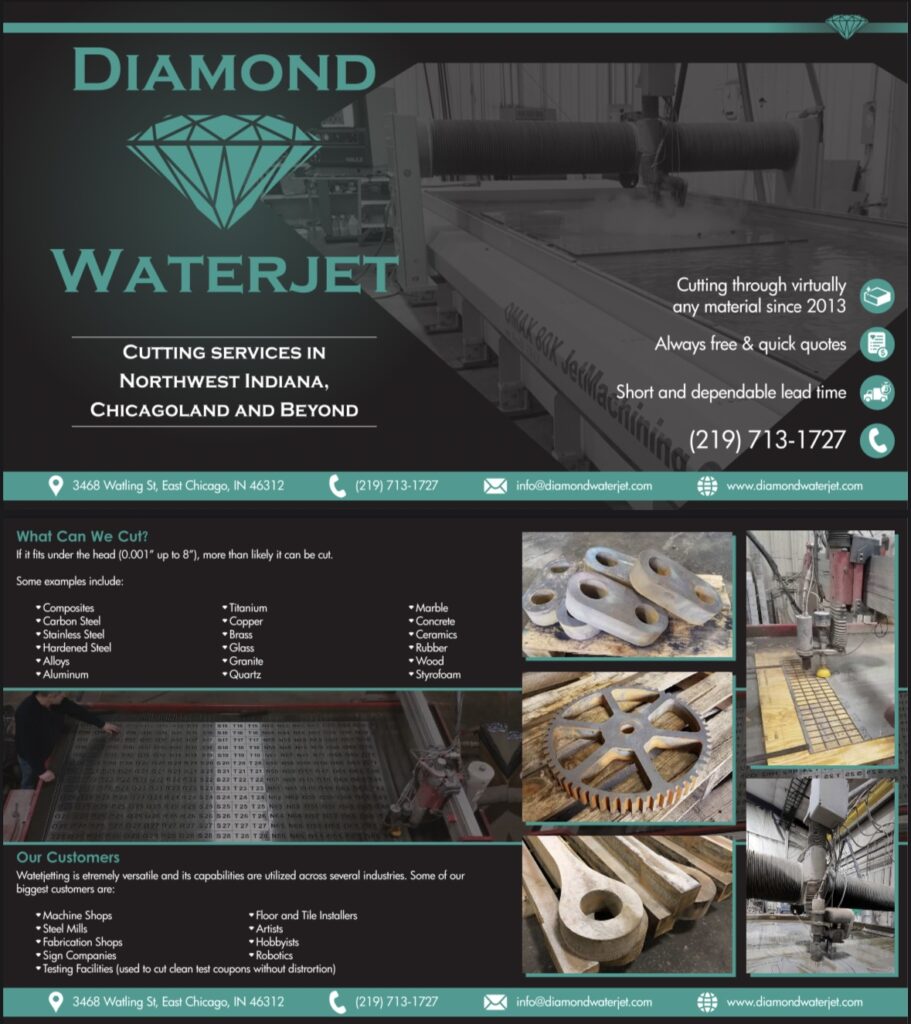 Agencies that assisted were the Hobart Fire Department,  Merrillville Police Department,  New Chicago Police Department,  Lake County Police Department, and Northwest Regional SWAT.
Please follow and like us: