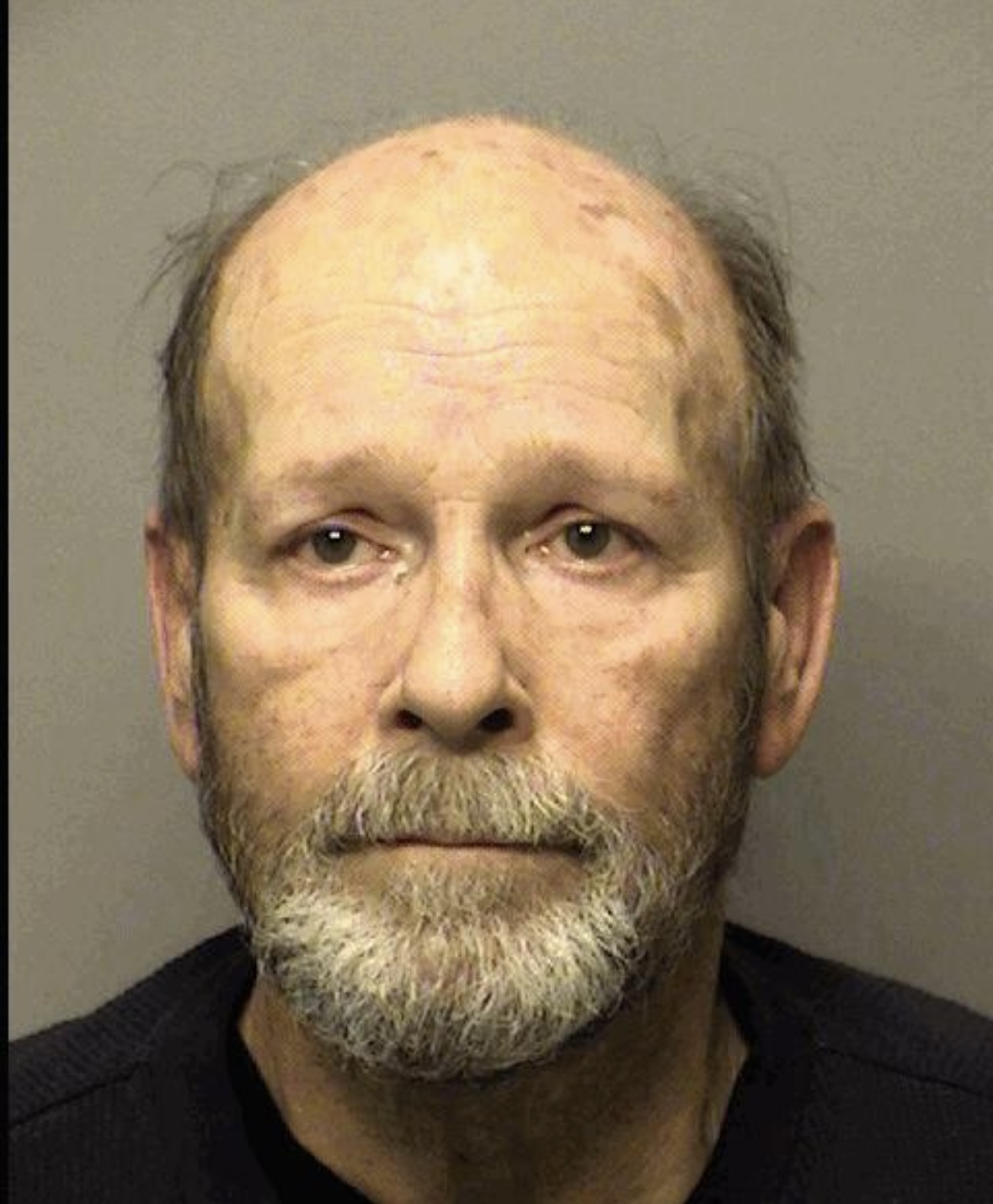 Michigan City Man Charged After Porter Fatal Crash In March
Charges and an arrest have been made on a 69-year-old, Michigan City man, resulting from a fatal crash in March of 2022 in the Town of Porter.
On Friday, March 25th, 2022, at approximately 7:40 P.M., Porter Police Department Officers were dispatched to a vehicle collision on US 20, between Tremont Road and the SR 49 bridge, according to Porter Police.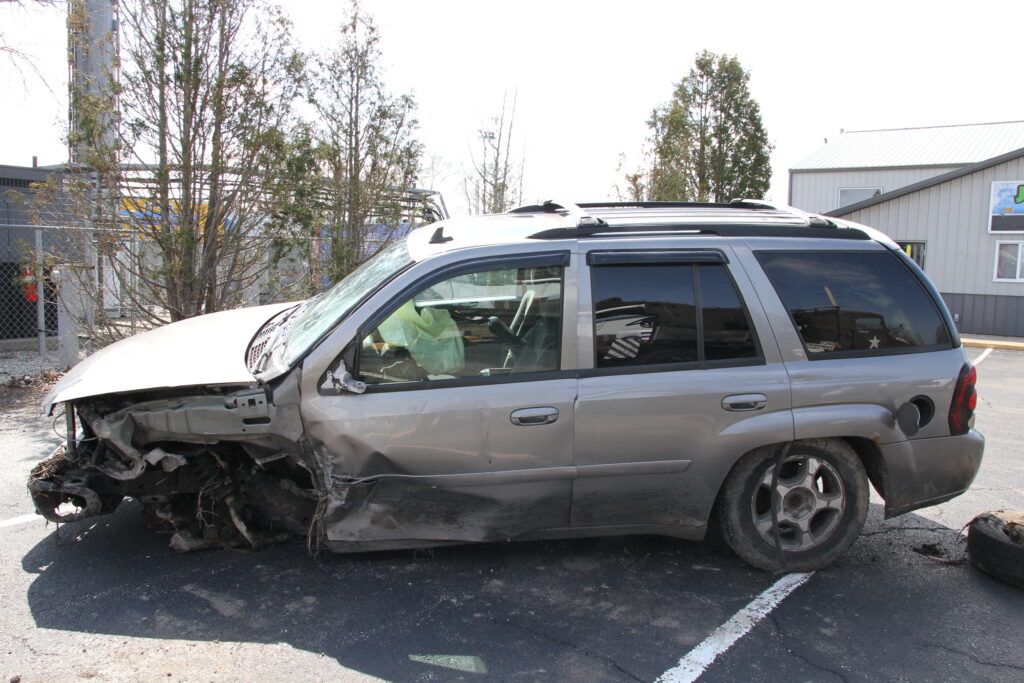 Upon arrival of officers, two vehicles were found to have been involved in the crash. Based on witness statements and the preliminary crash investigation by officers at the scene, a 2008 Chevrolet Trailblazer being driven by Ronnie Borolov, 69, of Michigan City was traveling eastbound on US 20. A 1994 Toyota Corolla being driven by Sandra Rice-Hatch, 55, of Chicago was traveling westbound on US 20. For unknown reasons, one of the vehicles crossed the center line and struck the other, according to an initial press release. Both vehicles sustained extensive damage.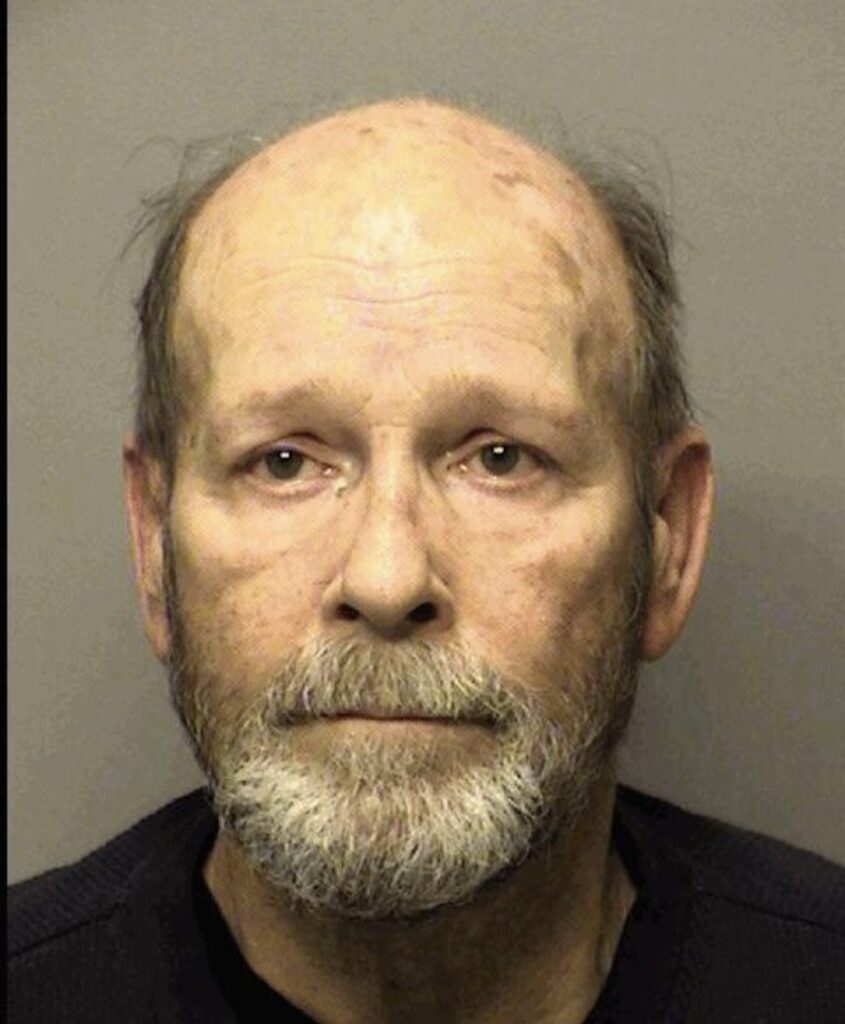 Ronnie Borolov, the driver of the Chevrolet Trailblazer did not require medical attention; however, Sandra was found to have sustained injuries and was transported to a local hospital where she unfortunately succumbed to her injuries. 
This crash was investigated by Porter Police Department Crash Reconstructionist, Lt. Jason Holaway.
Lt. Holaway with the assistance of the Porter County Prosecuting Attorney Chris Hammer was able to secure an arrest warrant for Ronnie Borolov after submitting a written Affidavit for Probable Cause in Porter Superior Court 2.  The judge found probable cause to issue an arrest warrant for the following criminal charges:
9-30-5-5(a): Causing Death When Operating a Motor Vehicle with a Sched. I or II controlled substance as a Level 4 Felony.
9-30-5-2(a) & (b): Operating a Vehicle While Intoxicated Endangering a Person as an A Misdemeanor.
9-30-5-2 (a): Operating a vehicle While Intoxicated as a C Misdemeanor
9-30-5-1(c): Operating a Vehicle with a Schedule I or II Controlled Substance or its Metabolite.
Mr. Borolov was taken into custody on 1/5/2023 by the Michigan City Police Department's Fugitive Apprehension Team. The Porter Police Department thanked th he Fugitive Apprehension Team for their assistance.
Please follow and like us: