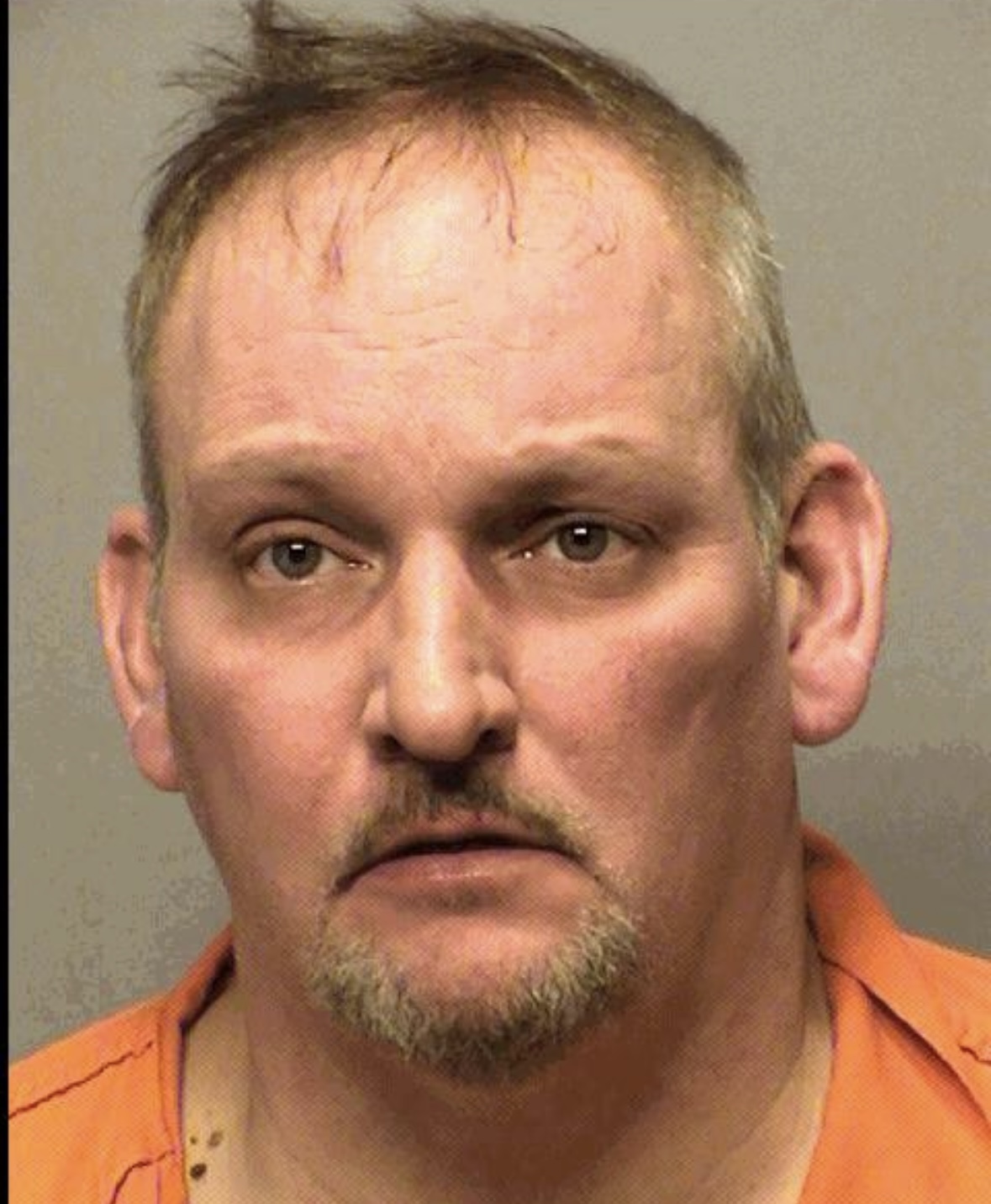 Mom & Daughter Struck In School Zone By Intoxicated Driver Before School
On Monday, November 28, 2022 Valparaiso Police & Fire responded to Campbell St & Bullseye Lake Road for two pedestrians struck by a vehicle, according to a police report. 

On arrival officers found two severely injured pedestrians in the roadway and a male in a pick up truck acting erratic nearby. The mother and 6 year old daughter who were both struck were conscious and complaining of severe pain.
The male driver of the pick up truck who has now been identified as Wayne Adams III, 51, of Valparaiso was crying, pacing, and not listening to officers directions. At one point Adams grabbed the officers arm and said, "they just walked out in front of me." Officers detected a strong smell of alcohol coming from Adams.
Witnesses to the crash said Adams did not stop as he turned and both victims were crossing in the crosswalk in a school zone with multiple buses and children nearby. Witnesses also added they did not believe he was going to stop after he hit them because he drove another 20 feet.
Officers began investigating Adams who stated he had not had anything to drink today or the night before but two cups of coffee and he was traveling to a bank in Crown Point because his father had recently passed. While Adams was concerned for the welfare of the child he began chugging water. Adams having a hard time listening and focusing to instructions was transported to Valparaiso Police Department where he consented to Field Sobriety Tests. Adams failed numerous tests and failed to blow in the breathalyzer hard enough to get a reading. A second attempt was done and Adams blew a .119 BAC but it was only a partial reading due to the fact Adams was intentionally trying to blow softly. Officers transported Adam's to hospital for a blood draw where during the test he had urinated on himself. The blood draw showed a .171 BAC per 100 ml of blood.
Adams was arrested and charged with the following :
OWI Causing Serious Injury – C Felony
OWI With Prior Felony OWI – 6 Felony
OWI – Class C Misdemeanor
OWI Endangering – Class A Misdemeanor
OWI with .15 BAC – Class A Misdemeanor
Please follow and like us: