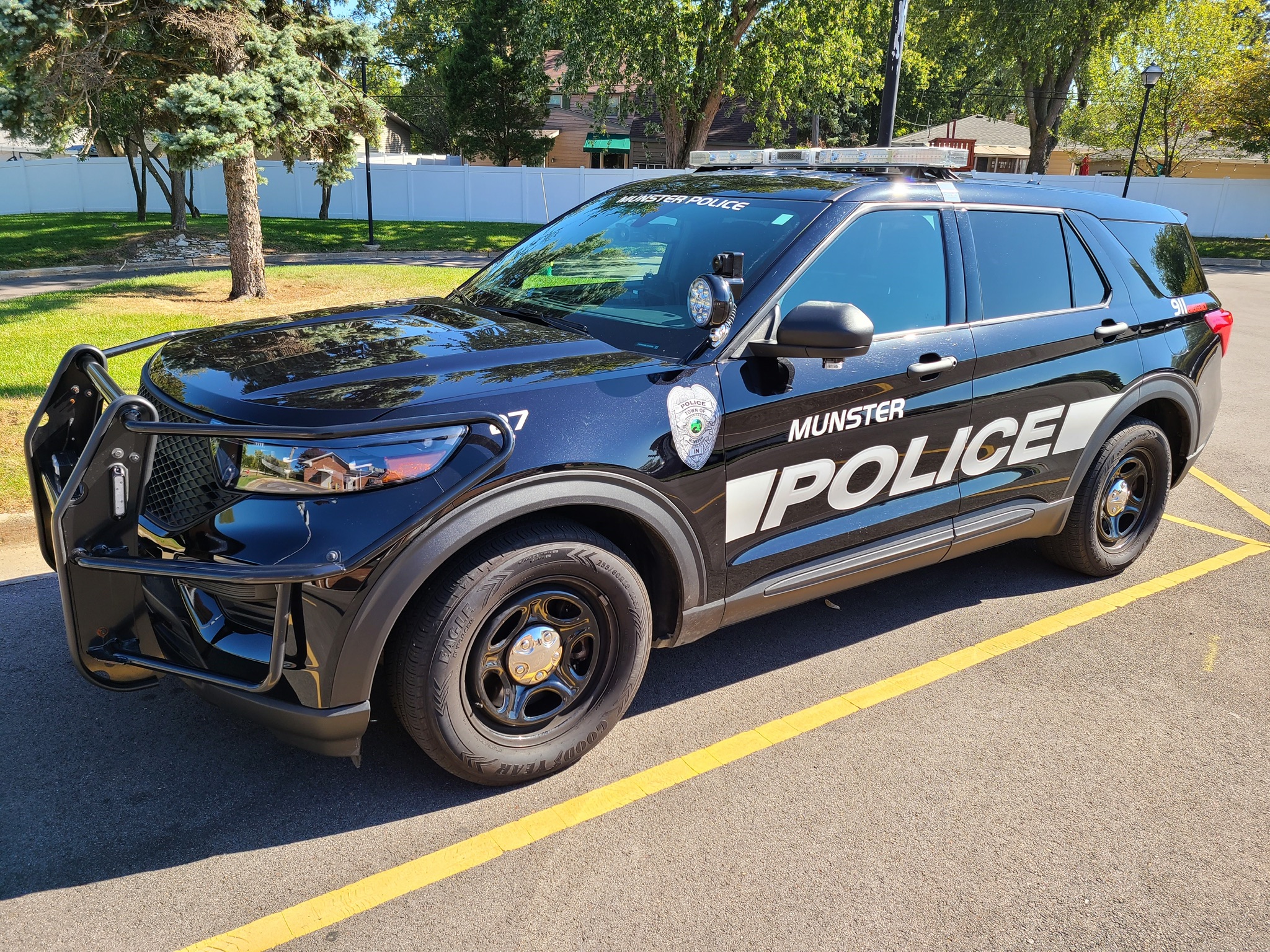 Munster Police Warn Residents After Distraction Burglary
On Monday, September 13th at 1:20pm Munster Police were dispatched to the 600 block of River Drive in reference to distraction burglary which had occurred approximately a half hour earlier, according to Lt. John Peirick. 
The resident reported that while he was mowing his lawn that a Hispanic male suspect (35-40 years old, wearing all black), approached the residence and advised his wife that he needed to inspect their water for contamination.  The suspect was let into the home and while he distracted her in the kitchen and basement a second unknown suspect reportedly entered an adjacent bedroom then stole cash and jewelry.  The suspects reportedly fled the scene in a dark blue or gray Volkswagen SUV. 
If you have any video footage of the suspects or suspect vehicle involved or information about this case, please contact Officer Nolan Archer at 219-836-6672 or narcher@munster.org.  You can remain anonymous. 
The Munster Police Department asks that all residents make their family members, friends, and neighbors aware of this type of distraction scam that often targets senior citizens.  These types of thieves often pose as utility or construction workers and will sometimes wear reflective vests or hard hats while carrying two-way radios.  Please advise friends, family members, and neighbors to always keep their exterior doors closed and locked and never to open the door for unknown individuals.  Residents should also keep exterior doors and doors connecting to attached garages locked and they should take a key and cell phone with them when working in the yard.  Residents should call 911 to report suspicious individuals at their front door immediately to police.
Please follow and like us: