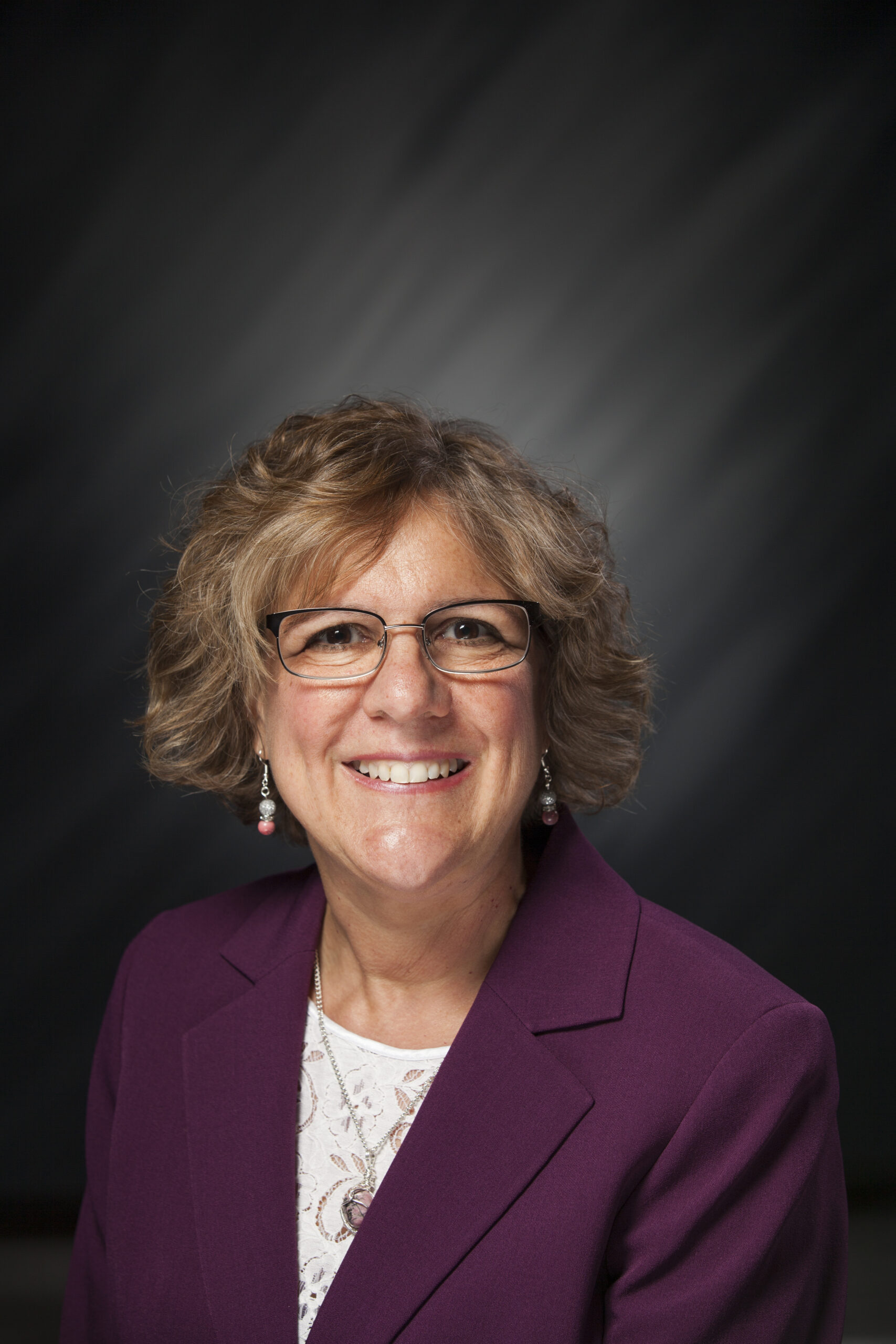 NWI Lawmakers Urge Hoosiers To Connect To Free Training For Growing Careers
Northwest Indiana lawmakers urge Hoosiers to join the thousands who are already taking advantage of Indiana's Next Level Jobs certificate program to skill up at no cost and obtain a higher-paying job.
"Hoosiers around the state are benefiting from this free program by obtaining higher-paying jobs," said State Rep. Michael Aylesworth (R-Hebron). "If you're looking to skill up and apply for an open position, I encourage you to get involved with the Next Level Jobs certificate program."With many high-wage positions requiring specially trained workers, State Rep. Julie Olthoff (R-Crown Point) said Hoosiers can skill up for free with a Next Level Jobs Workforce Ready Grant, which covers tuition costs for those earning a high-value certificate from Ivy Tech Community College or Vincennes University. Since launching in 2017, more than 50,000 Hoosiers have enrolled to complete a high-demand certificate program through Indiana's Next Level Jobs Workforce Ready Grant.
"Skilling up can help you realize your true potential and reward you with exciting career opportunities," Olthoff said. "There are thousands of open positions that require skilled workers, and this program is a great launching pad."

According to the Indiana Department of Workforce Development, those who earn a Workforce Ready Grant certificate see an annual median wage increase of $6,800.
"Job seekers should be aware of these training grants and the free opportunity to acquire valued certificates in high-demand fields," said State Rep. Jim Pressel (Rolling Prairie). "Specially trained workers are in high demand and this program will skill up Hoosiers so they can qualify for open positions and grow professionally."
State Rep. Hal Slager (R-Schererville) said the program is designed so that participants can continue to work while earning a certificate in 1 of 5 in-demand job fields, including health and life sciences, IT and business services, building and construction, transportation and logistics, and advanced manufacturing. To learn more about Workforce Ready Grants, visit NextLevelJobs.org.
"Next Level Jobs is giving individuals who are searching for their first job, re-entering the workforce or planning a career change the resources needed to be successful," Slager said. "By continuing to skill up Hoosiers, Indiana will have more well-trained workers to meet the needs of local employers."
Slager said to connect to a career in a fast-growing field today, Hoosiers can also visit IndianaCareerReady.com/INDemandJobs. This website helps job seekers easily explore industries experiencing significant growth, both in the number of hires and in rising wages. High-demand jobs in Indiana include nurses, accountants, computer systems analysts, construction managers, electricians, plumbers and software developers. The web portal offers a sortable list displaying the educational requirements, average salary, job postings and training opportunities for each occupation.
Please follow and like us: