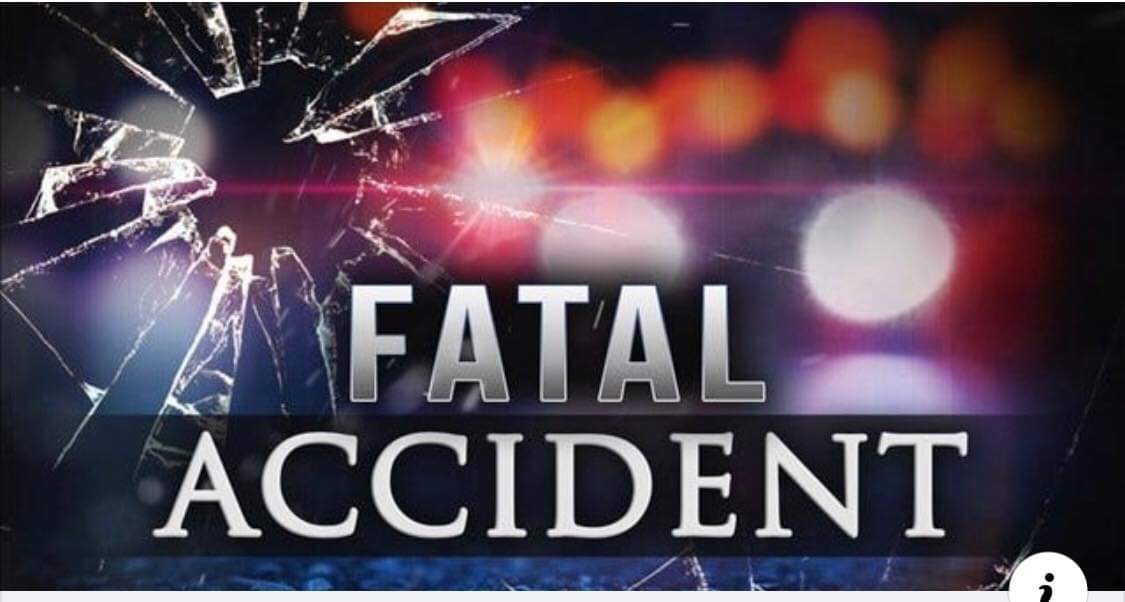 Munster Teen Identified In Fatal Crash On 394
A 18-year-old Munster teen was killed in an early morning crash on IL-394 in Will County around 5:30 AM Wednesday, according to Illinois State Police (ISP).
A 17-year-old male driver from Crete and a male passenger from Munster were traveling southbound on 394 in a Toyota Camry when it drifted off the roadway, lost control, and entered a ditch, according to preliminary investigation from ISP. The Camry struck two poles before coming to a rest.
The Munster man was declared deceased on scene and the Crete teen was transported for minor injuries. The passenger was identified as William Earls, 18, of Munster.
The 17-year-old from Crete was cited for improper lane usage and operating an uninsured vehicle. Possible other charges are pending the investigation, ISP added.
Please follow and like us: