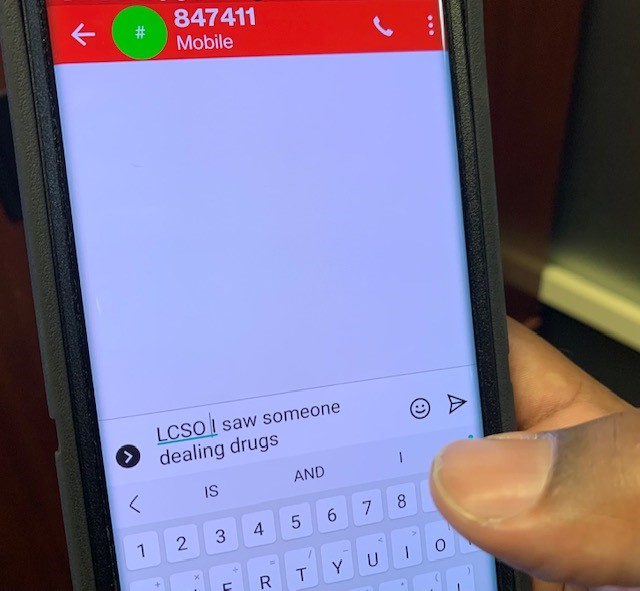 New Anonymous Tip Line Comes To Lake County
Lake County Sheriff Oscar Martinez Jr. is launching new technology platforms to assist the citizens of Lake County.  It's part of an integrated plan to enhance the sharing of intelligence with all law enforcement agencies throughout the county.
SEE SOMETHING, TEXT SOMETHING
Tip411 allows the public to share non-emergency public safety information anonymously with our officers by sending a secure text message. Officers will be able to respond, creating a two-way conversation. The tips are received in real time and can be responded to in seconds.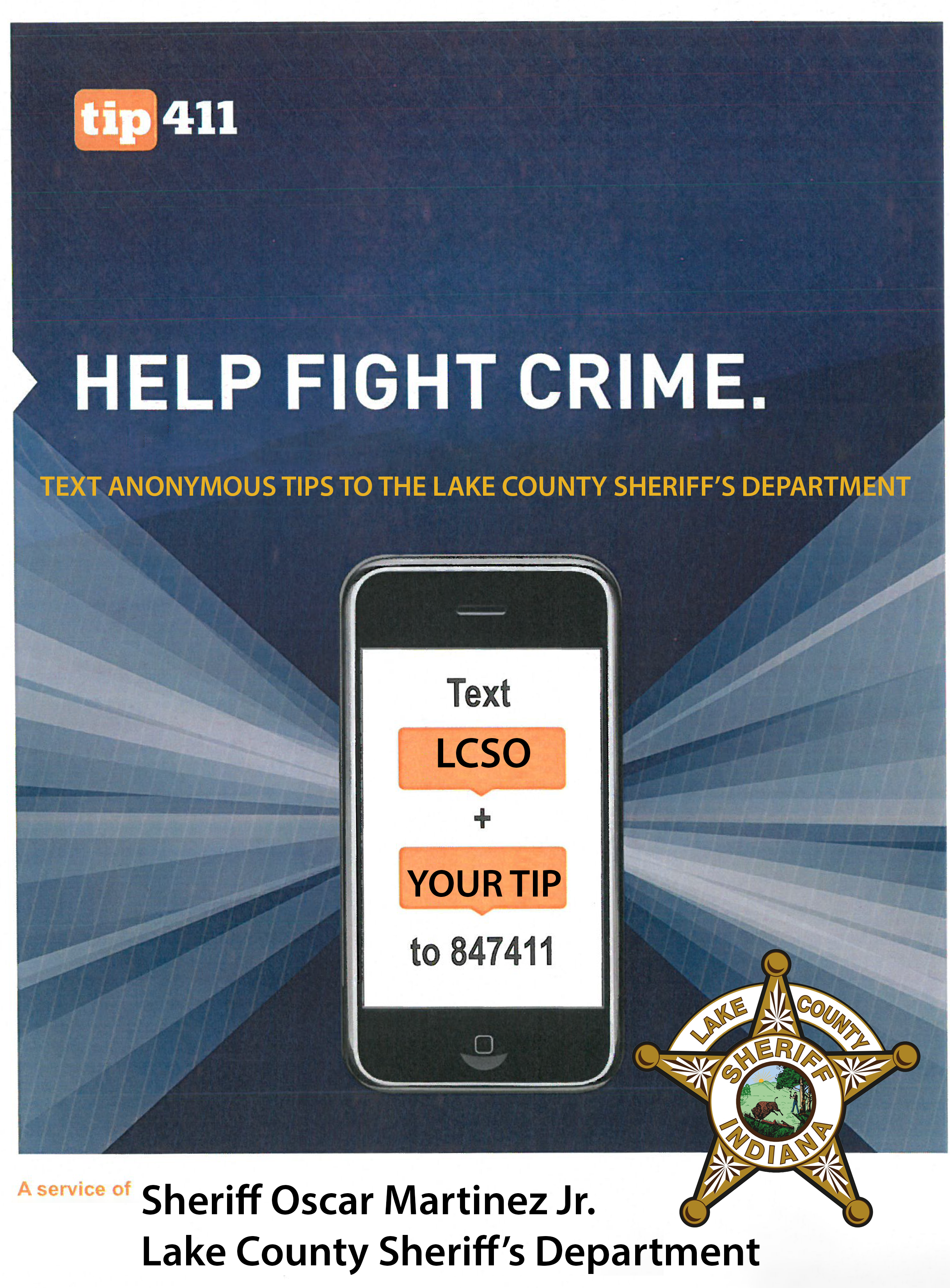 Anyone with a cell phone may send an anonymous tip to the Lake County Sheriff's Office by texting the keyword LCSO and the tip to 847411. Tips can also be submitted through the Lake County Sheriff's Department mobile app, which will redirect to Tip411.
You can download the Tip411 mobile app from your app store.
iPhone
https://apps.apple.com/app/lcso-tip/id6444068867
Android
https://play.google.com/store/apps/details?id=com.citizenobserver.lcsotip
"I'm excited to offer the citizens of Lake County more ways to report important information on crimes or suspicious activity. People will even be able to attach photos or video clips to their tip via text message," said Sheriff Oscar Martinez Jr. "This platform allows citizens to engage with officers without sharing their identity."
More than 1200 communities across the United States use Tip411.
The Lake County Sheriff's Department mobile app also has a Submit A Tip feature and is available on app stores, as well.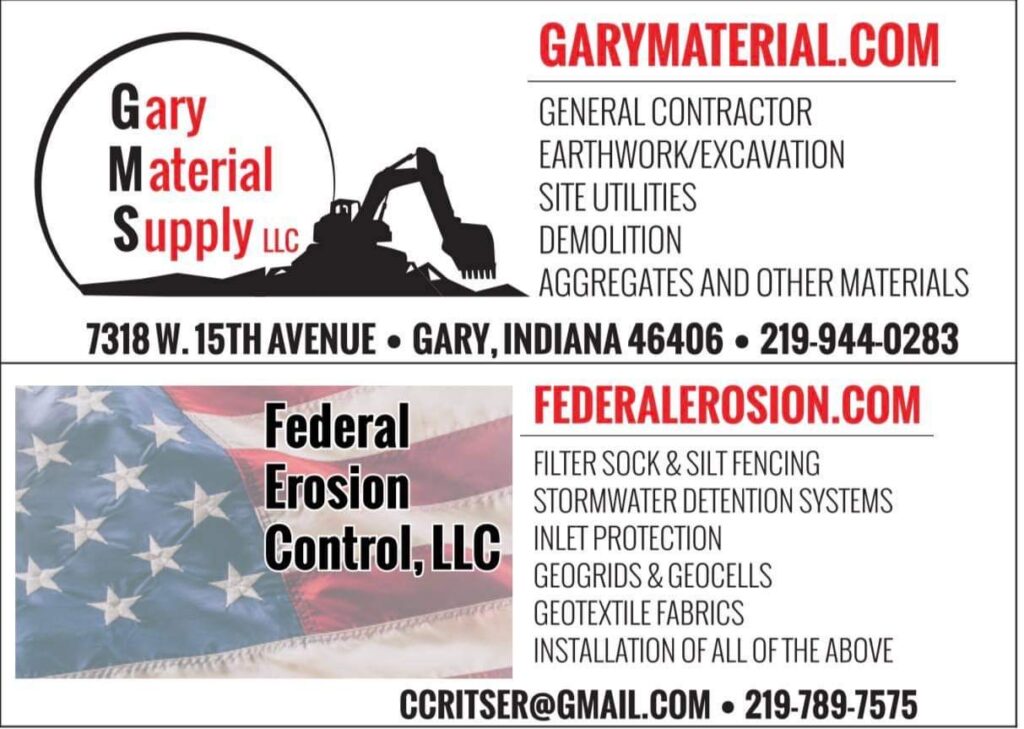 SEE SOMETHING, SAY SOMETHING
For people who are more comfortable leaving tips on a voicemail, there's a new countywide tip hotline number can call with non-emergency information. Dial 1-866-877-6848 (1-866-U-SPOT-IT) to reach the Lake County Sheriff's Public Safety Tip Line. Another voicemail option is the Lake County Sheriff's Department Report-A-Crime Hotline at 1-800-750-2746, which has been in use for many years providing critical information to investigators.
AS ALWAYS – IN CASE OF EMERGENCY, DIAL 9-1-1
"These initiatives are the culmination of extensive research and planning. Months ago, the Lake County Sheriff's Department met with police chiefs from agencies across the county with the goal of enhancing the ability of law enforcement to share crucial information quickly and effectively. Every police agency in Lake County has identified their intelligence officer. So, as we receive tips, we can distribute the information to the agencies that might be impacted. We also have analysts who maintain a calendar of public events and related intelligence that could affect areas across the county. We can share that information with designated points of contact. It's all part of a larger objective to assist all of the law enforcement agencies we work with to strengthen cooperation and a coordinated response," said Sheriff Martinez.
Please follow and like us: