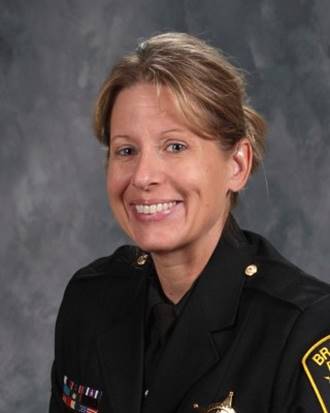 One In Custody From Bradley Police Shooting
BREAKING NEWS OUT OF NORTH MANCHESTER INDIANA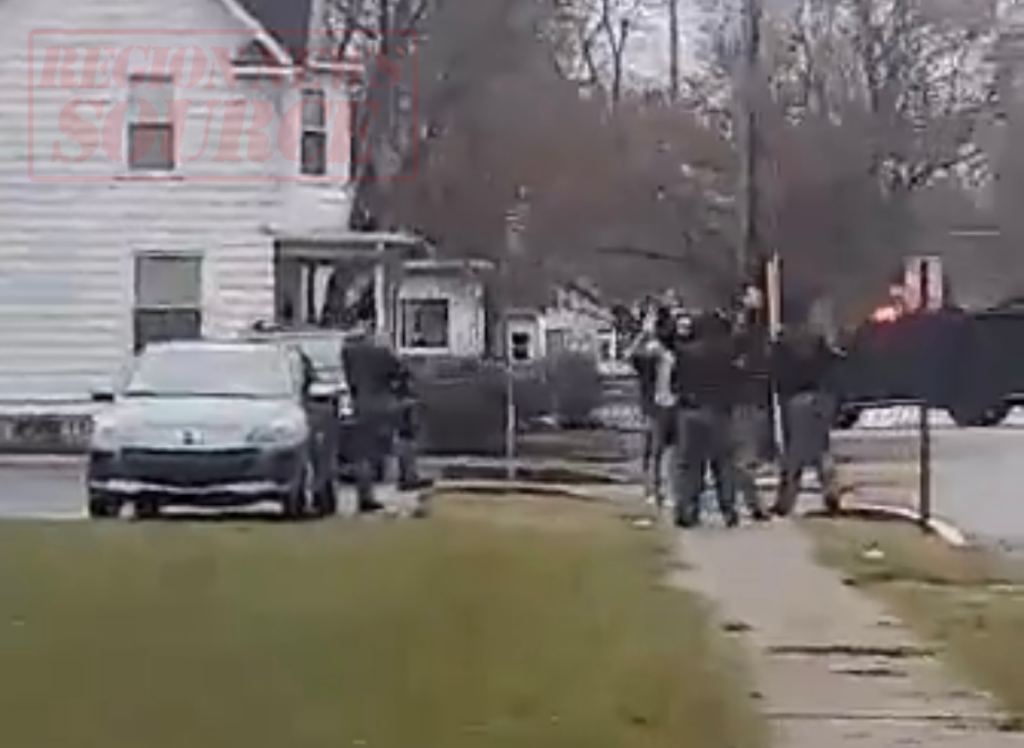 During the morning hours of December 31, 2021 Indiana State Police & US Marshals have captured at least one person of interest in the murder of The Bradley Police Officer Sergeant Marlene Rittmanic. Around 9:30 AM State Police cars and a SWAT vehicle were outside a house in the 1000 block of Bond Street in North Manchester, Indiana. Multiple subjects seen in the image below were taken out of the house in police custody.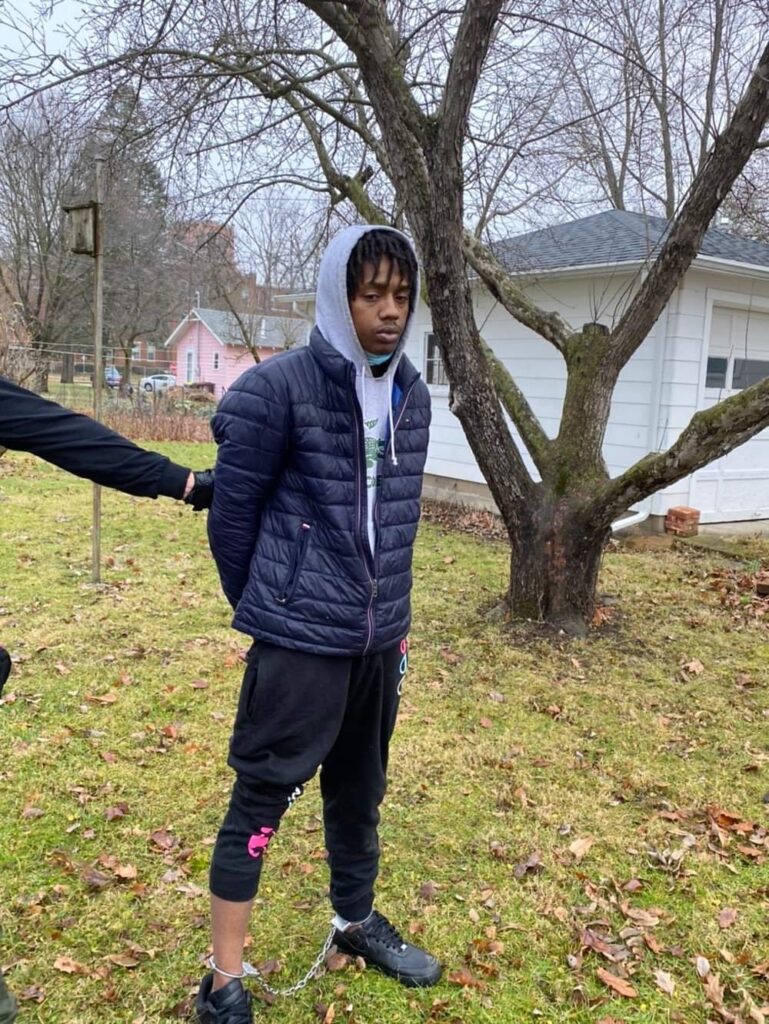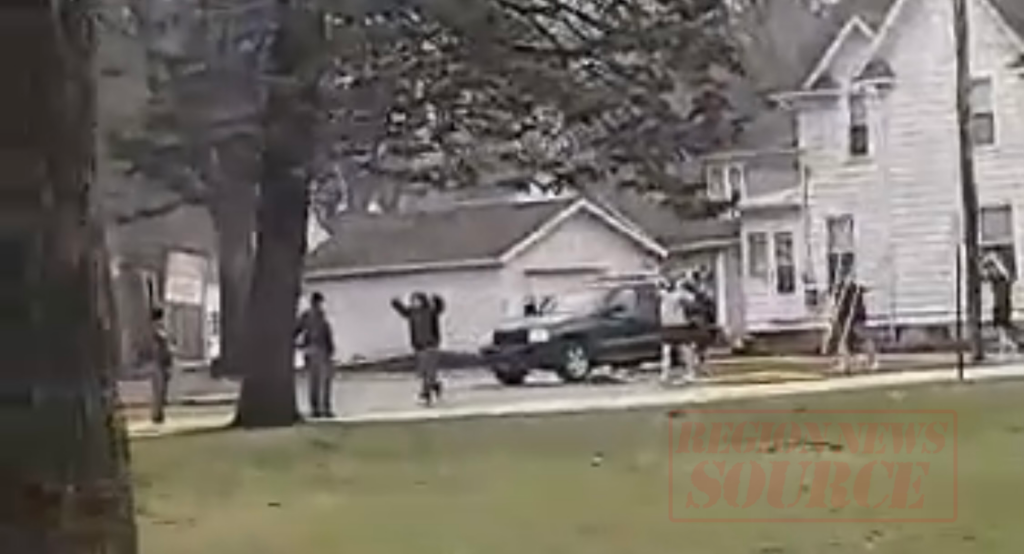 Darius Sullivan and another male from Kankakee were taken into custody without incident, police said. Narcotics and weapons were found inside the home on Bond St, police said. Police were still looking for the female from the shooting, Xandria A. Harris, 26. Harris is believed to have been in the room with Sullivan at the time of the shooting, authorities said.
Anyone with information about the suspects is urged to call the Illinois State Police Hotline at 815-698-2315. Tipsters can also remain anonymous by calling that number or CrimeStoppers at (815) 93-CRIME.
UPDATE – Darius D. Sullivan, a 25-year old male of Bourbonnais, IL is in custody. Arrangements are being made to transport Sullivan back to Kankakee County at this time.  Xandria A. Harris has turned herself in to authorities in Bradley IL as of 4 PM Friday.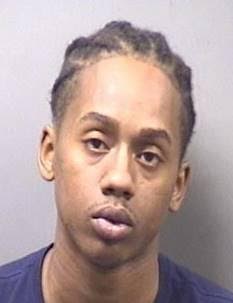 Please follow and like us: