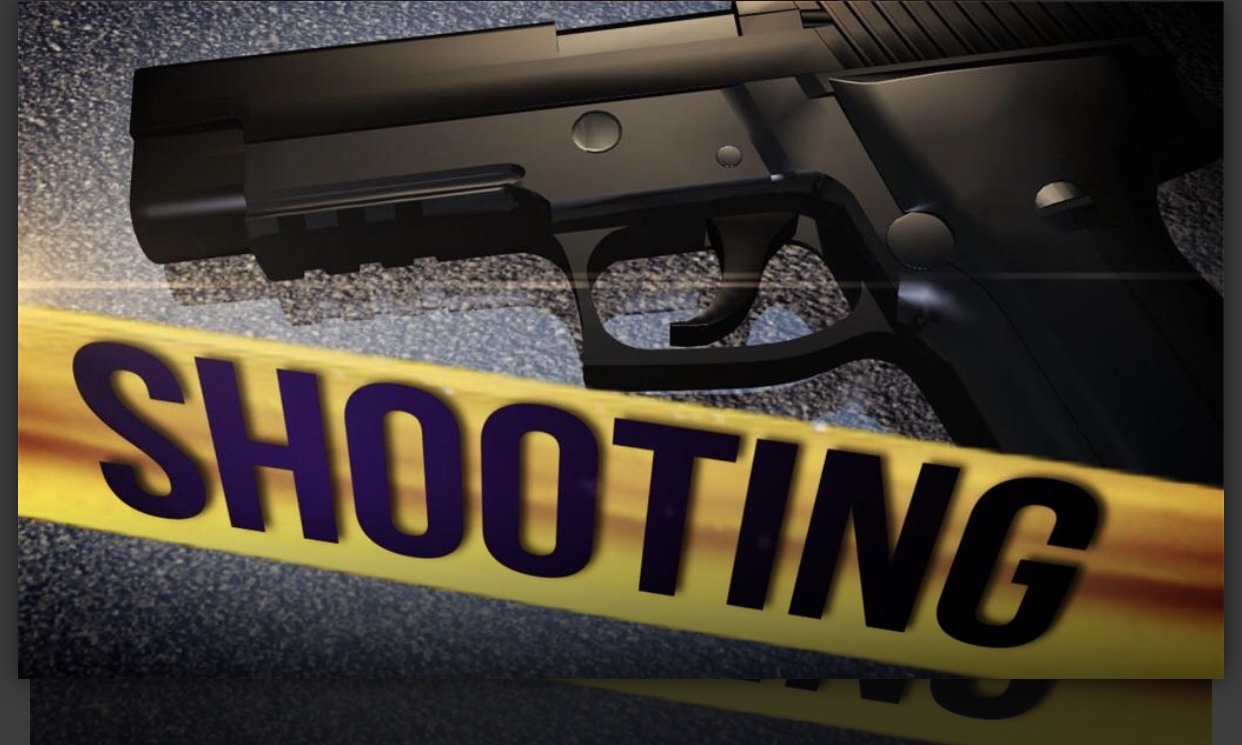 One Person Shot Monday On 80/94
Around 6 PM Monday, police were investigating a shooting that is believed to have occurred at an unknown location on 80/94, according to The Indiana State Police.
The driver of the shot vehicle got off of 80/94 at the Calumet Ave exit and stopped at Nick's Liquors on 169th & Calumet for help. Hammond Police & Fire responded to the scene and found one person injured. The individual was transported to a local hospital according to Hammond Fire Chief Jeff Smith.
As of 8PM no further information was available. The investigation is ongoing. The status of the victim is not known.
Please follow and like us: