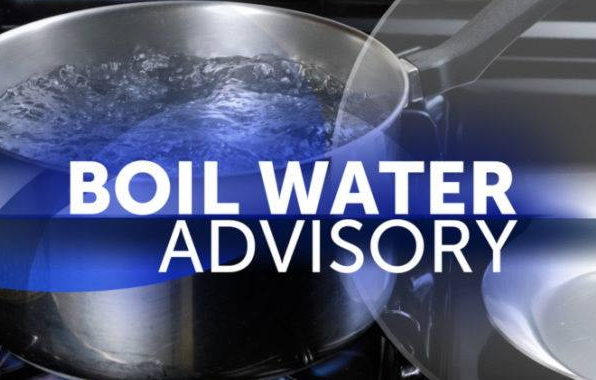 Parts of Lake Station Will Be Under Boil Advisory Today

UPDATE – The Boil Advisory has been lifted as of Wednesday at 10AM.
Lake Station
E 28th Avenue Valve Replacements
American Water crews are making emergency repairs beginning at 8 AM on Tuesday, November 24, 2020 in Lake Station. If you reside in the affected area you may experience a service interruption or low water pressure. Repairs are expected to take approximately 7 hours to complete.
Once your water service is restored, you will be under a Boil Water Advisory for approximately 24 hours. Any water to be used for drinking or cooking should be brought to a rolling boil for 3 minutes. Water is ok for bathing, washing, and other common uses. American Water will notify you when the boil advisory has been lifted. If you are a landlord and water service is in your name, please inform your tenants so they are aware of this impact to their water service. In keeping with American Water's focus on safety for both customers and employees, please do not approach our crews while they work.
For more information or to see a map of the affected area please go to Indianaamwater.com or call 1.800.492.8373. American Water apologizes for any inconvenience and appreciates your patience and understanding as we work to resolve this issue.
Please follow and like us: