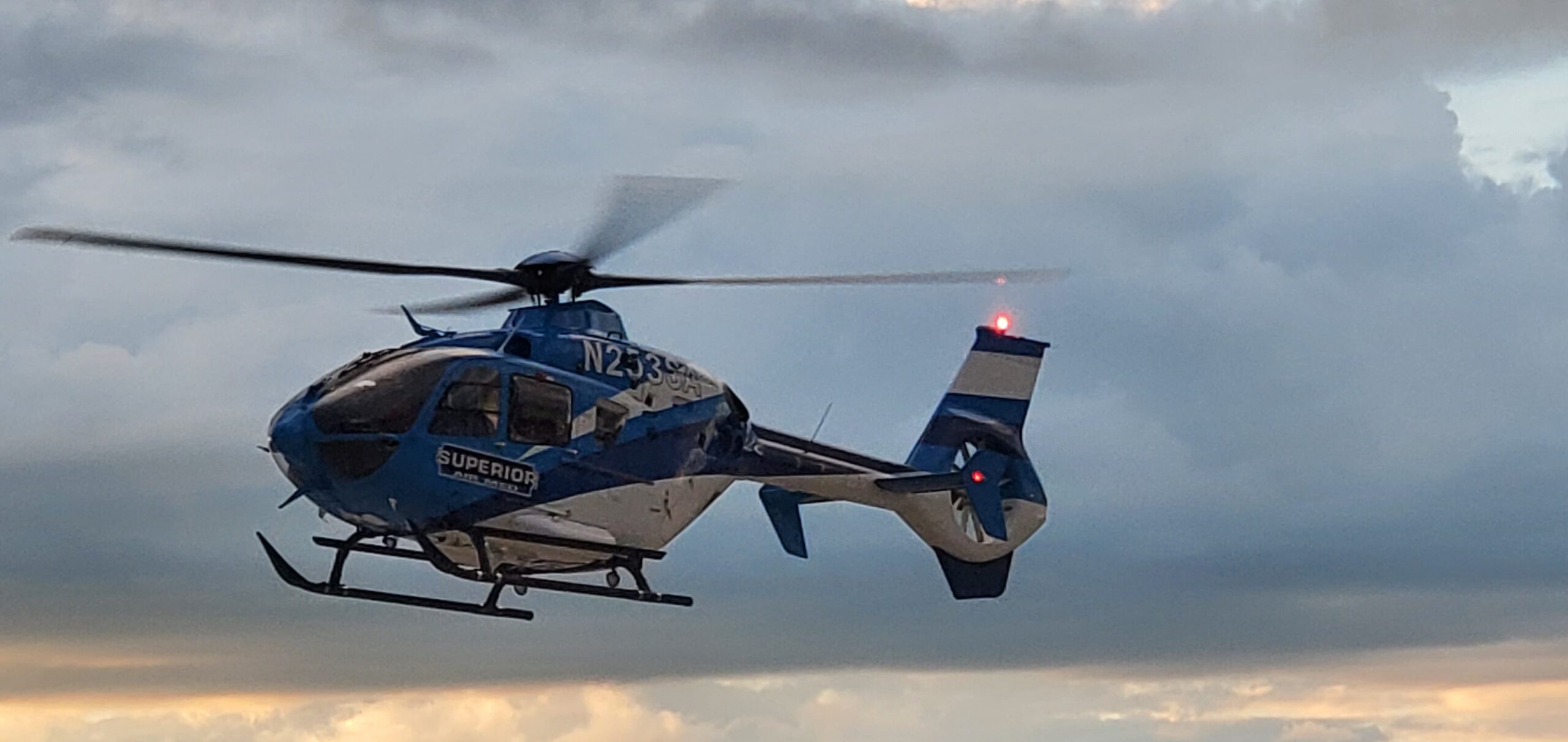 Pedestrian Seriously Injured In Hit & Run
On Saturday September 12th at approximately 11:45 P.M., Michigan City Police Patrol Officers were dispatched to the area of East Michigan Blvd. and Warnke Road for a pedestrian that was struck by a vehicle that fled the scene.
Officers arrived and found a 46-year-old female unresponsive in the roadway being tended to by civilians that were in the area when the accident occurred. Officers began assisting with life saving measures until La Porte County EMS arrived. MedFlight was then summoned and transported the victim to an area hospital for treatment, according to Michigan City Police.

Traffic Division Commander Captain Jeff Loniewski was contacted and arrived to begin processing the scene. There was a large debris field in the roadway. Several witnesses were interviewed, and a canvas of the area was conducted in order to locate any businesses that may have video surveillance footage of the area. Witnesses indicated that the victim and a male companion were walking south across East Michigan Blvd. when the female was struck by a passing dark colored sport utility vehicle (SUV). The driver of the SUV did not stop after striking the victim and continued eastbound on East Michigan Blvd. The dark colored SUV is suspected to have damage to the front passenger side of the vehicle.
The victim is currently being treated at an area hospital and she is currently in serious condition. MCPD has not yet been able to identify a suspect or locate the suspect vehicle. We are continuing to follow all leads and obtain any video surveillance footage from the scene and surrounding area.
Agencies assisting at the scene included: La Porte County Sheriff's Department, Trail Creek Police Department, Michigan City Fire Department, La Porte County EMS, and MedFlight.

MCPD is asking anyone with information or surveillance cameras in the area of the hit and run to contact the lead detective on this case, Captain Jeff Loniewski at 219-874-3221 Ext: 1008 or Lieutenant Kevin Urbanczyk at Ext: 1042.

MCPD would also like to remind the public that you can contact them via Facebook Messenger, through our crime tip hotline number of 219-873-1488, or you can also call the WeTip Hotline for General Crime (800) 78-CRIME and possibly receive a reward upon an arrest and conviction. All WeTip call information is sent directly to the LaPorte County Prosecutor's Office. You can always request to remain anonymous!
Please follow and like us: