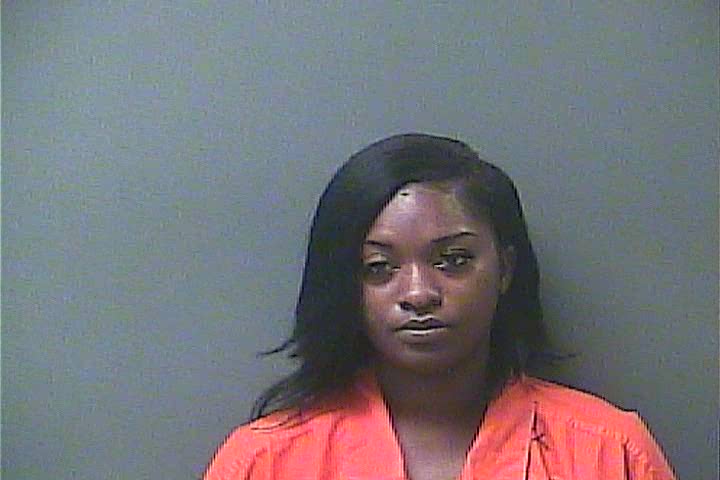 Traffic Stop Produces Stolen Firearm & Two Arrests
On September 12, 2020, at approximately 8:30 PM, Deputy Wade Wallace of The LaPorte County Sheriff's Office was traveling east on US 30 approaching US 421.  He observed a passenger vehicle traveling ahead of him merge from the passing lane to the driving lane.  Upon completing the lane change, the vehicle committed a traffic infraction.  While traveling in the 9000 west block of US 30, Deputy Wallace paced the vehicle and noted that it was exceeding the posted speed limit.  
A traffic stop was initiated by Deputy Wallace.  The vehicle stopped on US 30 just west of CR 700 West.  The driver was identified as Valentino D. SHAW (43 YOA) of Bellwood, Illinois.  The passenger was identified as Delkeyia S. WILLIAMS (25 YOA) of Chicago, Illinois.  As the traffic stop progressed, a .45 caliber semi-automatic handgun was found inside the vehicle.  Upon further investigation, the handgun was found to have been reported stolen to the Fort Wayne Police Department in 2018.  
SHAW was arrested and transported to the La Porte County Jail (LCJ).  He was booked into the LCJ for the following charges: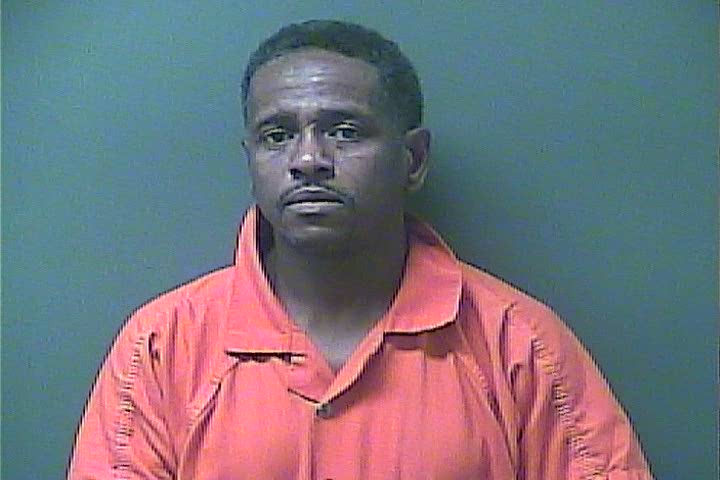 • Serious Violent Felon in Possession of a Firearm, Level 4 Felony
• Theft of a Firearm, Level 6 Felony
WILLIAMS was arrested and transported to the LCJ. She was booked into the LCJ for the following charges: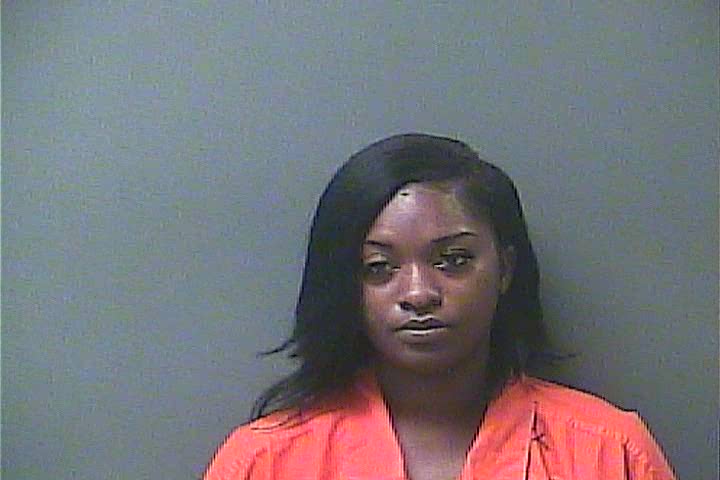 Theft of a Firearm, Level 6 Felony
Carrying a handgun without a License, Class A-Misdemeanor
Possession of Marijuana, B-Misdemeanor 
SHAW remains housed in the LCJ and is being held on a $20,005.00 cash-only bond through La Porte County Circuit Court.  WILLIAMS was released from the LCJ on September 13th after a $755.00 cash bond was posted.
Arrests and criminal charges are mere accusations.  Every person is presumed innocent unless and until proven guilty in a court of law.
Please follow and like us: