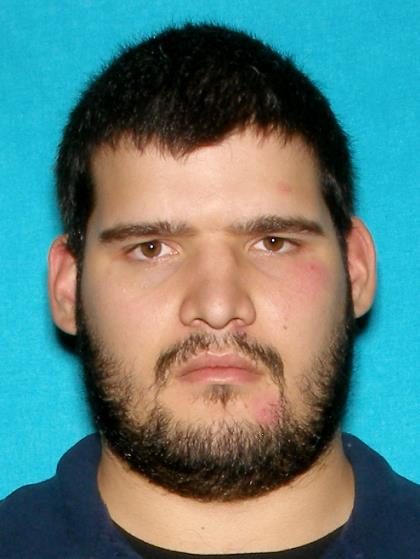 Police Searching For Missing Hobart Man
Anthony Navakas was last seen leaving his home located on the 1000 block of West 13th Place on the week of December 21. Anthony was possibly wearing a black and green colored flannel shirt with blue jeans. Anthony is a male white, 24 years of age, he is approximately 6'2″ and 270lbs. He does not have a vehicle so he was most likely on foot.

On December 26, 2020, A Hobart Police Officer spoke with Mrs. Navakas, who stated she hasn't seen or spoken to her son, Anthony Navakas since December 21, 2020 when her husband picked Anthony up from a local store, Captain James Gonzales told RNS. She explained to the Officer that there was a verbal disagreement between Anthony and his sister and he subsequently left the home without out any clothing or a phone. Ms. Navakas told the Officer that Anthony was upset with her and his father because of an incident that occurred a few days prior. She told the Officer that she isn't aware of any other places where Anthony could be living or where he may have gone.
Anyone who may have seen Anthony or may know his whereabouts can contact Corporal Brandon Kissee at 219-942-4588 or by e-mail at bkissee@cityofhobart.org
Please follow and like us: