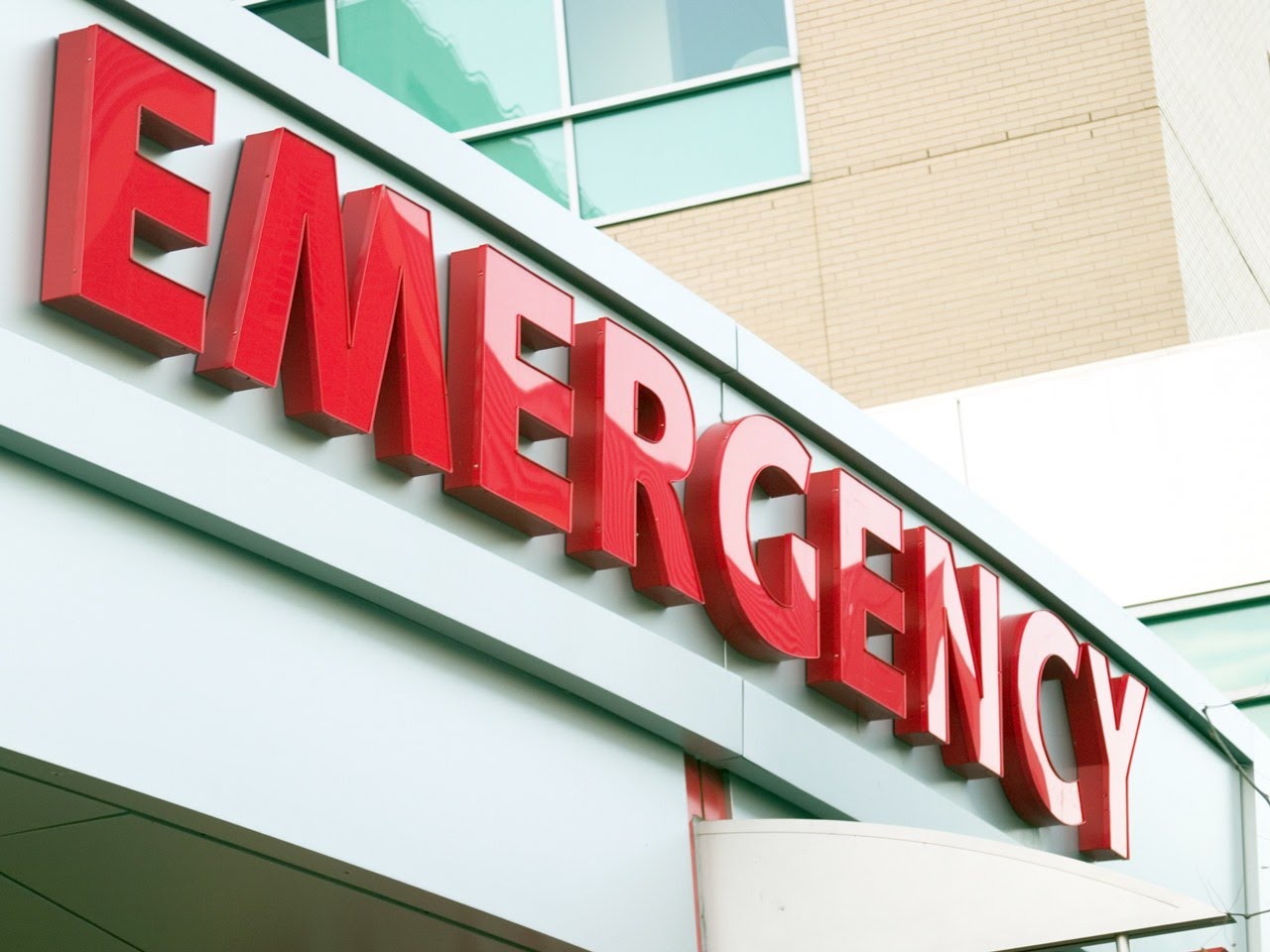 Ambulance Collides With School Bus In Munster
Tuesday around 10 AM a Hammond Ambulance transporting a patient to Munster Community was involved in a crash with a Griffith School bus.
The ambulance which was headed South on Calumet Ave enroute to Munster Community Hospital with a patient using full lights and sirens had to make an evasive maneuver to avoid hitting a car head on turning left from Ridge Road on to Calumet. The ambulance swerved and side swiped a school bus that they were passing on the left that was stopped. There were no injuries reported at the scene and the children were checked out as protocol at Community. The patient was transferred to another ambulance while police investigated the accident.
The ambulance only had minor damage to the mirror and door. The school bus only had scratches on the side a witness stated.
No other information was available Tuesday.
Please follow and like us: