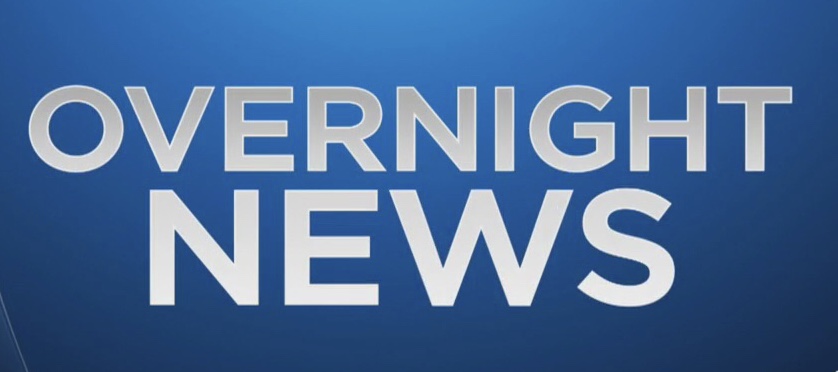 Police Seek Info On Shooting Sunday Morning In Merrillville
On Sunday, 5/21/2023, at approximately 3:30 AM, the Merrillville Police Department was dispatched to the 7100 block of Fillmore Court (Turkey Creek Subdivision) for a report of gun shots. Patrol officers quickly arrived on scene and discovered a male victim lying in the street.
The victim has several injuries as a result of the gunfire and was transported to a local hospital for treatment. The shooter fled the scene before police arrived and no one is
currently in custody for this incident.
The Merrillville Police Department is asking for the public's assistance in locating more information about this shooting. If you have any information about this shooting or have video, please contact Det. S. Jordan at sjordan@merrillville.in.gov or 219-769-3531 ext 362. Anonymous tips can be sent to investigations@merrillville.in.gov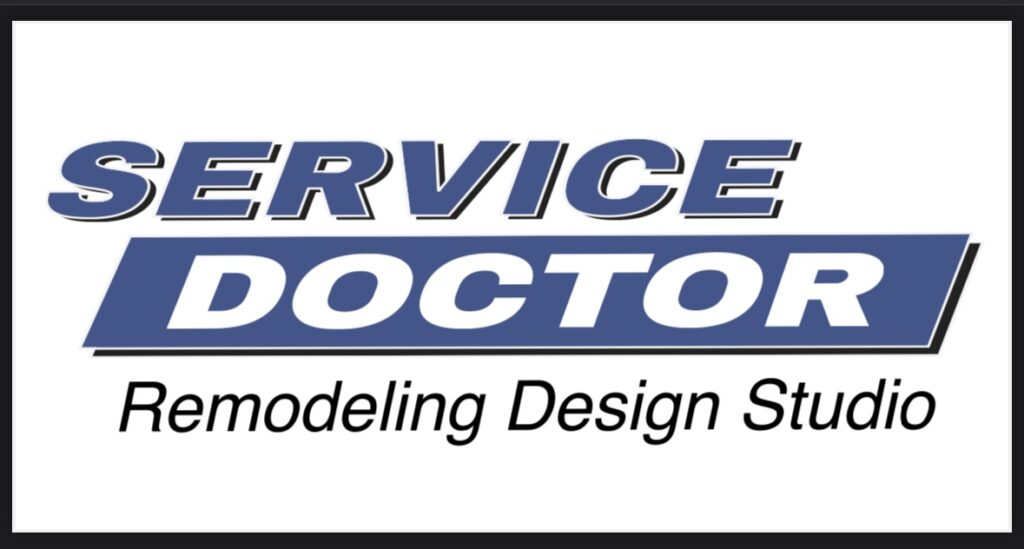 Please follow and like us: