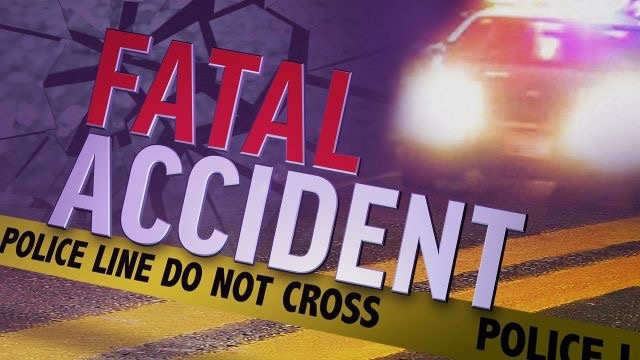 Dyer Man Dies In Crete Motorcycle Accident
On 5/20/23 at approximately 6:50 PM, an officer from the Crete Police Department was on routine patrol and discovered an individual and their motorcycle lying in the field east of State St. and Crete-Monee Road. This is a rural area in town and the roadway curves from eastbound to northbound in this immediate area.
The officer observed the motorcycle and driver appeared to have driven off the road and crashed into the field. The officer immediately requested that Crete Fire Department respond to the scene. The officer attempted to speak with the individual, who showed apparent injuries, was unresponsive and showed slight signs of breathing. The officer immediately rendered first aid including CPR and readying an AED. Additional police officers arrived on scene to assist.
Crete Paramedics arrived on scene and took over life saving measures. The individual was transported to Franciscan Hospital Emergency Room via ambulance, and later airlifted to University of Chicago Hospital.
The Crete Police Department initiated an accident reconstruction investigation regarding the incident.
At approximately 10:42 pm, The Crete Police Department was contacted by The Cook County Medical Examiner's Office, advising the individual had died from their injuries. The Cook County Medical Examiner identified the male as Damian Roth, 44, of Dyer.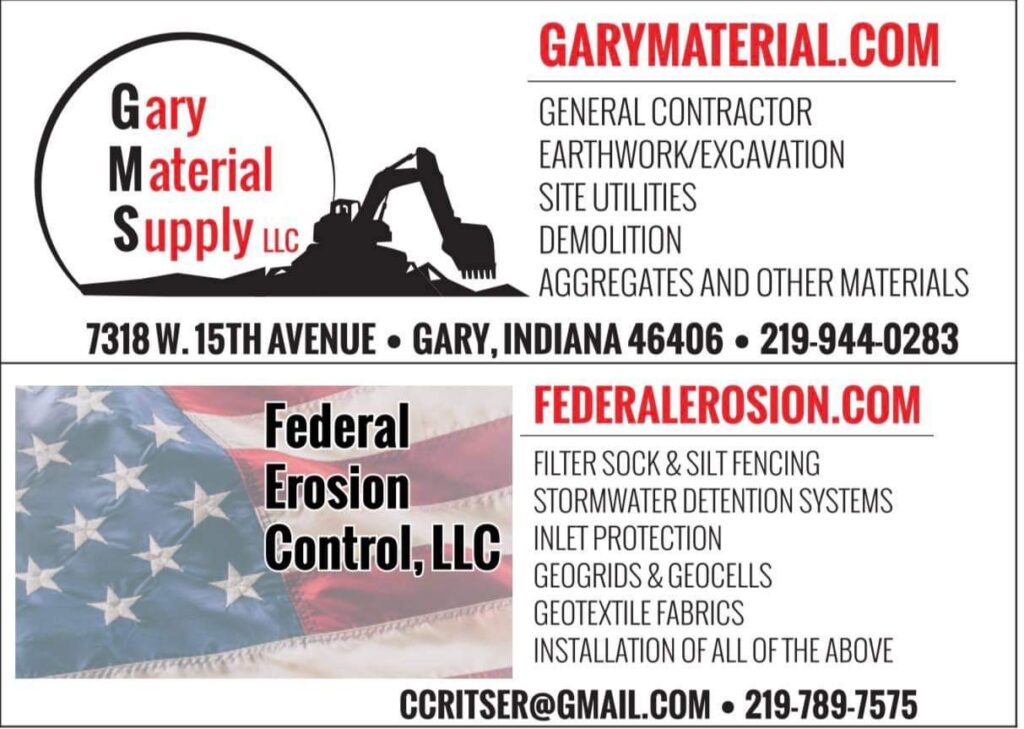 News Sponsored By Federal Erosion Control
Please follow and like us: