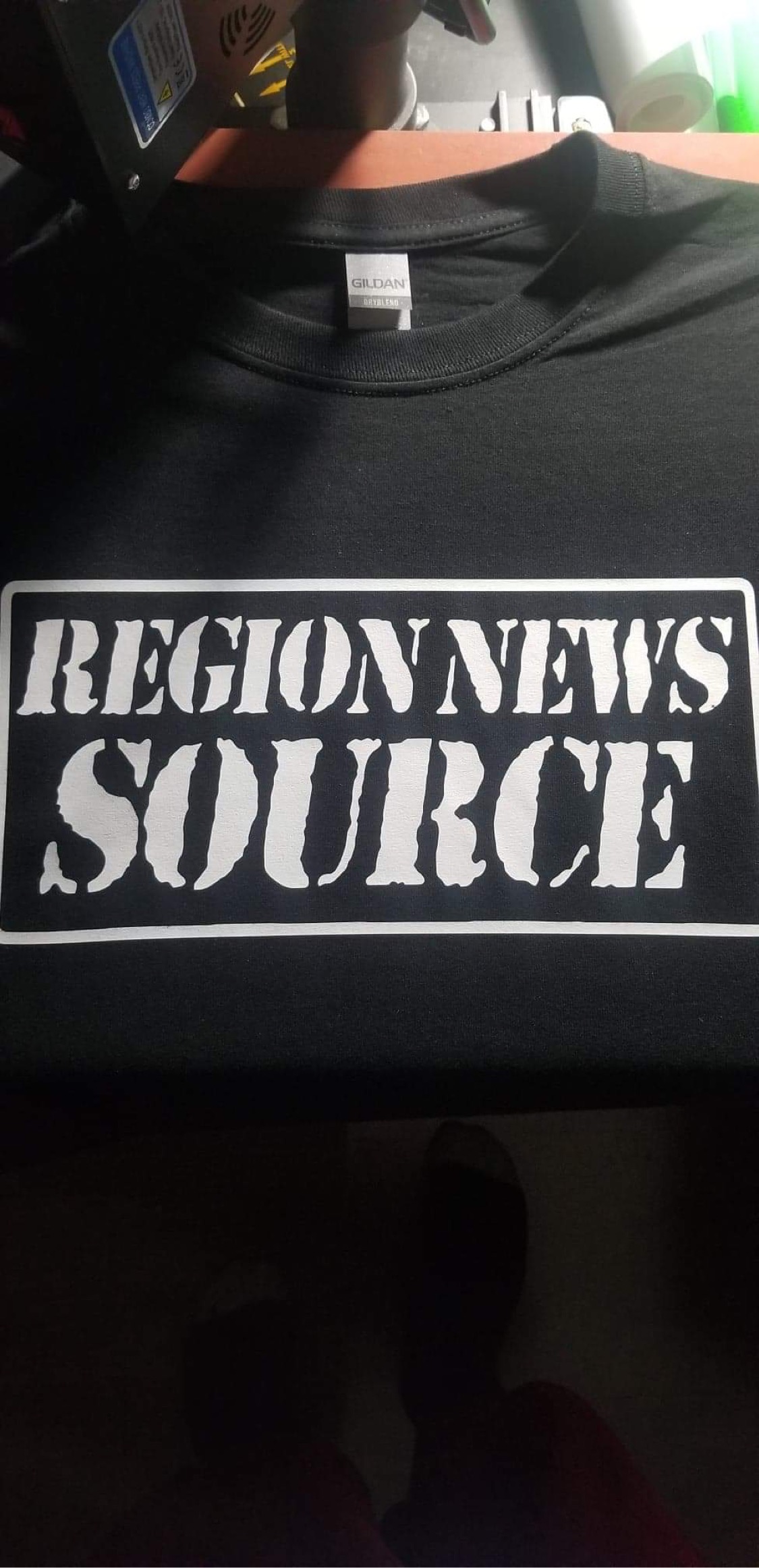 RNS Clothing Now Available Exclusively
For those followers who have been patiently waiting, we now have T-Shirts, Hoodies, Long Sleeve Shirts, and Decals available for order from Fresh Prints Customs out of Hobart.
Paul Goddard, Founder of RNS, had already sold around 100 shirts the first order last month to local friends interested. "The demand was so high we decided we would have the Fresh Prints Customs begin handling all orders and distribution." We wanted to keep it local with handling shirts to support a local business. RNS also had a huge demand for hoodies so we made sure those are now added for purchase. Thank you for your continued support!
You can check out the gear and other merchandise from Fresh Prints Customs at this link – https://www.freshprintscustoms.com/shop or visit their Facebook page at –
https://www.facebook.com/freshprintscustom/
Please follow and like us: