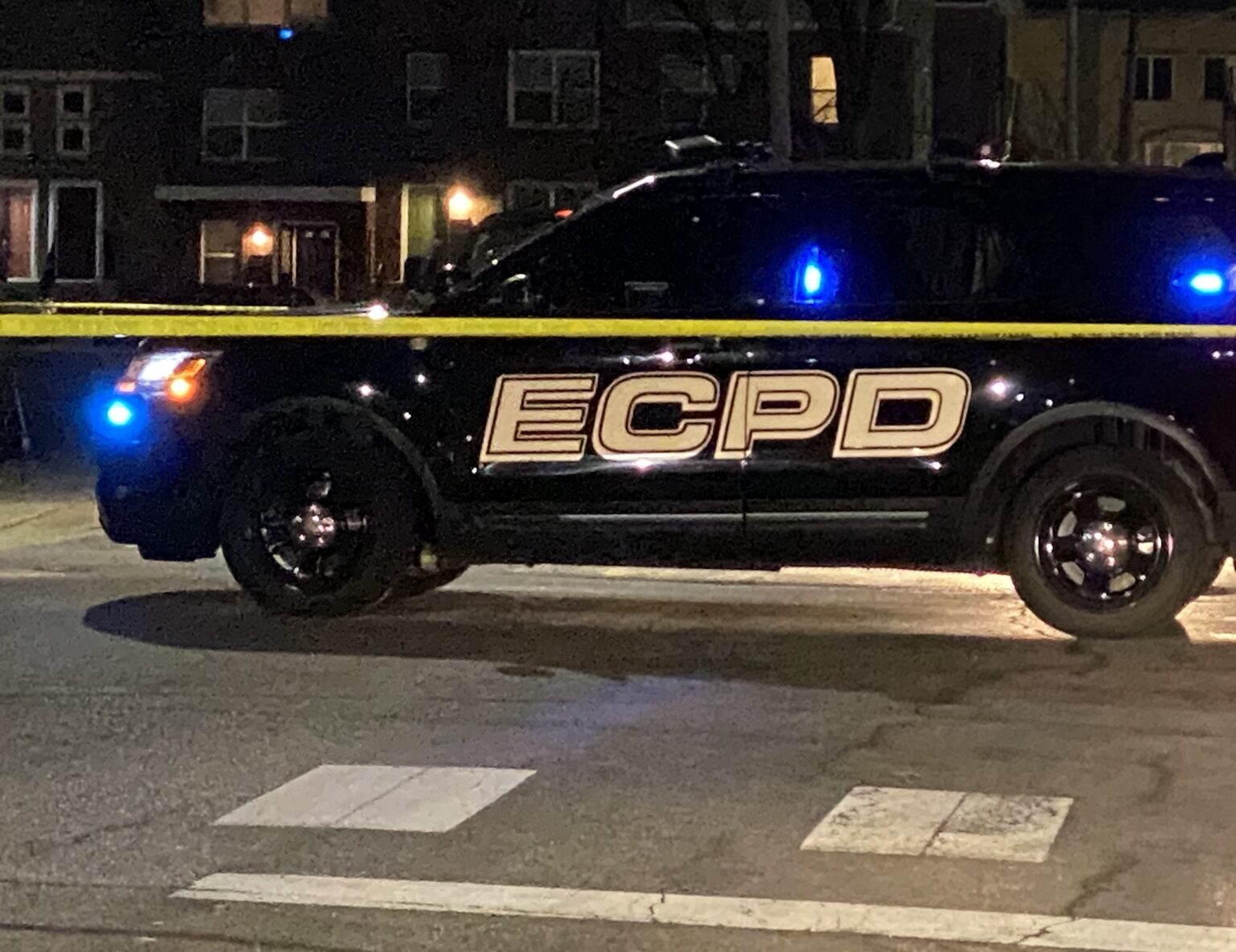 Woman Shoots Boyfriend In EC Homicide
East Chicago Police are investigating a homicide that occurred on the 3500 block of Hemlock Saturday afternoon.
On September 12, 2020 at approximately 1:28PM Officers were dispatched to 3527 Hemlock Street Apartment #3 in reference to a shooting inside the apartment, according to Deputy Chief Jose Rivera of The East Chicago Police. Officers were advised by dispatch that the female caller stated she shot her boyfriend inside the apartment. Upon Officers arrival they located a 22 year old male subject unresponsive in the apartment. The male victim was pronounced deceased on scene by the Lake County Coroner's Office. The Coroner has identified the male as Deshaun Wiley, 22, of East Chicago.
One female person of interest was taken into custody and several handguns were recovered on scene. Preliminary investigation shows that this was possibly a domestic related and isolated incident, Rivera told RNS.
Please follow and like us: