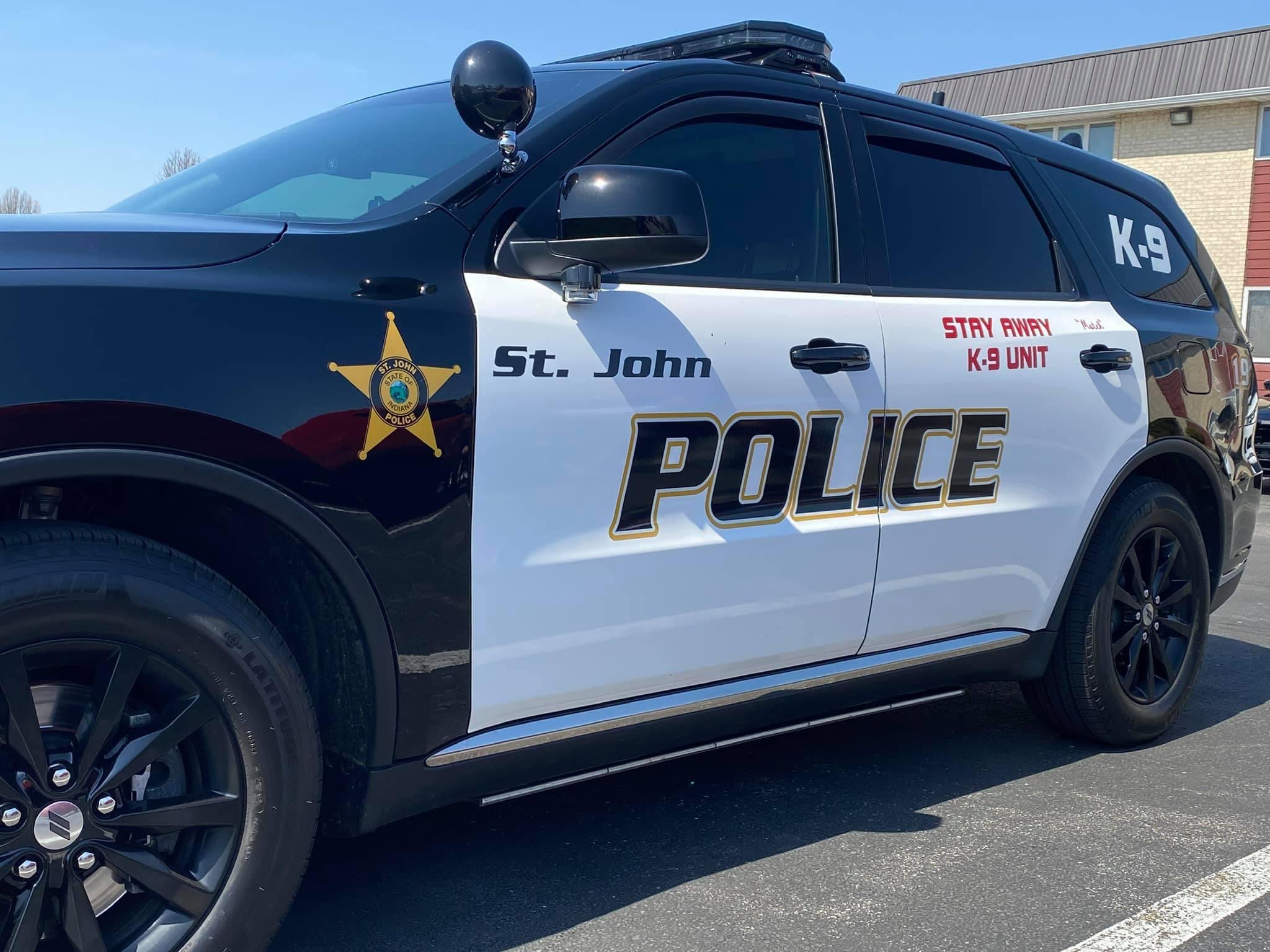 Shots Fired By Police At Vehicle In St John
On November 29, 2022 at approximately 2:30 AM, a St. John Police Officer was checking on an abandon unoccupied suspicious vehicle near the intersection of W. 93rd Avenue and Cline Avenue, according to St. John Police Chief Steve Flores.
While out of his police vehicle on foot investigating the incident, the officer was checking the area for any potential vehicle owner or driver. While doing so, the officer was standing in the shoulder of the lane near the ditch with his flashlight in hand. The officer reported he observed a vehicle traveling toward him nearly striking him. Fearing for his life, the officer fired several shots at the vehicle which continued to travel away from the scene, Flores stated. The officer was able to catch up to the vehicle and take the driver into custody. The driver was not hit by gunfire nor was the officer injured, however, the officer was transported to the hospital to be checked out.
Hammond Mayor Thomas McDermott stated on social media the person fired upon was an off duty Hammond Police Officer in his personal vehicle. The officer stated he had maneuvered his vehicle to the other side of the road to give space to the ongoing traffic stop. That's when suddenly he was fired upon numerous times with one bullet striking the passenger seat, McDermott posted on social media.

As standard protocol in officer involved shootings, an outside agency, the Lake County Sheriff's Department was contacted to investigate the incident and the officer will be on paid administrative until the investigation is concluded. Further details will be released after an investigation.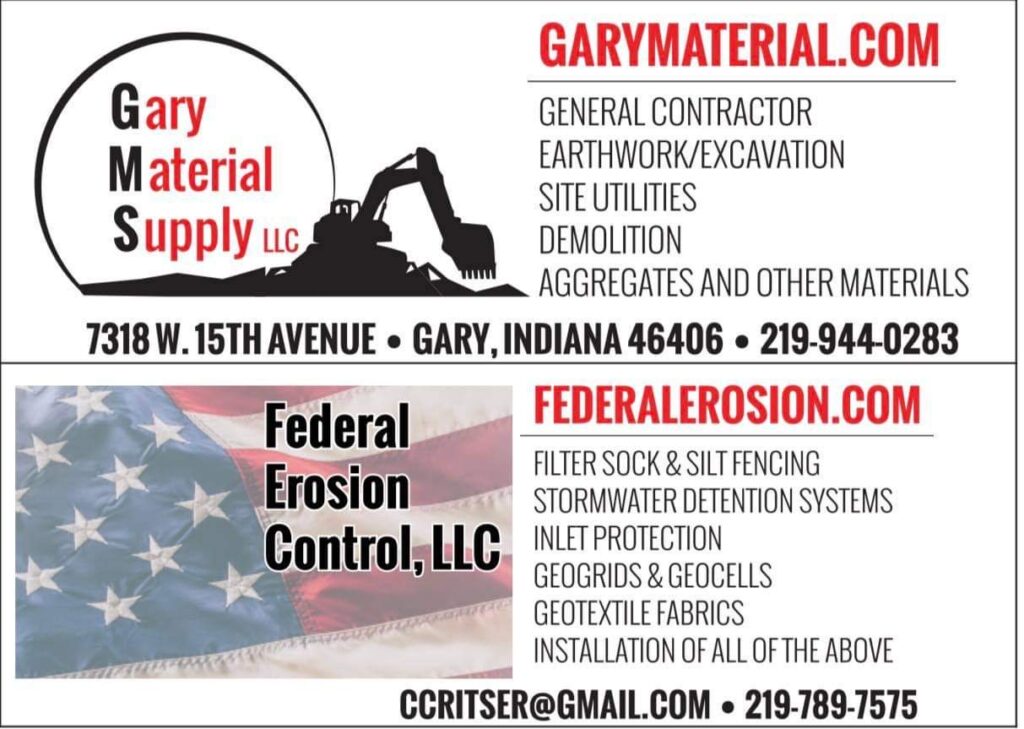 Please follow and like us: