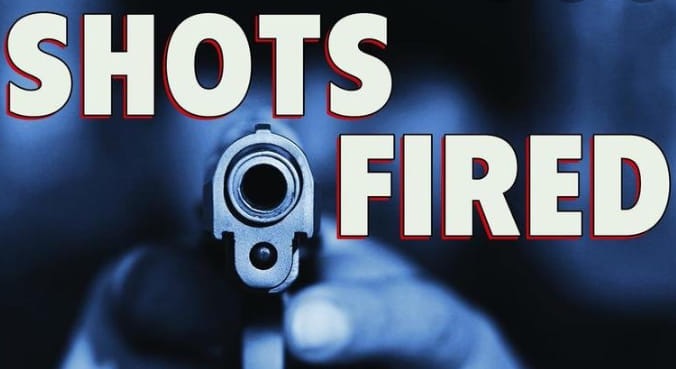 Shots Fired In Whiting Was An Isolated Incident Police Said Thursday
On Thursday, January 27, 2022 at approximately 10:30 AM Whiting Police were dispatched to a report of shots fired in the area of 119th Street & Pennsylvania Ave, according to Whiting Police.
Officers arrived on scene and spoke with witnesses. After gathering many statements from witnesses, it was determined that this was an isolated incident between two adult males. The two adults were not on-scene when officers arrived, police told RNS. A neighbor told RNS police were picking up shell casings in her yard which looked to be about 8 casings.
Whiting school authorities were advised that this was an isolated incident and no action was needed to be taken by any of the Whiting schools for safety reasons. A 30 minute lockdown at Franklin was lifted.
This incident is still under investigation.
Please follow and like us: