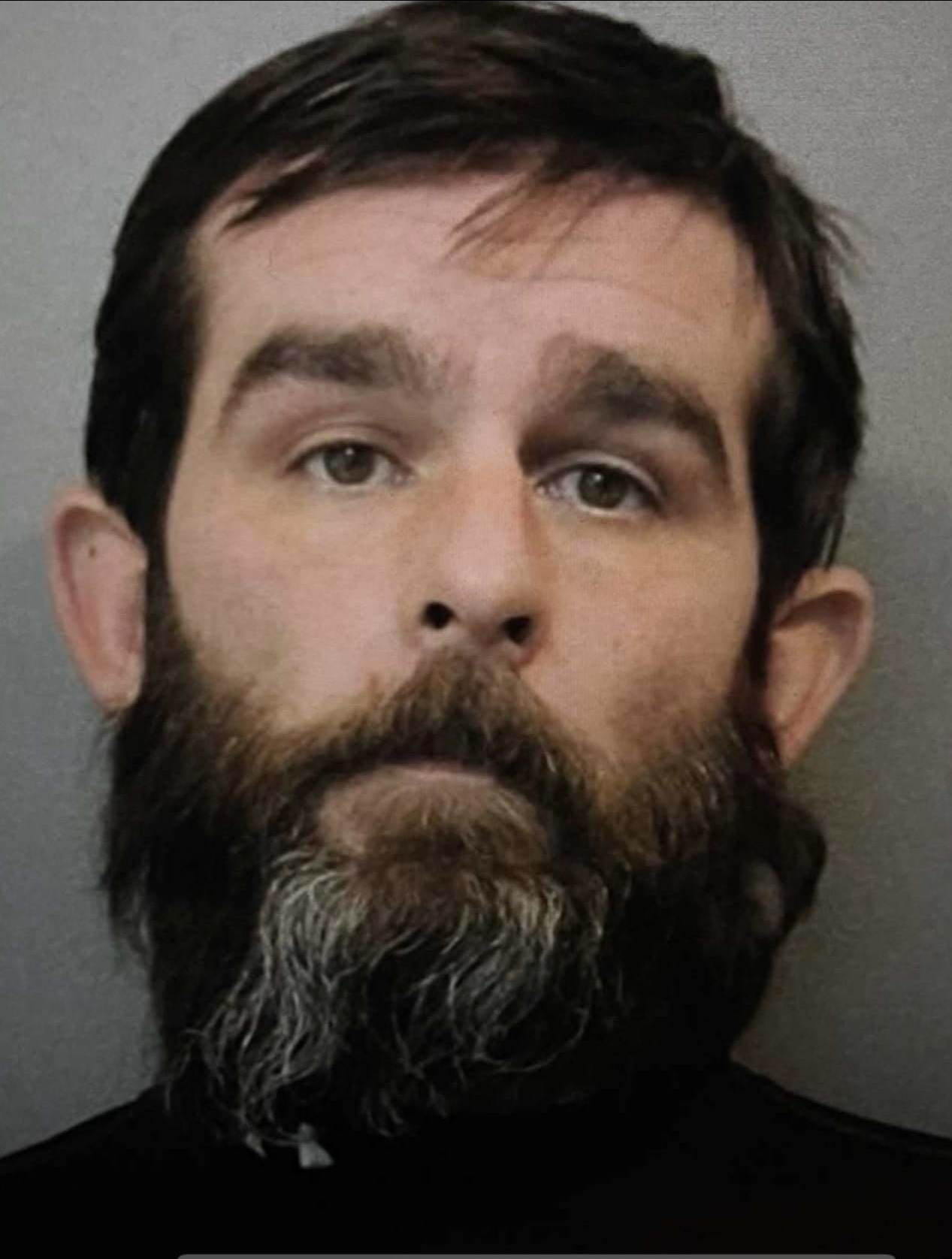 Former New Chicago Cop Charged With Rape While On Duty
A woman who was arrested in April of 2021 told police that she was forced to perform oral sex on New Chicago Police Officer William Mulcahy at the Police Department after a previous incident. The allegation was brought to former New Chicago Police Chief William Perry by the female involved and Perry immediately involved the Indiana State Police to investigate it. Mulcahy was never a certified officer through the state or graduated the Police Academy, RNS uncovered.
The woman initially first encountered Officer William Mulcahy in May of 2019 after he responded to a domestic situation at her residence with her fiancé, according to court documents. During the investigation police separated the two parties arguing at their home. The woman told police Officer Mulcahy gave her a cigarette while calling her beautiful and asked "why are you with this guy," meaning her fiancé.
After the incident the woman left her home permanently and started receiving phone calls and texts from Mulcahy. She stated that it would always be a different phone number and believed it to be a "burner phone." Mulcahy said it was a police phone and always comes up a different number. In August of 2020 the woman had lost her phone so the calls stopped.
During this time period in August, the woman went to The New Chicago Police Department to ask for an officer to escort her to her former home to grab some belongings. While at the Department Mulcahy walked in to help her. While they walked outside she claimed that Mulcahy rubbed against her with an erect penis and then did it again when they arrived at the home to grab her belongings. While leaving Mulcahy asked her to meet at a local restaurant. The woman did not go to the location to meet him while he was on duty because he had to respond to a crash. Another occasion the woman claims Mulcahy came to her house to check on her once again not realizing a male was at the home.
Around October the woman was in a gas station buying drinks with business points from the store and a clerk thought she was stealing items. Mulcahy responded to the call and brought her in his police car to investigate the incident to which he began to rub her shoulders, court documents stated. Mulcahy then asked her to come the department to clear up information on this incident. Mulcahy had her park in a strange area of the parking lot and walk in through a backdoor to a basement area that is not used for investigations. During this incident inside the basement area Mulcahy allegedly blocked the door in the room and took out his "crooked erect penis." Then grabbed the woman by her head forcing her to perform oral sex. While doing this against her will, Mulcahy reportedly stated, "I'm working on getting rid of your fiancé." The woman claimed she was scared if she ran she would be handcuffed or have drugs planted on her. After the incident Mulcahy told her "This is between you and me and if you told anyone no one would believe you."
After this incident a few weeks later Mulcahy showed back up at her home to check on her and he told her he was fired from the department. Mulcahy told the woman he lived in Cedar Lake and was currently going through a separation in an attempt to see her again she believed.
Police also stated in October of 2020 he was under investigation for stealing numerous evidence items from the department. These items included numerous types of drugs, book bag, money and an iPhone. Mulcahy resigned prior to these allegations while he was being investigated by the department for violations of the department policies.
Mulcahy was fired by former New Chicago Police Chief James Richardson in 2019 for looking up backgrounds on "NCIC" for numerous women without cause, a source told RNS. However Mulcahy was rehired after no sufficient evidence was found under new Chief William Perry while being monitored closely.
As of January 26, 2022 Mulcahy was arrested by Lake County Police for the following warrants:
Two counts of Felony Rape
Felony Criminal Confinement While Armed With A Deadly Weapon
Two Counts of Felony Sexual Battery
Felony Official Misconduct of a Public Servant
Felony Criminal Confinement
Please follow and like us: