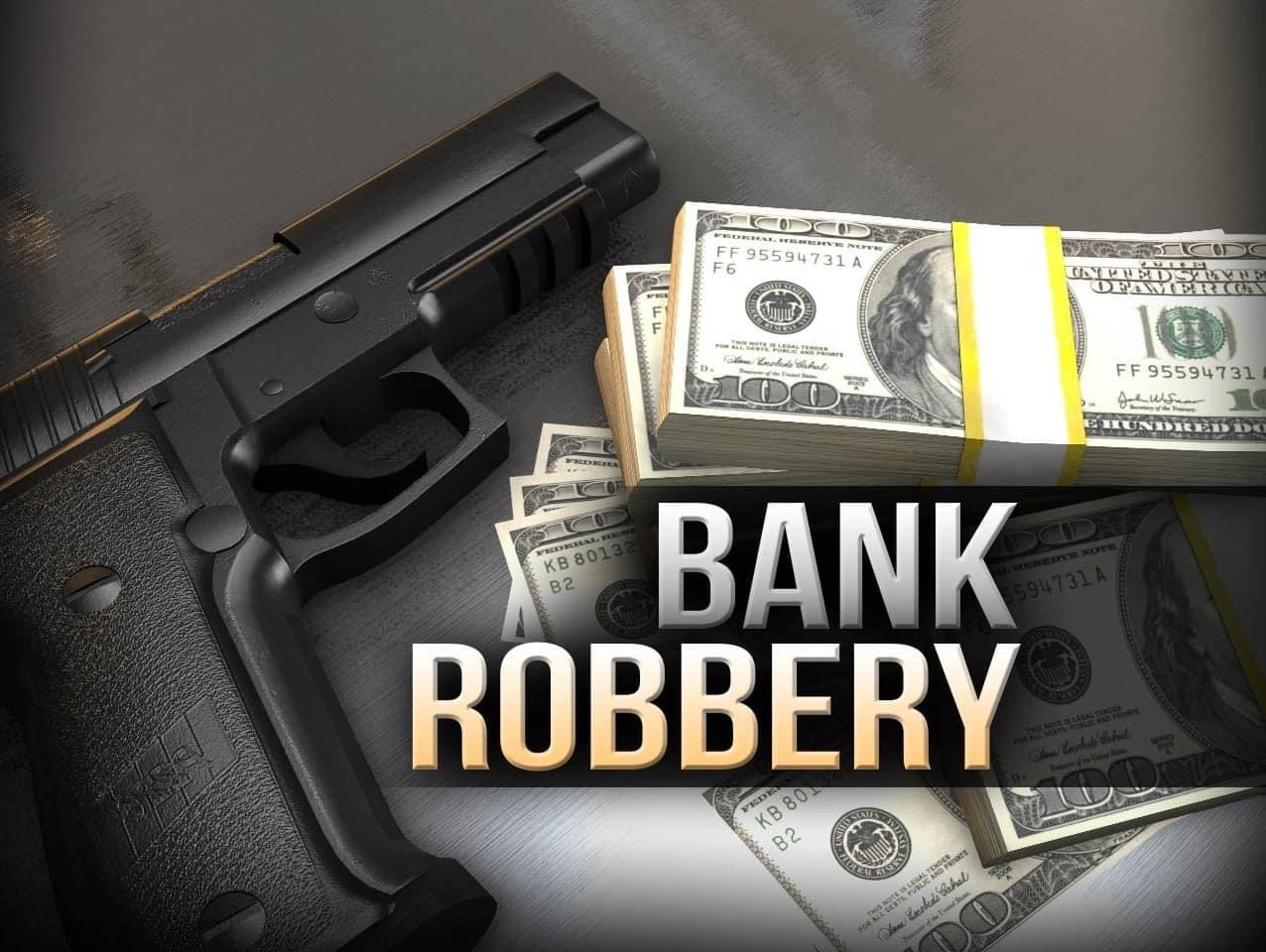 South Holland Man Pleads Guilty To South Bend Bank Robbery
Keith Kelly, 50 years old, of South Holland, Illinois, was sentenced by United States District Court Judge Damon R. Leichty on his plea of guilty to bank robbery, announced United States Attorney Clifford D. Johnson.
Kelly was sentenced to 175 months in prison followed by 2 years of supervised release, according to Attorneys Office.
According to documents in the case, in October 2021, Kelly walked into a bank in South Bend, Indiana, gave one of the bank tellers a note demanding cash, and indicated he had a gun. He showed the teller a black object under his shirt. Kelly left the bank with cash but was caught by police shortly thereafter with the cash, the demand note, and a plastic gun. Kelly has a lengthy criminal history including 5 prior felony robbery convictions, and he was determined to be a career offender.
This case was investigated by the Federal Bureau of Investigation with the assistance of the South Bend Police Department. The case was prosecuted by Assistant United States Attorneys Joel Gabrielse and Kimberly Schultz.
Please follow and like us: