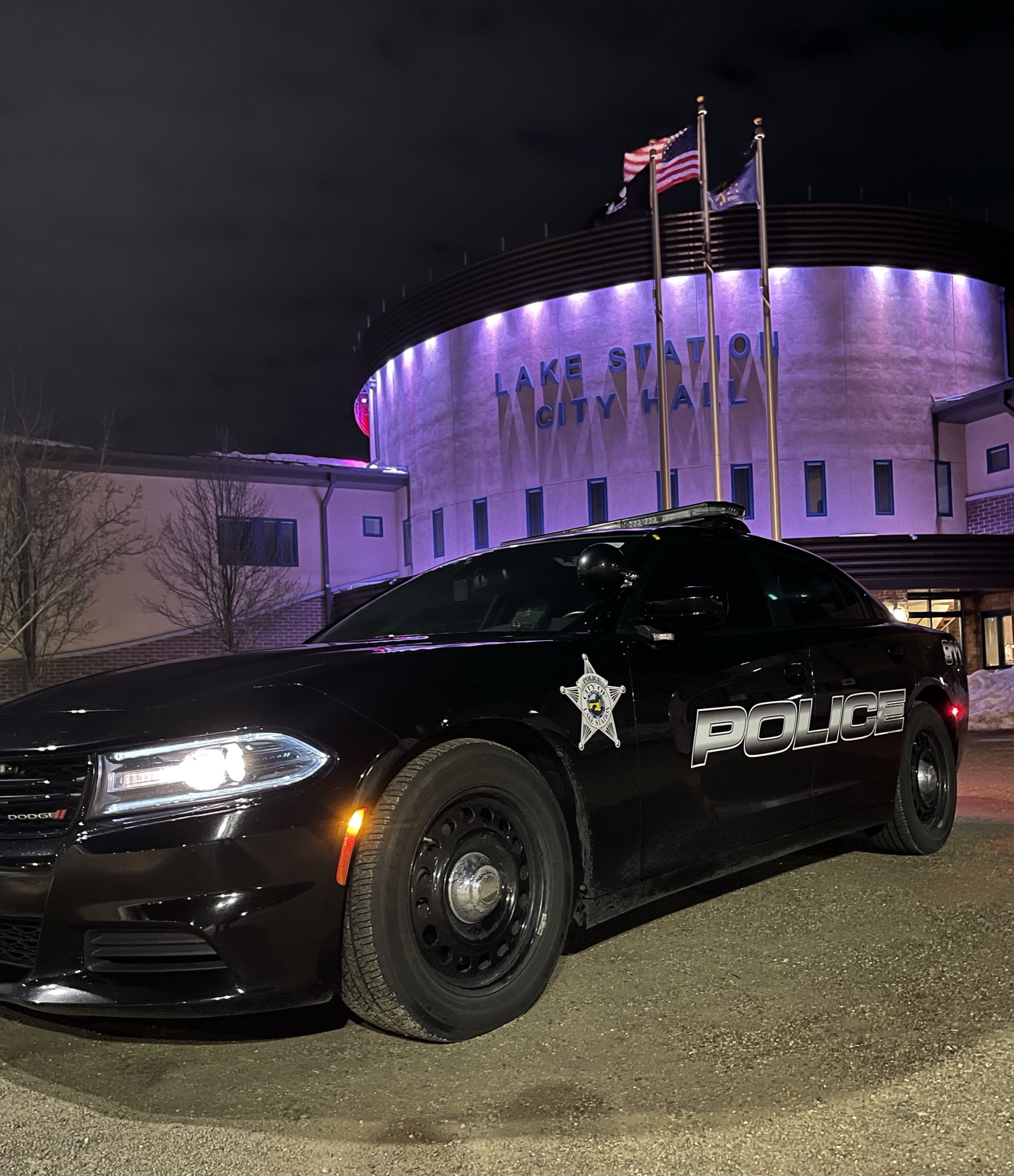 SWAT Callout Ends Peacefully After Shots Fired
On November 17th, 2022, at approximately 11:21 PM, officers of the Lake Station Police Department were dispatched to the area of 28th Avenue and Vermillion Street for a domestic disturbance with shots fired, according to Lake Station Police Chief James Richardson.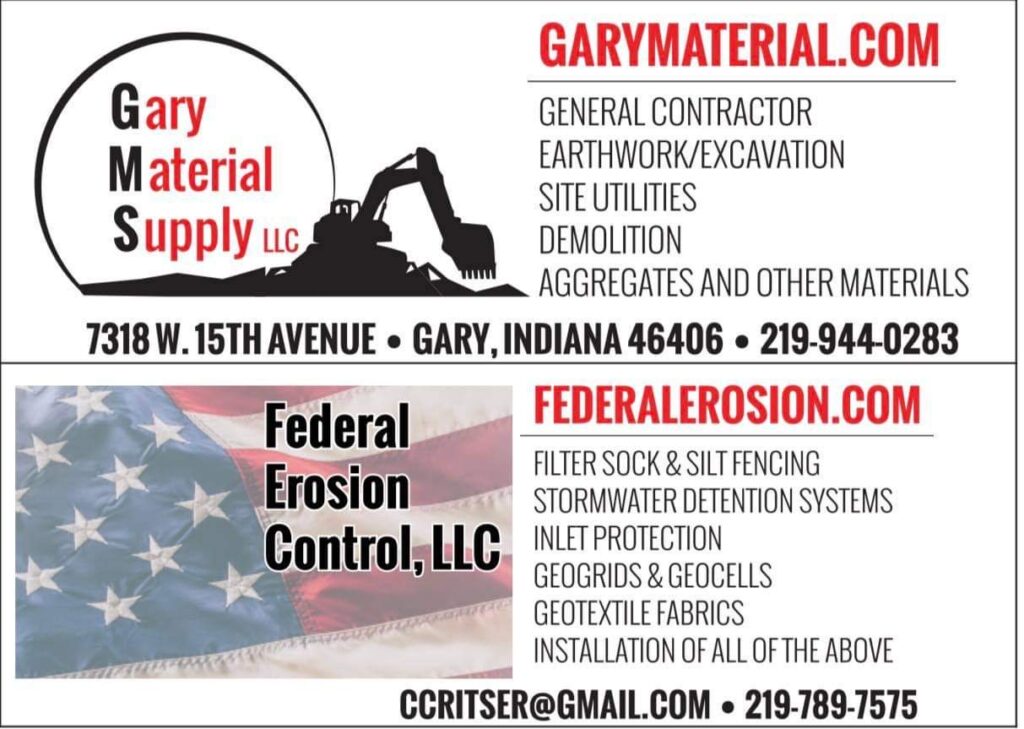 While on scene, officers determined that a male suspect was barricaded in the residence. As a result, Northwest Regional Swat was notified and activated to assist the Lake Station Police Department.

Ultimately, the male suspect was taken into custody without incident and transported to the Lake County Jail pending charges.
The Lake Station Police thanked the public for their patience while the incident was handled. Richardson also thanked Northwest Regional Swat and all of the other law enforcement agencies that assisted.
Please follow and like us: