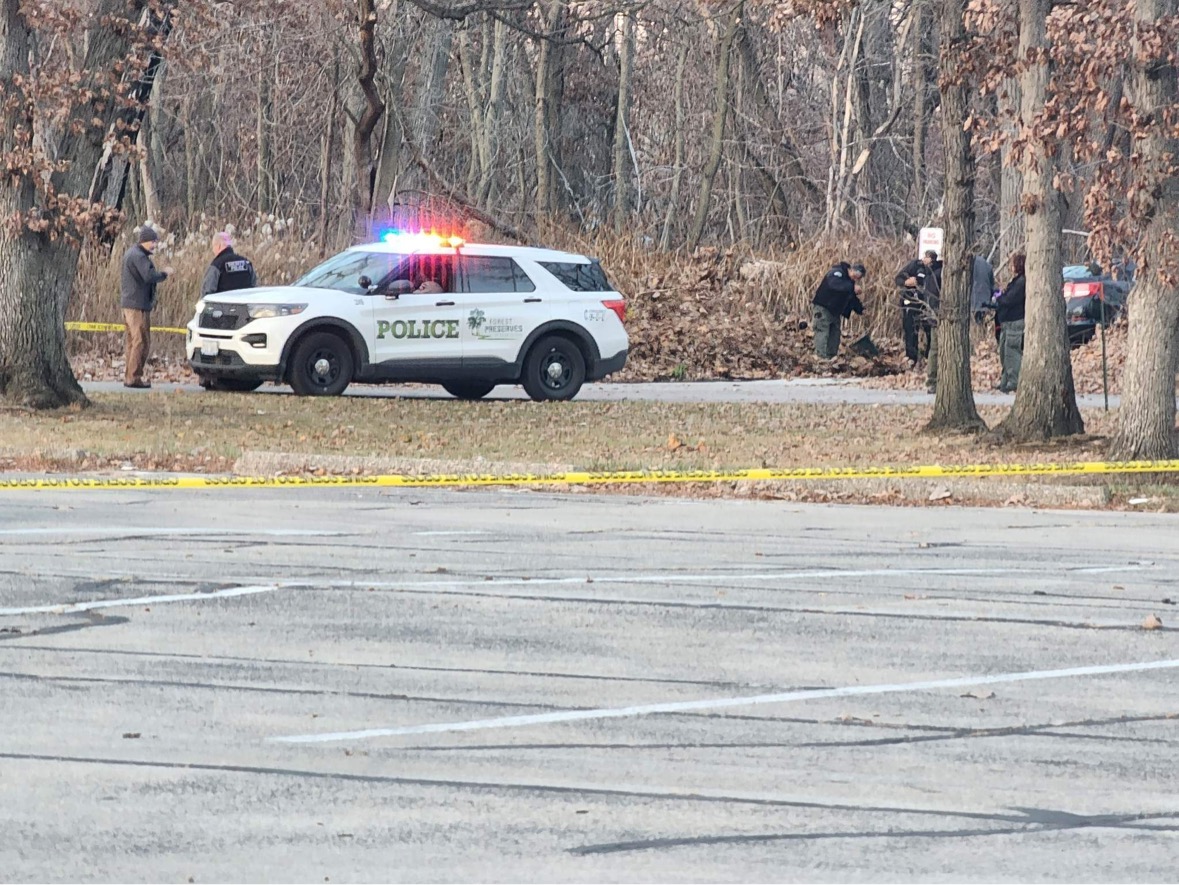 Police Investigating Fatal Shooting In Calumet City Wooded Area
Forest Preserves of Cook County Police & Cook County Sheriff Detectives were on scene of a fatal shooting at approximately 12:30 PM, November 22, 2022 which occurred in the east parking lot at Green Lake Woods in Calumet City near Torrence Avenue and River Oaks Drive.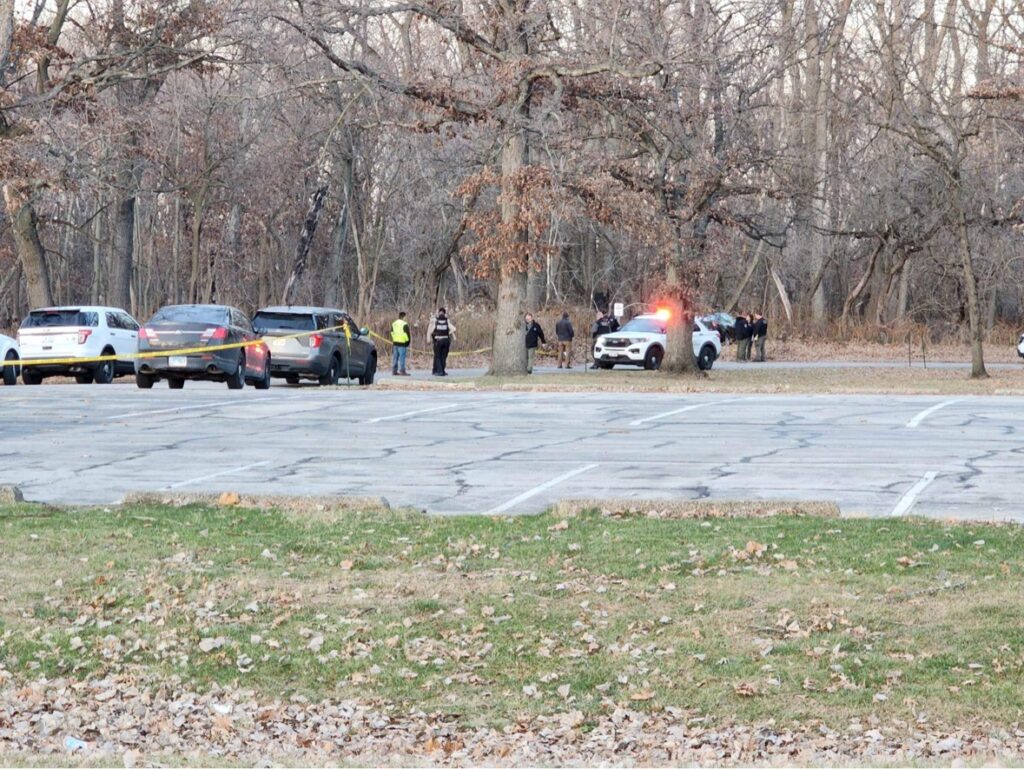 Law enforcement is talking to a person of interest in the incident, police told RNS. The Cook County Sheriff's Department is leading the investigation Tuesday night.
The shooting resulted in the death of 64-year-old man, according to theCook County Sheriff's Department. The investigation is on-going. Anyone with information about the incident is encouraged to call Cook County Sheriff's Police Detectives at 708-865-4896.
Please follow and like us: