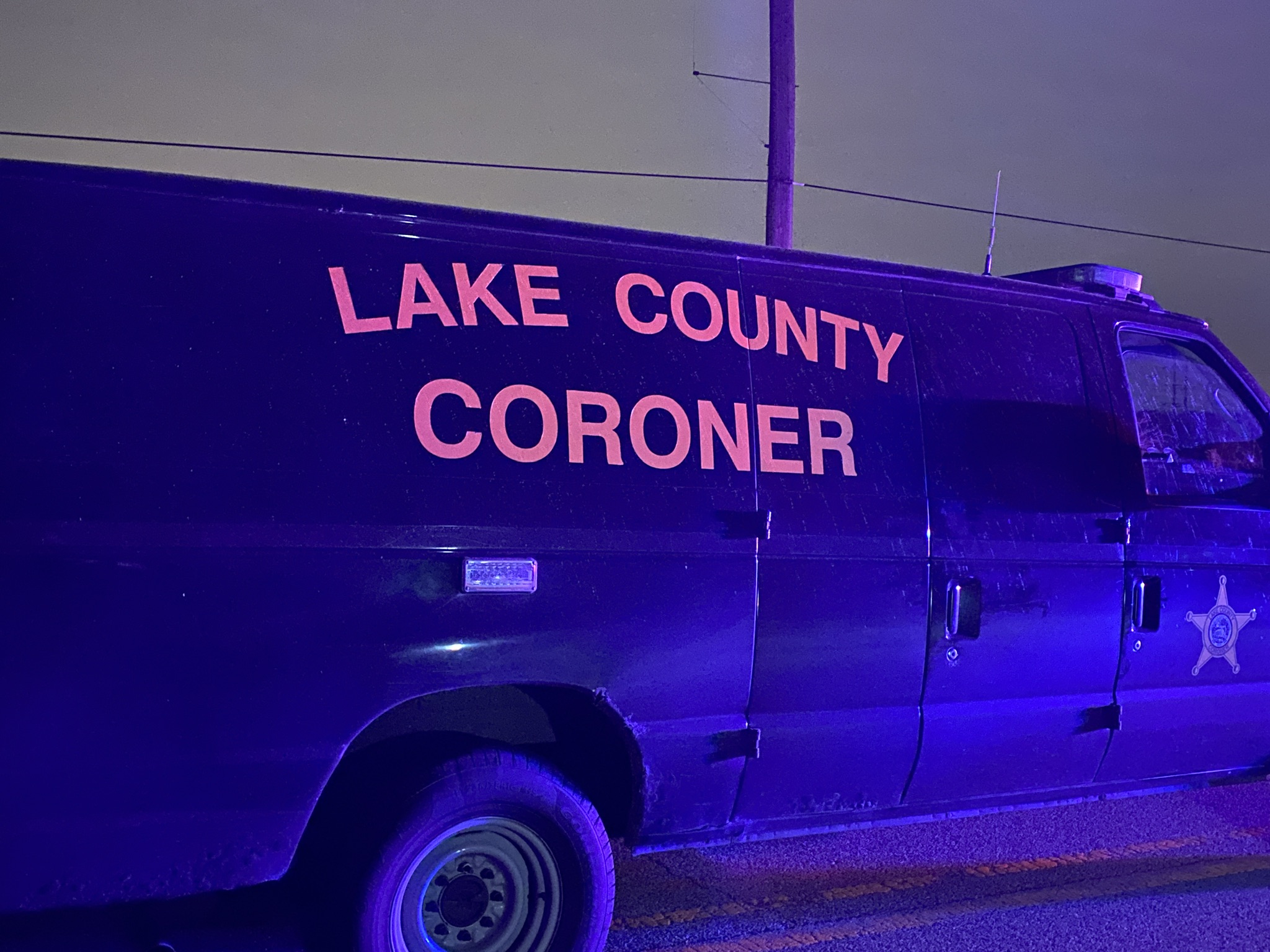 Teen Killed In Early Friday Shooting
In the early hours of Friday, March 31, around 1:37 AM Gary Police were dispatched to gun shot victim found in an alley near W. 5th & Garfield in Gary.
On arrival of officers they found a 17 year old male shot in the abdomen laying in the alley. The victim was transported to Northlake Methodist where he succumbed to his injuries.
Sources on scene say the teen was about to head to the gas station when they heard shots in the alley. They went to go check and found him bleeding then proceeded to call 911.
The victim has been identified by The Lake County Coroner as Val King, 17, of Gary. The death has been ruled a homicide.
Anyone with information is asked to contact the Gary Police Department.
Please follow and like us: