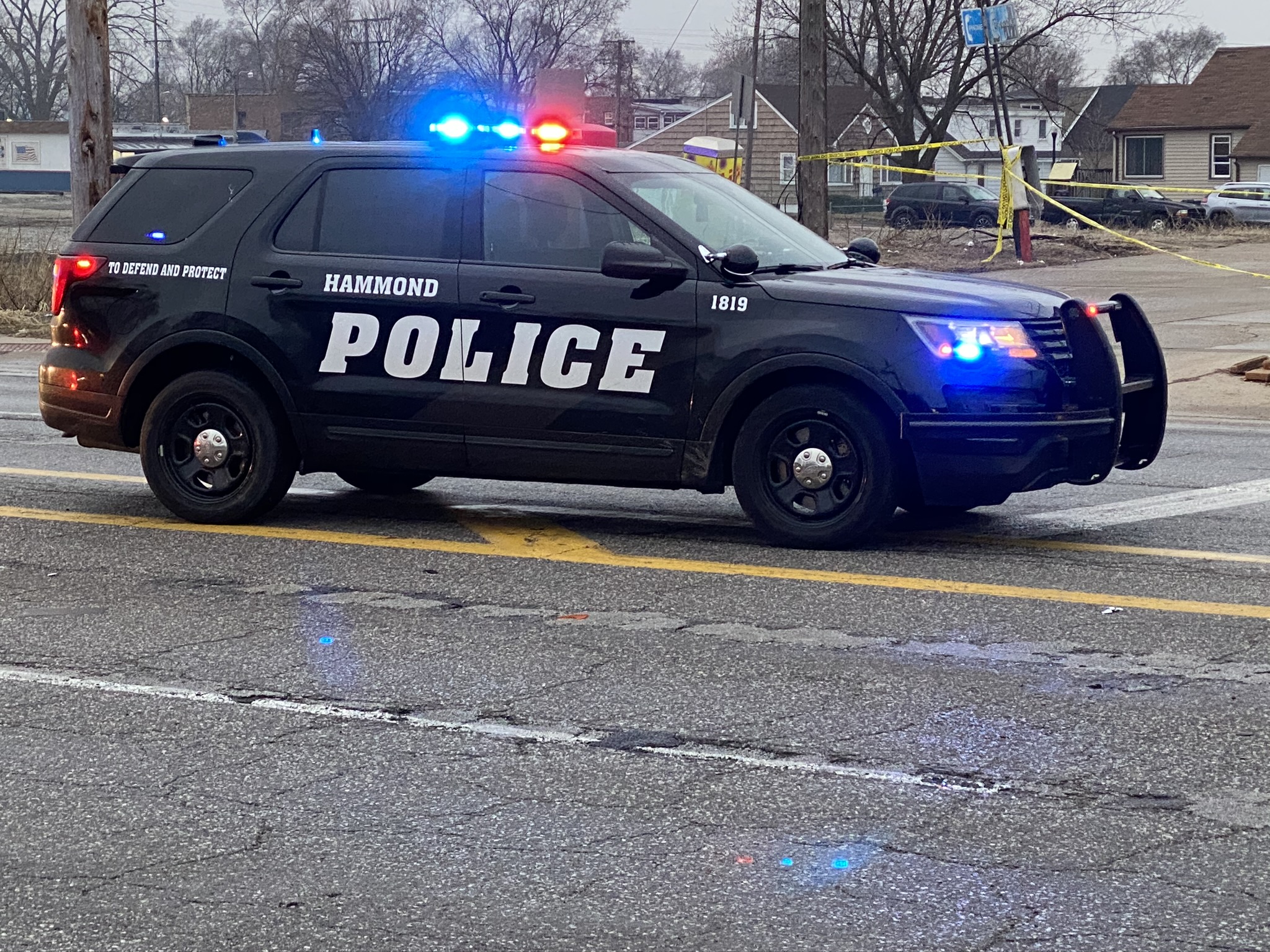 Gun Found On School Bus In Hammond
On Tuesday afternoon Hammond elementary students discovered a handgun on a school bus, according to The School City of Hammond (SCH). Officials later determined the gun was left on the previous route by a high school student.
Upon discovery, the students immediately gave the gun to the bus driver who secured the weapon. The driver contacted dispatch and immediately returned to the school. Hammond Police were also immediately notified and arrived quickly to the scene, SCH stated. No students were harmed or injured during the incident and the weapon was not discharged at any time. The weapon was taken into custody by Hammond Police and a primary suspect was identified based on the video footage from the bus. SCH will continue to work with police to fully investigate the situation.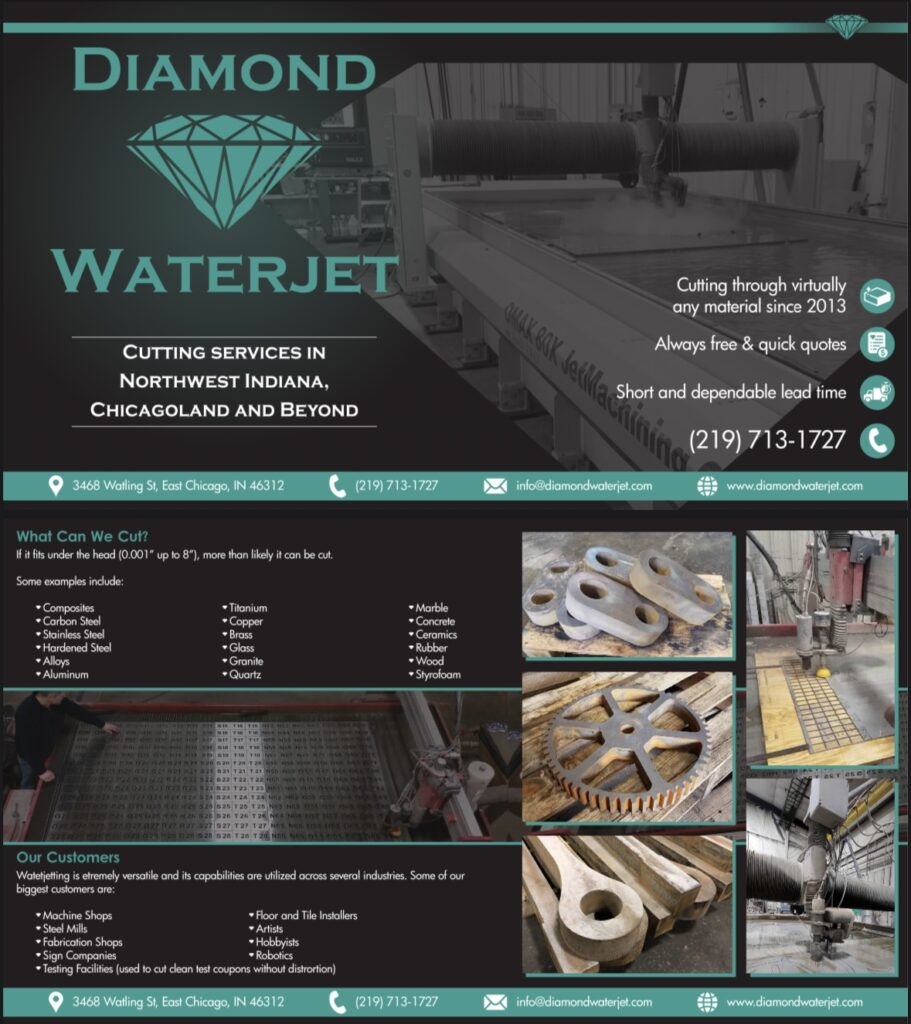 "Though we are very grateful our students immediately brought the firearm to the bus driver, we would ask all of our parents to please remind their children that unattended firearms should never be picked up, but immediately reported to the nearest adult," SCH officials said.
Any student(s) involved with bringing a deadly weapon onto school property (a bus is school property) will be disciplined according to the SCH Code of Conduct, which mandates a year expulsion and a referral to law enforcement, SCH added in a release Tuesday.
"Our deepest appreciation goes out to the students involved who ensured that their fellow bus-riders and staff remained safe."
Please follow and like us: