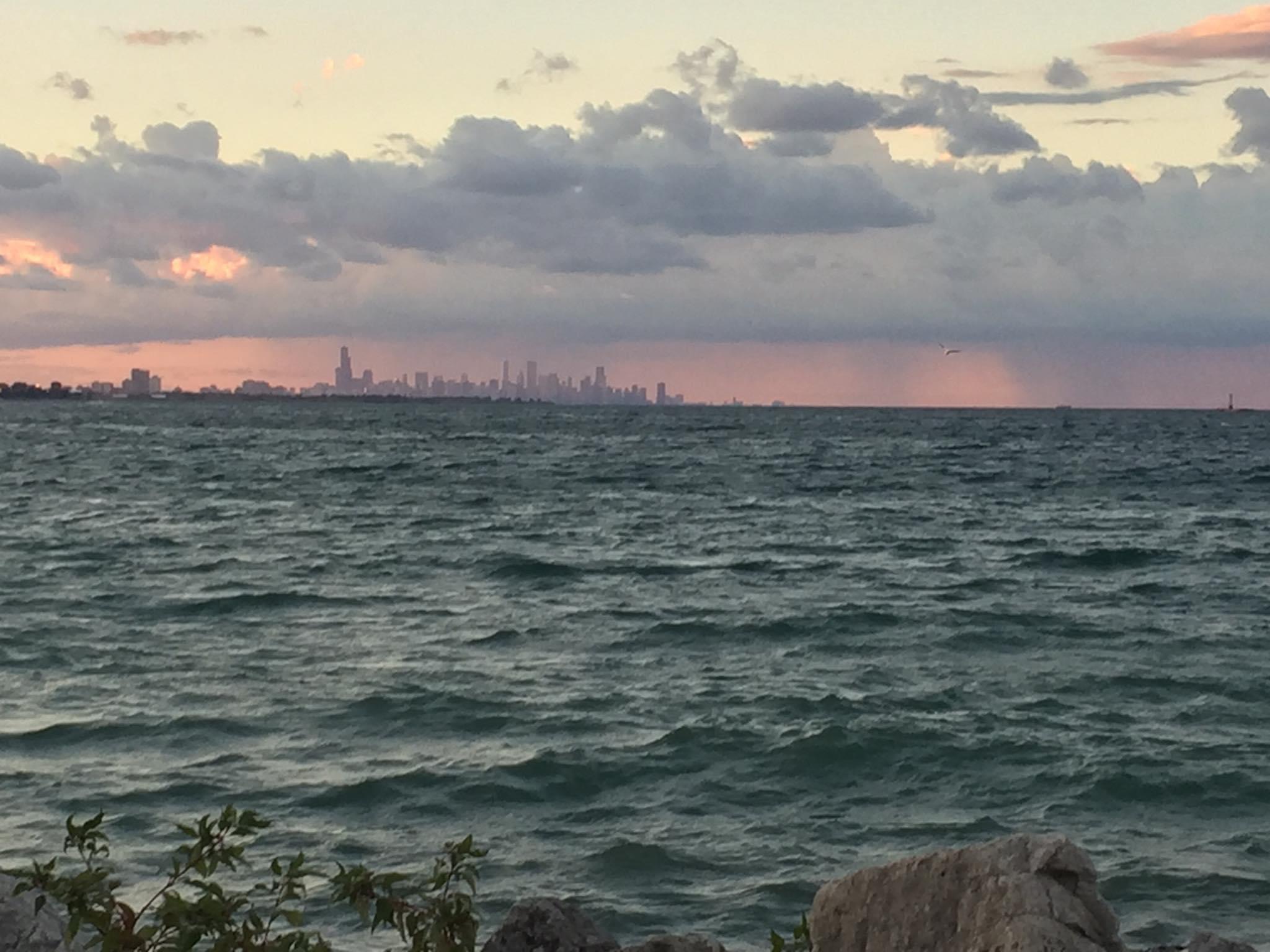 Teen Recovered From Lake Michigan In East Chicago
On Monday, September 4, 2023 at approximately 4:30 PM, East Chicago Police Officers were dispatched to Jeorse Park Beach in reference to a teen who went missing underwater, according to East Chicago Police Chief Jose Rivera.
Upon arrival, officers were directed to the walking pier at the beach. Officers were advised by witnesses that a teen jumped off the rocks into the water after being asked not to do so by Marina employees.

According to witnesses, the teen went under and struggled to get out. The teens friends attempted to assist him/her but were unsuccessful. The Lake County Sheriff Department Dive Team was notified and the teen was recovered from the water unconscious and unresponsive. It's unknown at this time how long the teen was underwater.
The teen was transported to St Catherine Hospital in critical condition and later pronounced deceased according to Conservation Officers. The Lake County Coroner has identified the 14-year-old, male, as K'Mari Mack of East Chicago.
Please follow and like us: