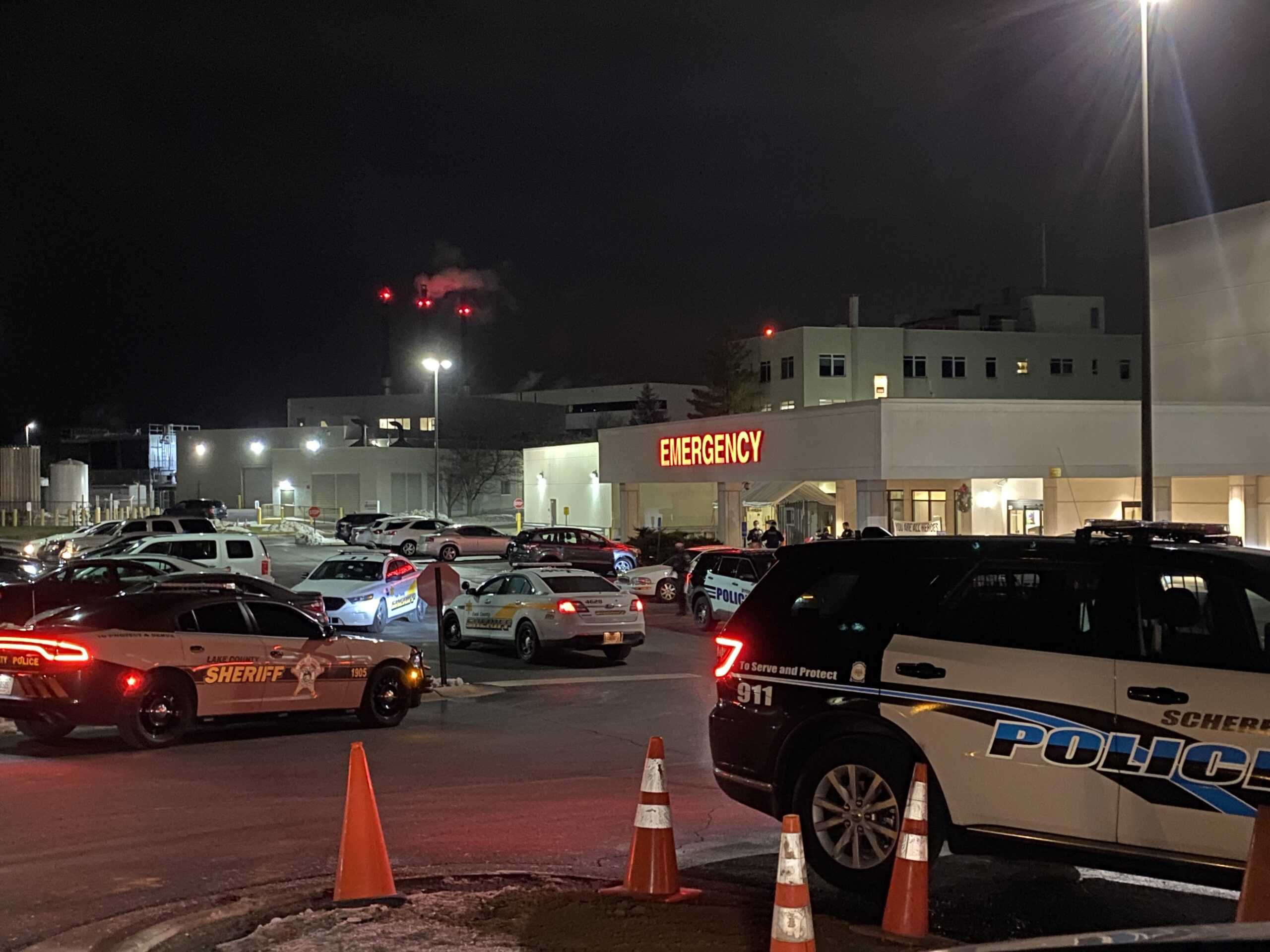 Three Shot In Ford Heights Shooting
At approximately 2:05 a.m. on Saturday, January 9, Cook County Sheriff's Police were conducting a premise check in the area of 1600 Cottage Grove Avenue in Ford Heights when they observed multiple people running from a building screaming that someone was shooting inside the location, according to the Sheriff's Office.
Officers immediately responded to the scene and saw a 20-year-old male victim with a gunshot wound being carried out by other individuals for transport to a local hospital. Upon entering the building, officers found a 21-year-old female victim with multiple gunshot wounds to both legs. The officers rendered first aid until paramedics arrived to transport her to Franciscan Health Olympia Fields Hospital.
Officers later learned that the 20-year-old male victim was subsequently airlifted from Franciscan Health Dyer Hospital to University of Chicago Hospital. They also learned that a third victim, a 38-year-old male, was also transported by other individuals to Franciscan Health Dyer Hospital for a gunshot wound to the foot. Multiple Lake County agencies were called in to Dyer for crowd control from people coming to check on friends shot.
The investigation is ongoing, police said.
Please follow and like us: