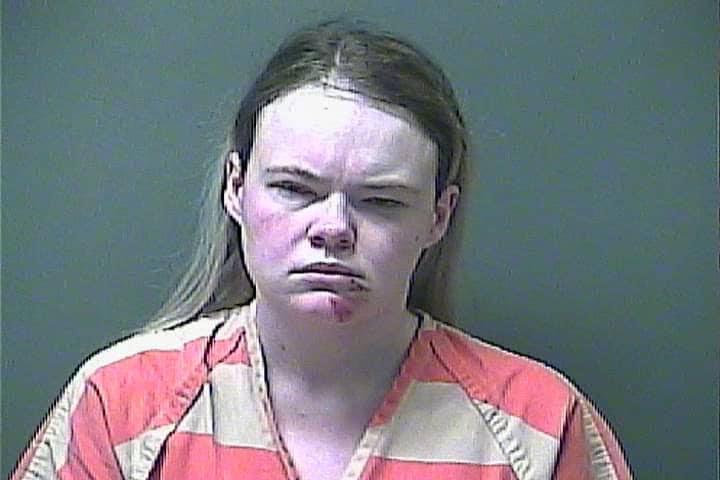 Two Arrested After Multi-County Pursuit Ending In Gary
Wednesday at approximately 11:16 AM, a Laporte County Deputy was traveling westbound on the Indiana Toll Road (I-80/90) near the 48-mile marker. The deputy came upon a passenger vehicle traveling westbound in the passing lane. The vehicle caught the attention of the deputy as it was not overtaking or passing another vehicle, the driving lane was open for the vehicle to merge and the vehicle was traveling below the posted speed limit, The Laporte County Sheriff's Department stated.
As the deputy closed the distance, the vehicle swerved over the center line into the driving lane, and then abruptly swerved back into the passing lane. The speed of the vehicle increased and the deputy paced it traveling in excess of the posted speed limit.
In the area of the 46-mile marker the deputy attempted to initiate a traffic stop. The vehicle failed to stop triggering a motor vehicle pursuit. The pursuit continued westbound along the Indiana Toll Road. The vehicle attempted to elude deputies and personnel from multiple assisting agencies by exiting and eventually reentering the Indiana Toll Road mainline and continuing westbound.
The pursuit continued westbound into Lake County before eventually exiting in Gary. Authorities in Lake County continued to pursue the vehicle. The vehicle collided with a broken utility pole at the intersection of Washington and 8th Streets in Gary. The driver exited the vehicle and fled on foot. He was captured by Gary Police Department personnel a short distance away.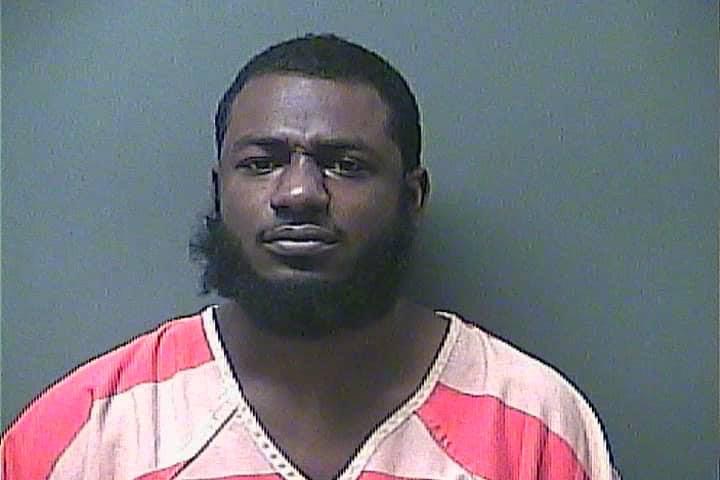 The driver was identified as Lontre A. SMITH (27 YOA) of Lauderhill, Florida. SMITH'S passenger, who had remained with the vehicle, was identified as Sian GLEDHILL (30 YOA) of Phoenixville, Pennsylvania.
SMITH and GLEDHILL were transported to an area hospital for medical clearance. After being cleared, SMITH and GLEDHILL were transported to the La Porte County Jail (LCJ).
SMITH was arrested for the following offenses:
• Resisting Law Enforcement, L6 Felony
• Operating While Intoxicated, C-Misdemeanor
• Reckless Driving, C-Misdemeanor
Deputies determined GLEDHILL was a wanted person by authorities in Chester County Pennsylvania, specifically the Phoenixville Borough Police Department, for five active arrest warrants for fraud related offenses.
SMITH remains housed in the LCJ and is being held on a $755 cash-only bond through Circuit Court. GLEDHILL remains housed in the LCJ and is being held without bond while awaiting extradition back to Pennsylvania.
Arrests and criminal charges are mere accusations. Every person is presumed innocent unless and until proven guilty in a court of law.
Please follow and like us: