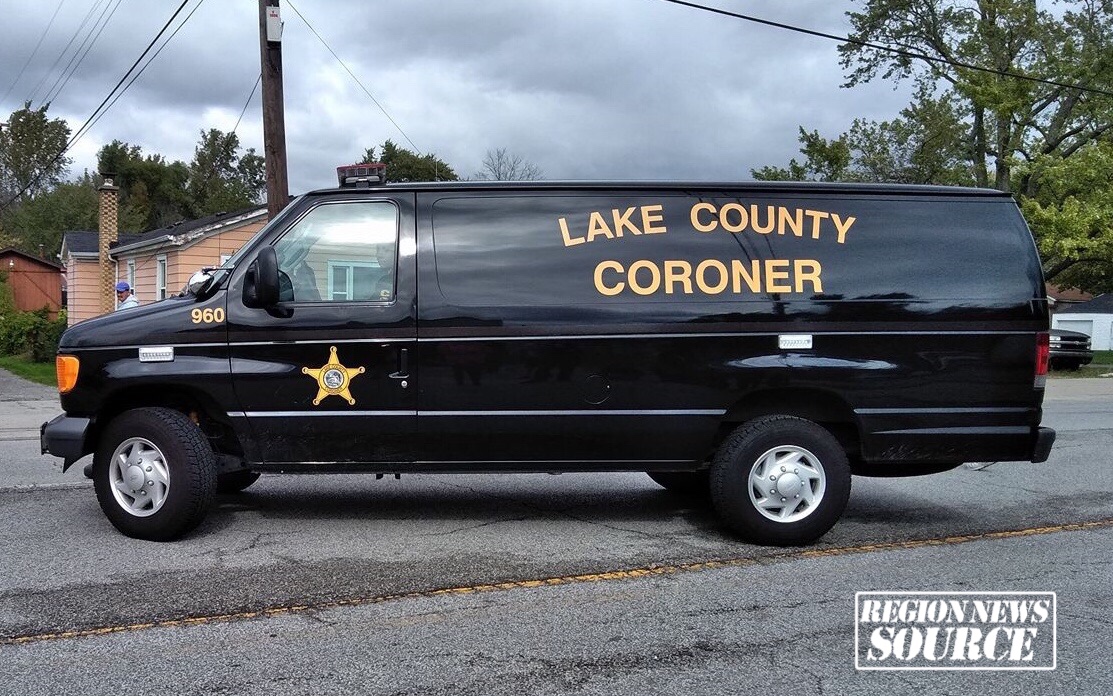 Two Females Found Dead Inside Home Saturday Morning
On April 30, 2022, at approximately 2:29 AM the Gary Police Department received a call for service in reference to a female down inside a residence in the 4000 block of Polk St, unresponsive, according to Commander Jack Hamady.

Officers entered into the residence and located an adult female inside who had sustained what appeared to be a fatal gun shot wound. The female was lifeless and was pronounced deceased on scene, Hamady said. While officers were securing the residence they located a second adult female in a bedroom who was lifeless as well. The second adult female was pronounced deceased by Lake County Coroner's Office.

Lake County Crime Lab was called and processed the crime scene. Members of the Gary/Lake County Metro Homicide Unit will be investigating this incident.
The identity of the first of victim has been released by The Lake County Coroner's Office as Cindy Wolf, 40, of Gary. The second victim, a 34 year old female from Gary whose name is pending notification.

Anyone with information is urged to contact Sgt Kris Adams from Gary/Lake County Metro at 219 755-33855 or Gary Crime Tip Line 1 866 CRIME GP.
Please follow and like us: