Two Shot One Dead In Calumet City Near City Hall
On Wednesday, November 23, 2022 at approximately 2:35 PM, Calumet City Police responded to a residence in the 100 block of Pulaski Road for a report of shots fired, according to Calumet City Police. Officers arrived on scene and located evidence of gunfire.

A short time later, Calumet City Police were notified that 2 male gunshot victims arrived at a local hospital. One of the victims later succumbed to his injuries. The other victim is being treated for his injuries.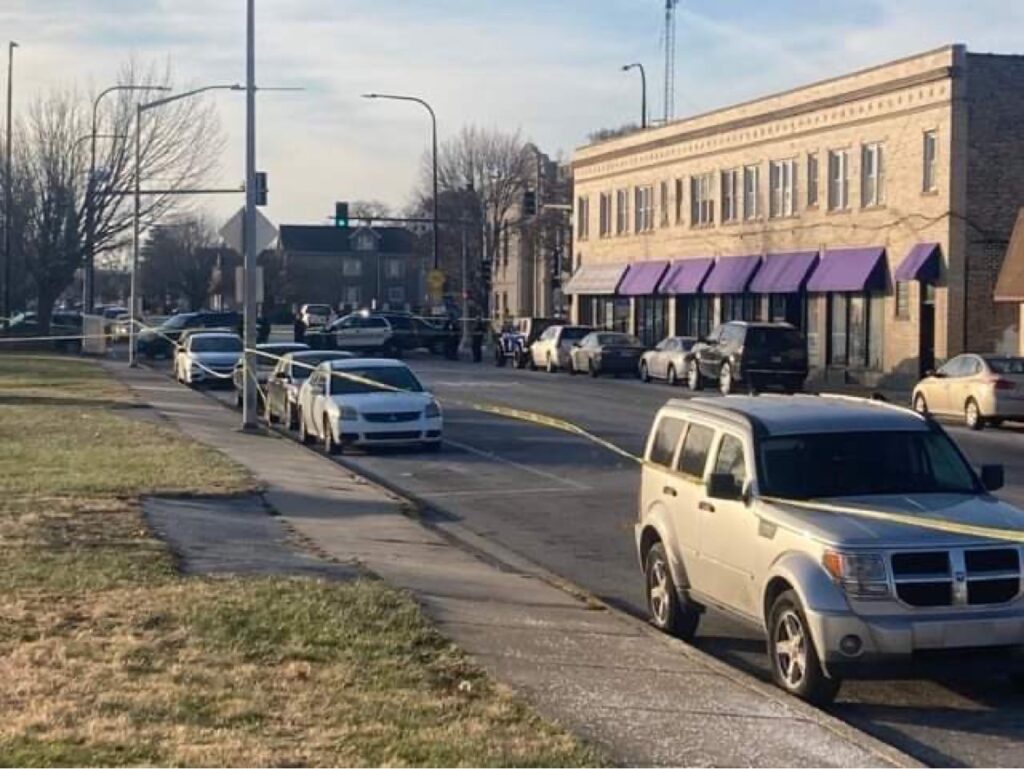 The preliminary investigation indicates this was an isolated incident, police told RNS. Calumet City detectives along with investigators from the South Suburban Major Crimes Task Force are investigating. Anyone with information is requested to contact the Calumet City Police Department at 708-868-2500.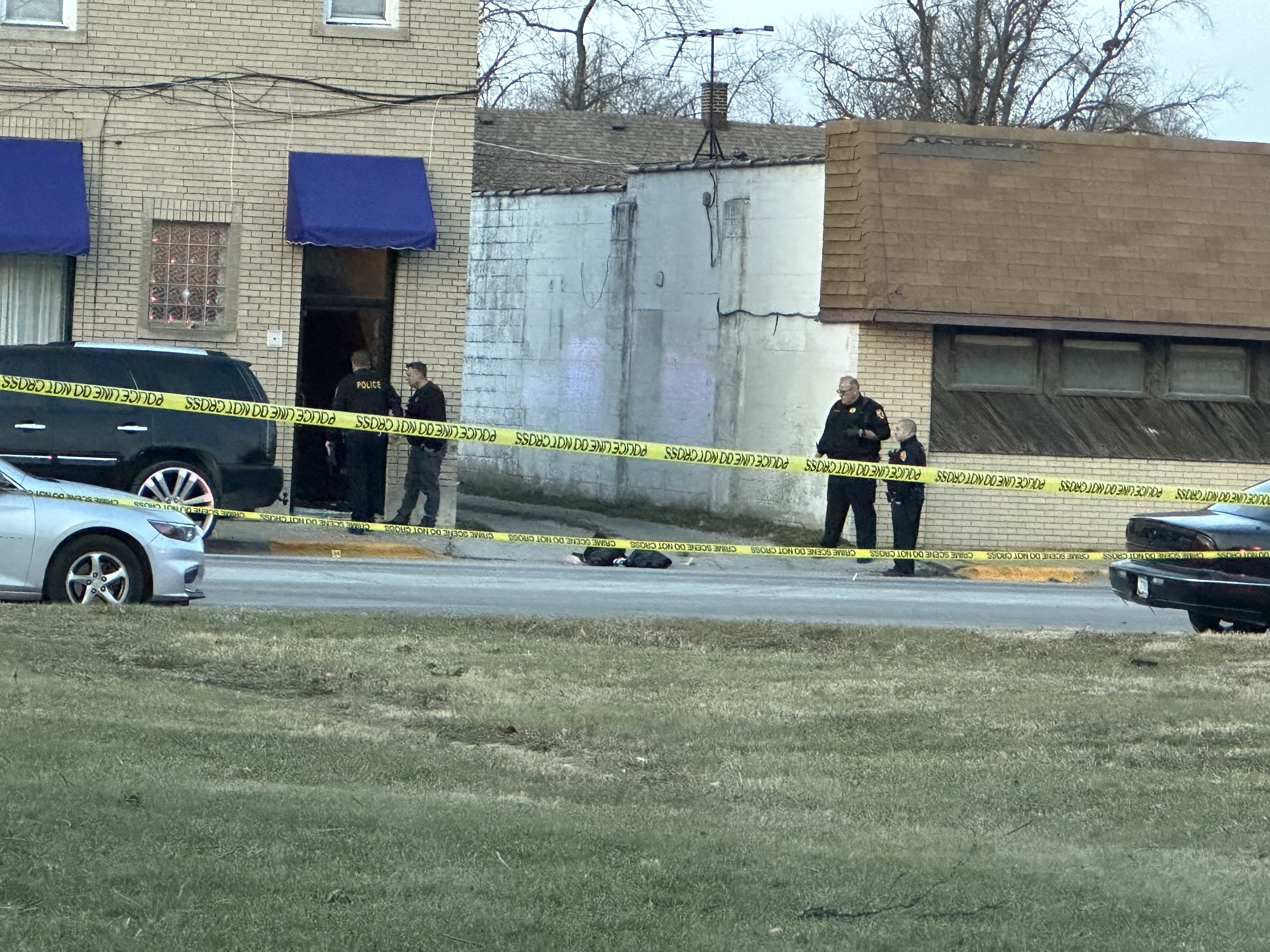 Please follow and like us: