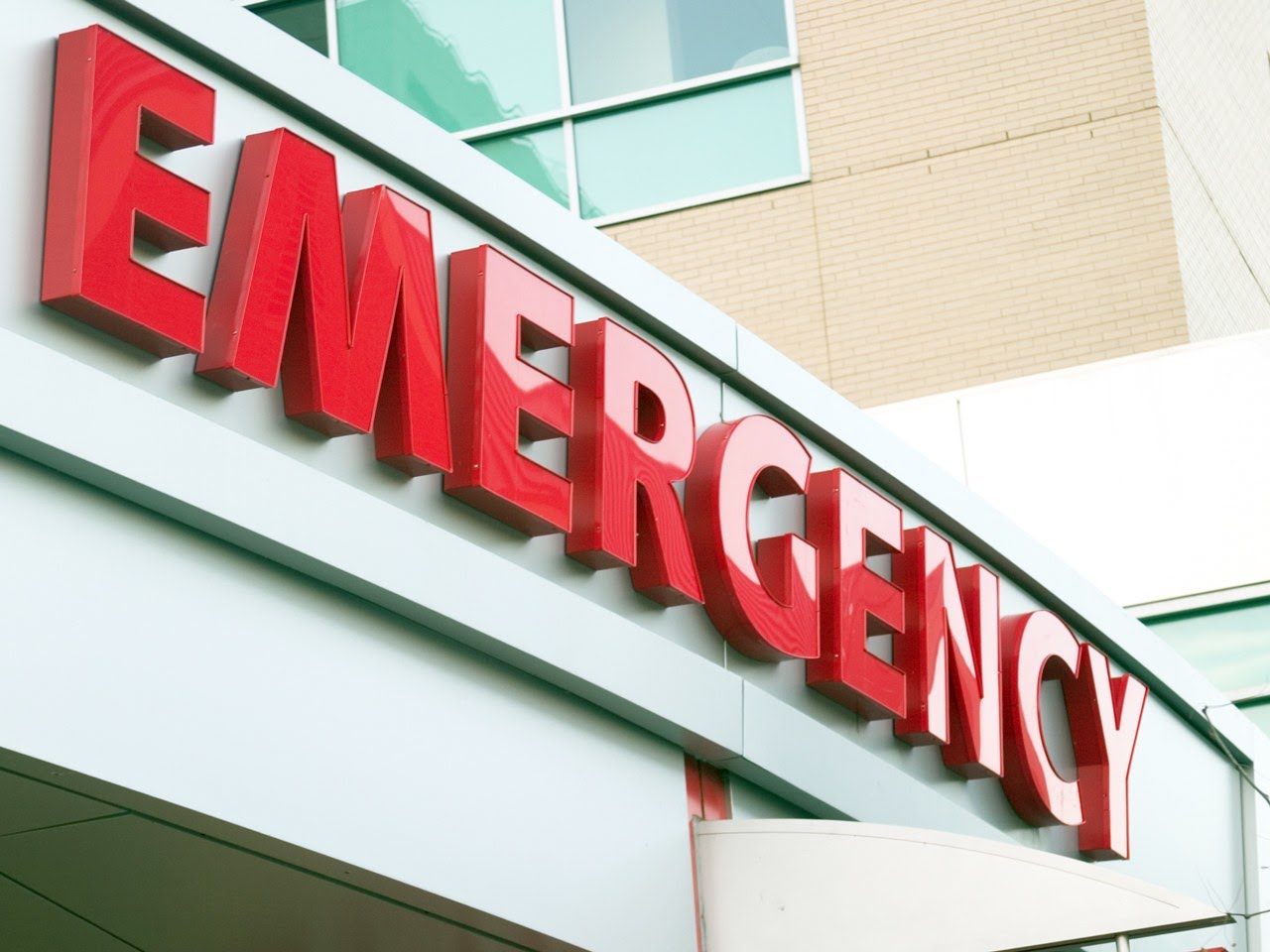 Two Year Old Shot Accidentally In Porter County
On Sunday, July 17, 2022, at approximately 11:06 AM, the Porter County Sheriff's Office received a report of an apparent self-inflicted gunshot wound with the injured party being a two-year-old child near Pleasent Township, according to The Porter County Sheriff's Office.
​The child was transported to St. Anthony's Hospital in Crown Point and ultimately taken to the University of Chicago in Illinois.
​This investigation in on-going and police have no further information regarding this case at this time.
​"Please keep the family in your thoughts and prayers during this difficult time," Porter County Sheriff's Office added. Social media posts from multiple fire departments sent positive thoughts to the family as well.
Please follow and like us: