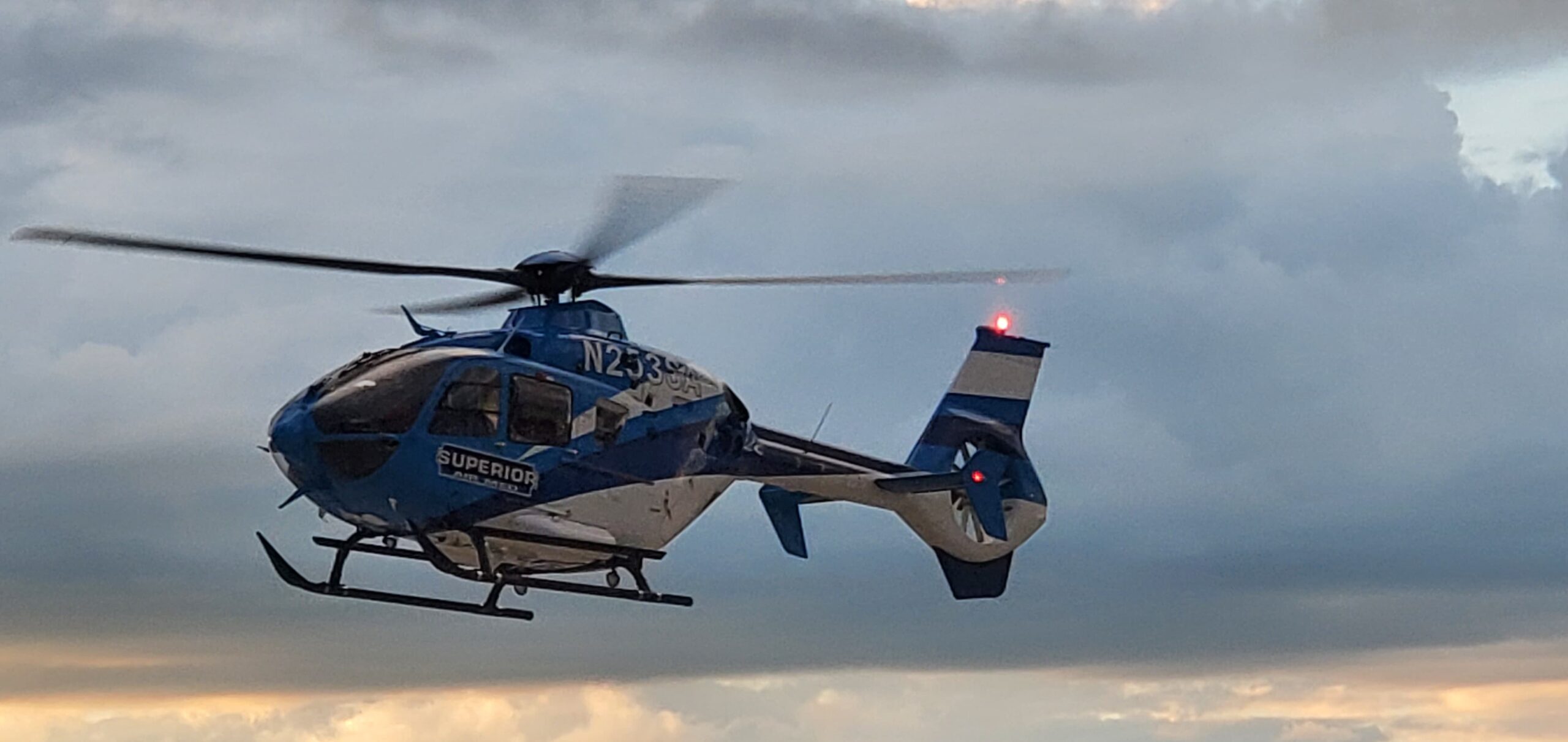 Pedestrian Airlifted After Accident In Valparaiso
As of 10 PM, Tuesday, Valparaiso Police remain on scene of a crash that had recently occurred in the area of Calumet Ave. and Wall St.
The crash resulted in injuries to a pedestrian that had been struck by a motor vehicle. The pedestrian was transported by helicopter for further medical evaluation and treatment due to the injuries sustained, police stated.

The investigation is on-going and will result in Calumet Ave. being closed for an extensive amount of time in both directions. The intersection of Calumet Ave. and Wall St. may also be affected due to the investigation. Police encourage all traffic to find an alternate route to the east or west of Calumet Ave., which will still allow for north/south traffic. Please avoid the immediate area if possible, police said.
Please follow and like us: