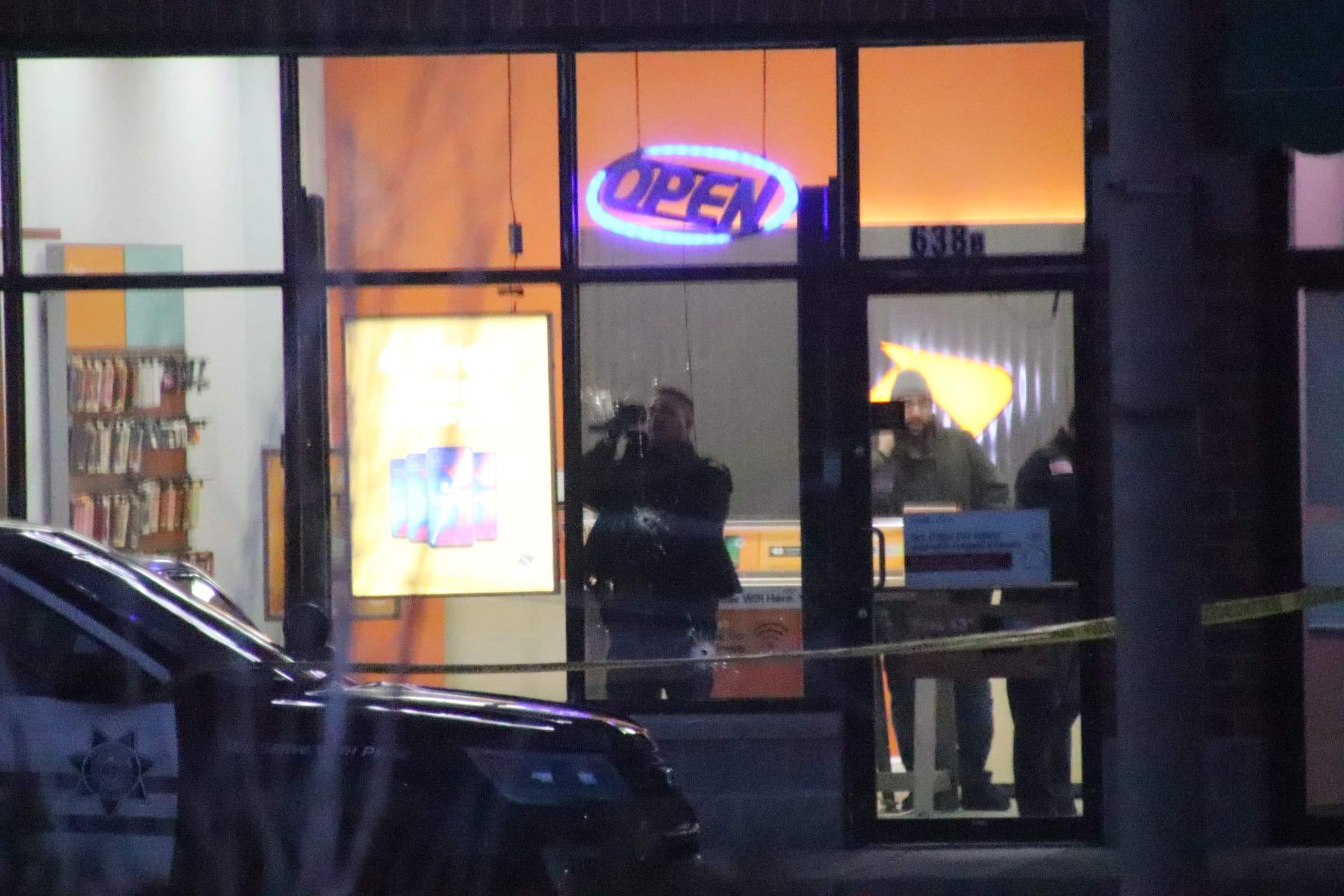 Update on Calumet City Shooting at Boost Mobile
On December 19, 2019 at 4:06 PM Calumet City Police responded to Boost Mobile at 638 Sibley Blvd for a report of Shots Fired, Chief Christopher Fletcher of The Calumet City Police told RNS. 
Officers arrived on scene and learned a male black entered the store with a firearm. The suspect and Boost Mobile employee exchanged gun fire resulting in the employee being struck in the leg with a non life threatening injury. The employee was transported by Calumet City EMS to an area hospital for treatment. The suspect fled the store with an undisclosed amount of currency and cell phones westbound on Sibley in a silver car, Fletcher stated.
Anyone with information is asked to call the Calumet City Police at (708) 868-2500
Please follow and like us: