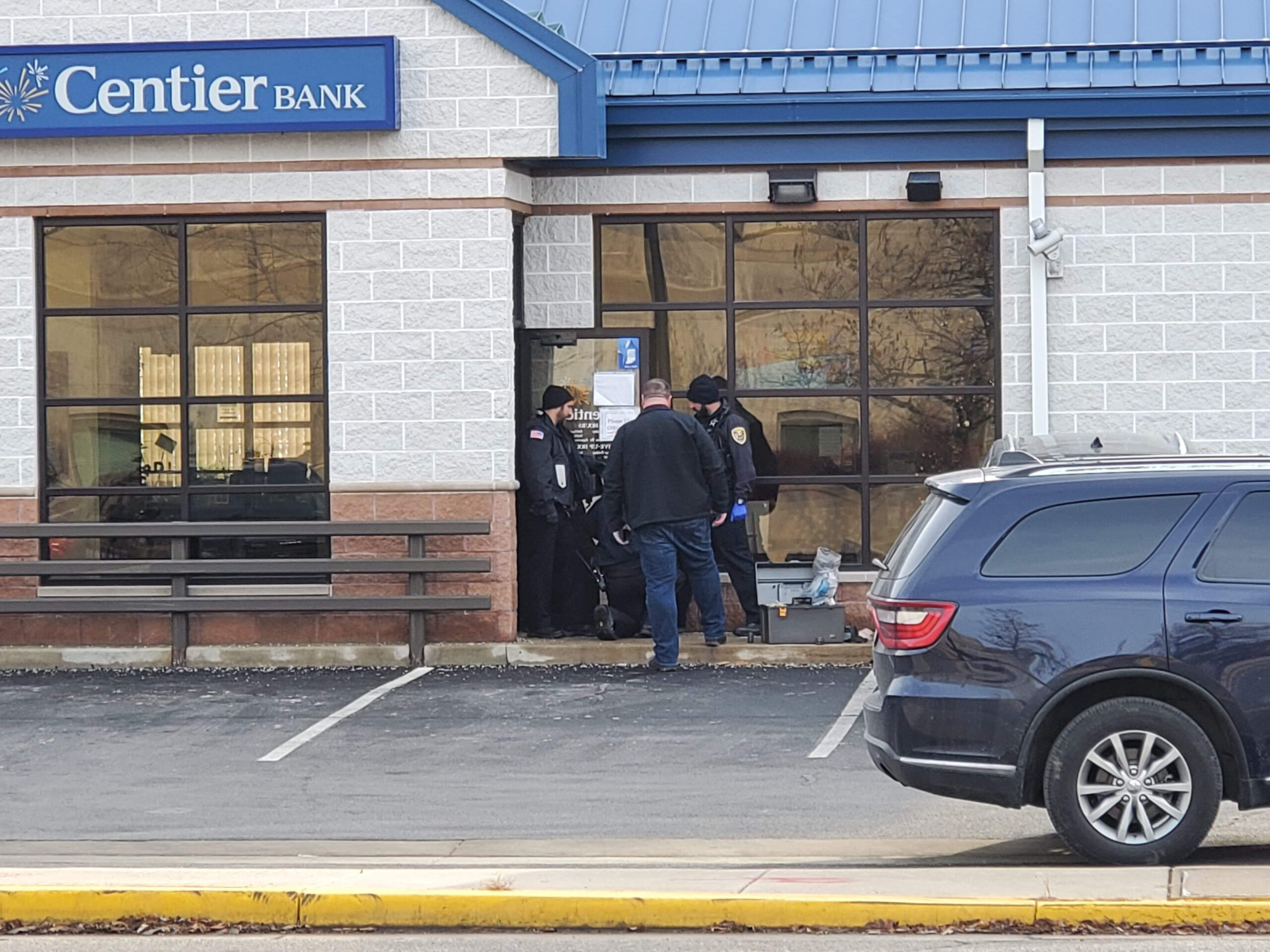 Hammond Bank Robbed Near Police Department
On Friday, December 20, 2019 The Centier Bank at 5433 Hohman Ave was robbed around 1PM. The bank sits on the corner of Hohman & Douglas just next door to the Federal Building & Hammond Police Department.

Hammond Police are currently on scene investigating and we will have a full update as information becomes available from The Hammond Police.
Please follow and like us: