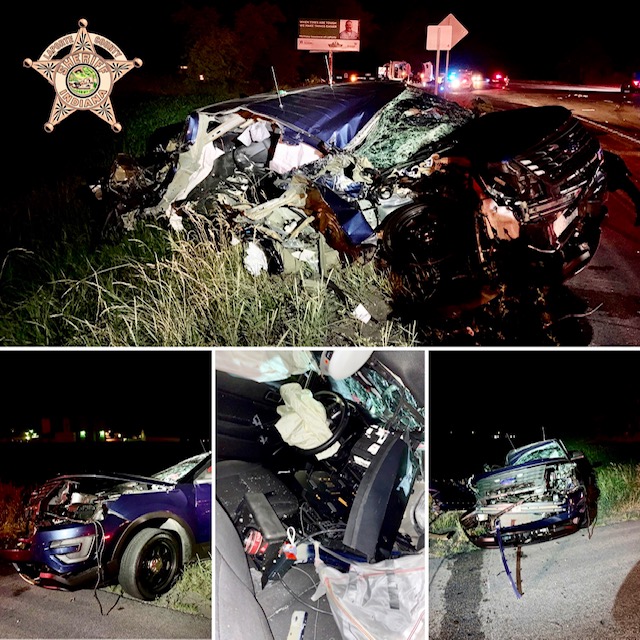 Update On Sheriff Officer Involved With Crash
Update on the LaPorte County Sheriff Officer who was airlifted after an accident.

Yesterday, Captain Hynek rested comfortably at his residence throughout the day, according to the Sheriff's Office.  By late afternoon, he was walking freely without any assistance.  As of midday today, he is still very stiff and sore.  Captain Hynek, along with the men and women of the LCSO, publicly thank the citizens of La Porte County and beyond for the support, kind words of encouragement and all the prayers.  Friday night's crash could have produced a very different outcome.  Many are convinced, including Captain Hynek, that an angel was riding with him this Father's Day weekend.  

Captain Hynek is a 20-year veteran of the LCSO and currently serves as the Midnight Patrol Shift Commander.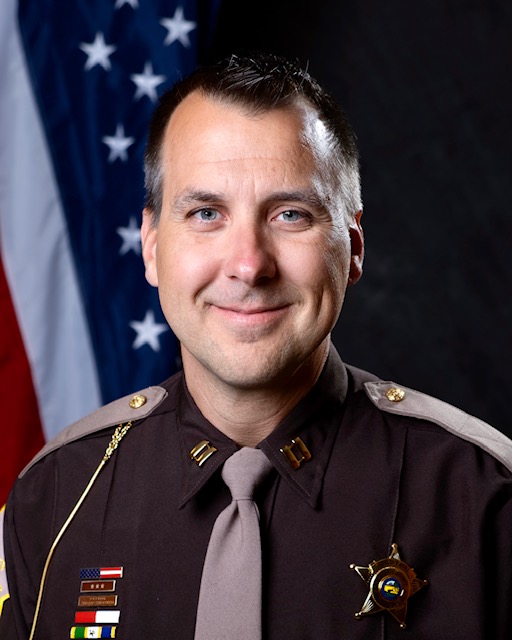 Please follow and like us: