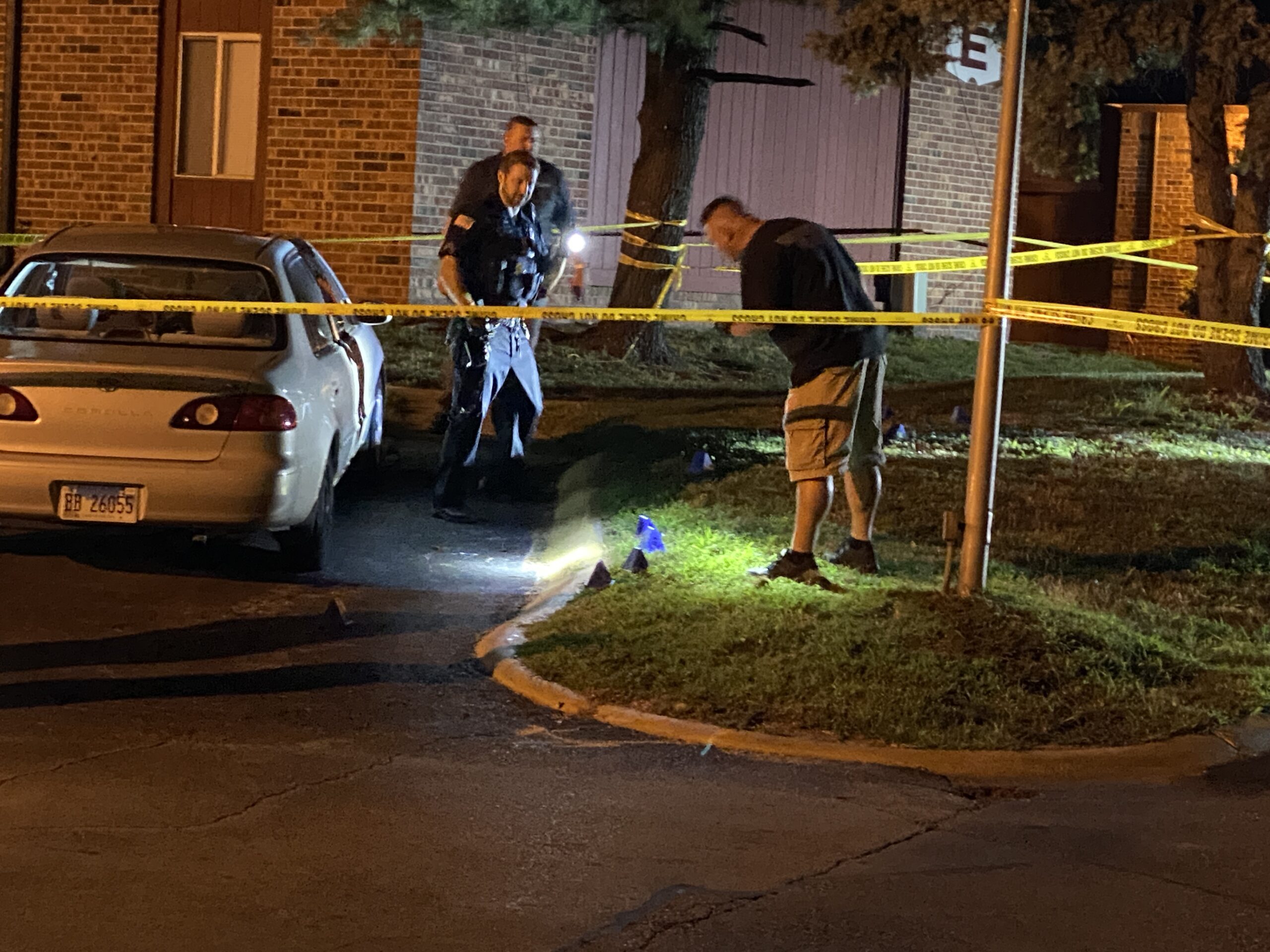 Update – Toddler Caught In Crossfire In Hammond
Hammond Police have learned that the mother and child involved in last evenings shooting were caught in the crossfire between two unknown subjects shooting at each other, according to Lt. Steve Kellogg of The Hammond Police. This is not a domestic situation and the mother and child were not involved with either suspect, police said. The child currently remains in critical condition with a head wound at Comer Children's Hospital, Kellogg said.
We will continue to update as developments come in on this incident and updates on the child's condition.
Please follow and like us: