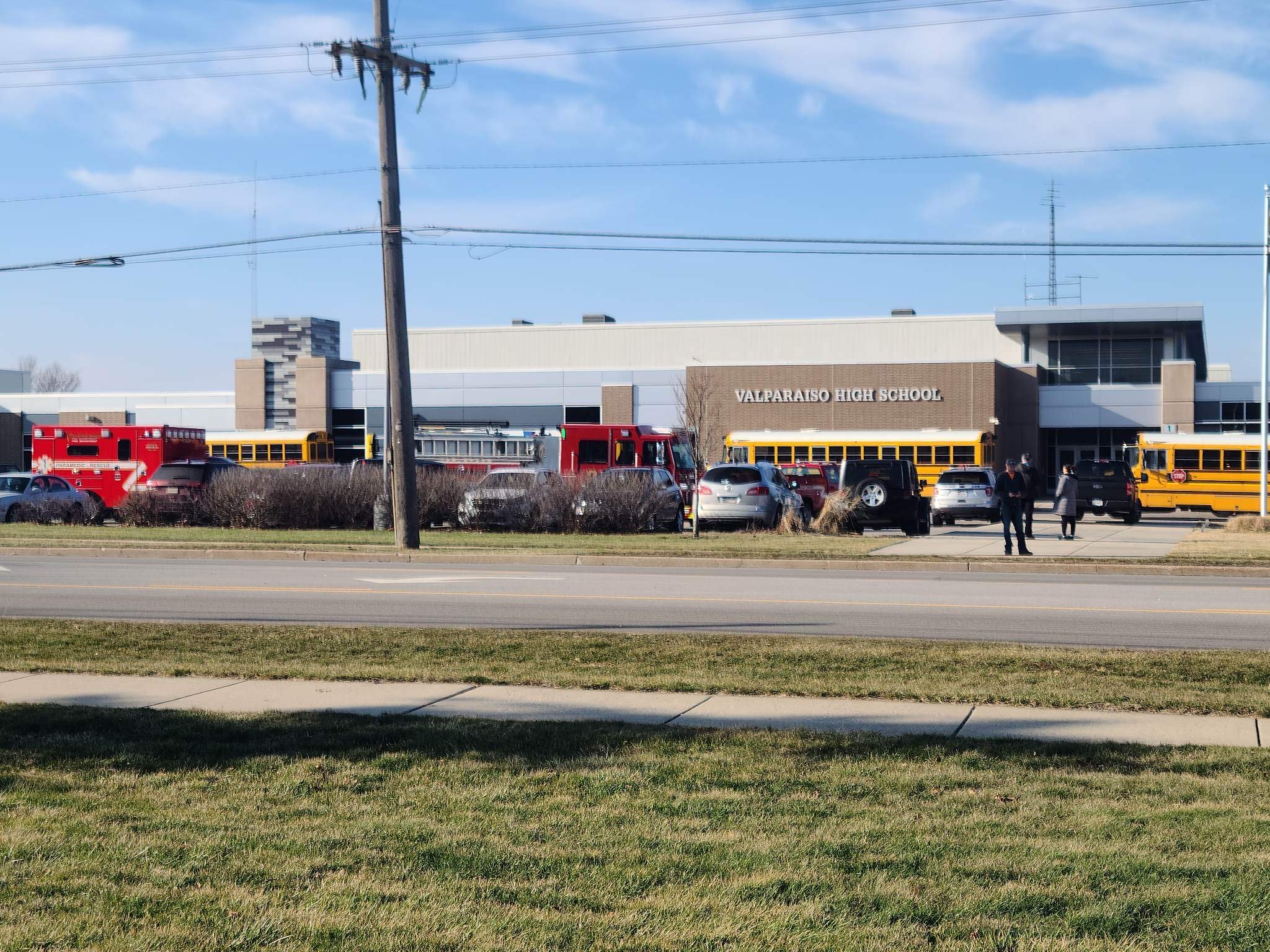 Valpo Police Investigating Threat At High School
At 8:35 AM, Monday, the Valparaiso Police Department received notice by phone of a potential threat that was to be carried out at the Valparaiso High School, according to a press release.
The threat indicated an explosive device had been placed in a specific location within the school. The school was placed in a "lockdown" status while members of the Valparaiso Police Department, Porter County Sheriff's Office, Valparaiso Fire Department, and Valparaiso Community Schools worked in conjunction to ensure safety and investigate the threat.
The investigation determined the threat was not credible and building occupants were not in any danger, police stated. The Valparaiso Community Schools and emergency responders followed all protocols and worked collaboratively.
The Valparaiso Police continue to investigate the incident, working in coordination with the Valparaiso Community schools to identify those responsible.
Please follow and like us: