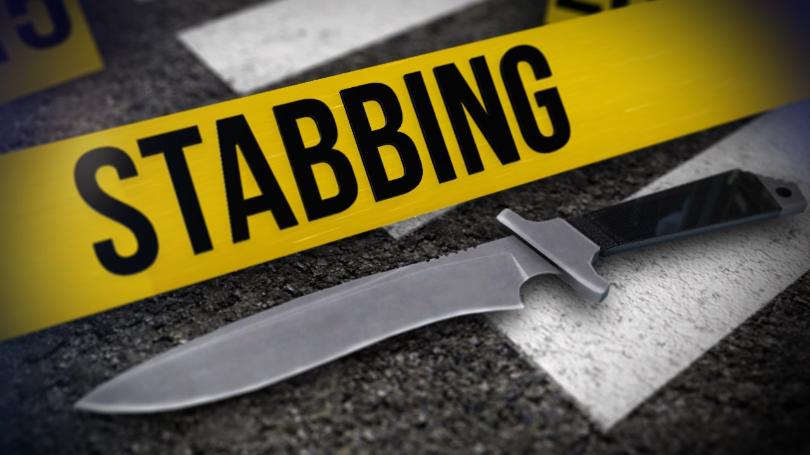 Victim Identified In Fatal Portage Stabbing
On Sunday, September 25, 2022, at approximately 4:25 AM, officers of the Portage Police Department responded to the Portage Inn, located at 6142 US Highway 20, in reference to a caller on 911 reporting a disturbance had occurred between himself and another male subject inside one of the hotel rooms. The 911 caller further stated that the male involved in the incident had since left his room, but it was unknown where he went.
Upon arrival, officers located an unconscious male in the parking lot with an apparent stab wound to the upper left chest. Officers provided medical treatment on scene until Portage Fire Department medics arrived. The injured party was transported to a local hospital where he succumbed to his injuries several hours later.
The Porter County Coroner has identified the male as Victor Espino, 31, of Portage.
Investigators believe this was an isolated incident involving only the above-mentioned parties and there is no threat posed to the community. This incident is under investigation.
Please follow and like us: