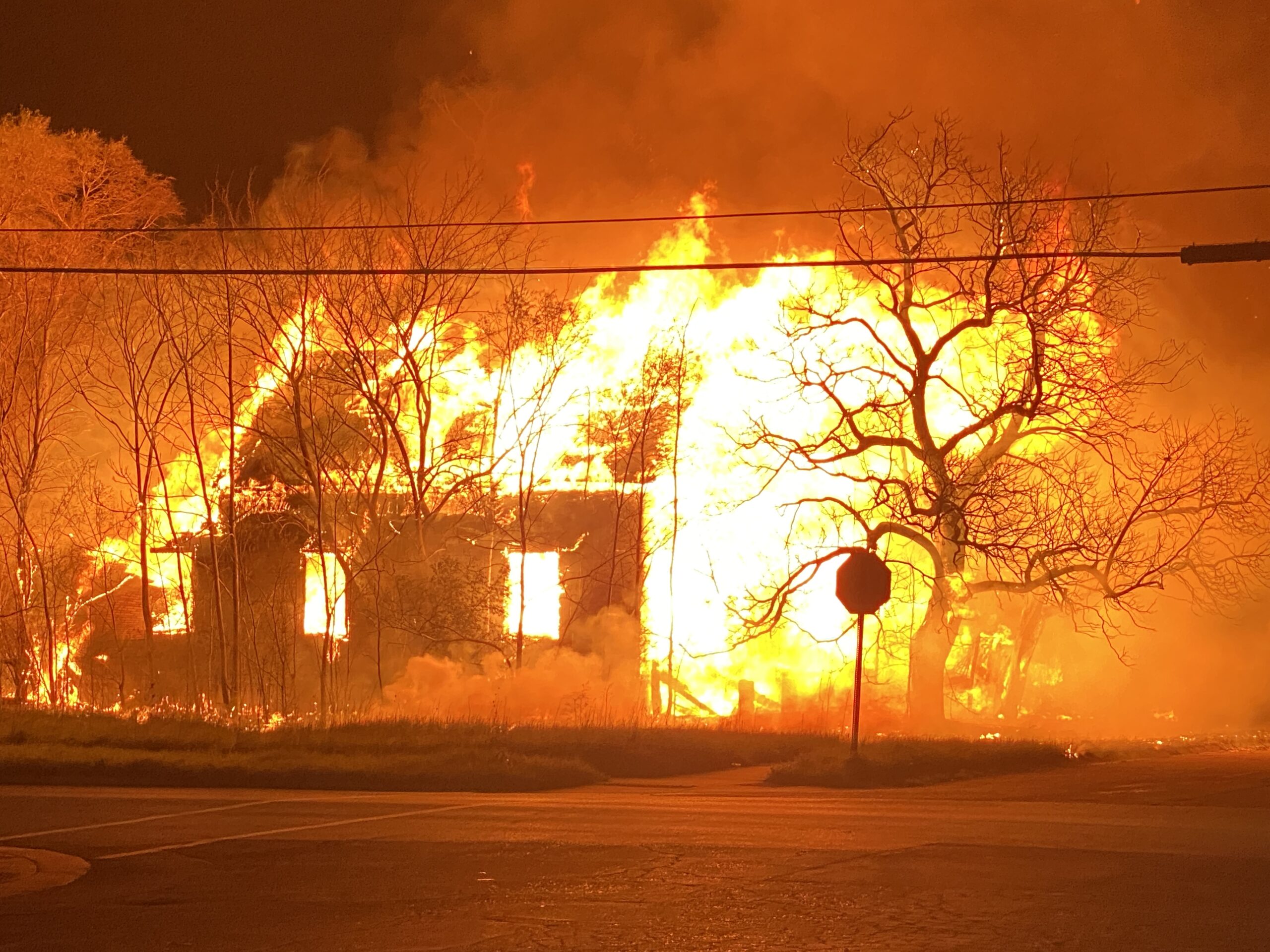 WATCH NOW – Dozens Of Buildings Burn Overnight In Gary
Overnight Saturday upwards of 18 buildings were on fire in a hour time frame across Gary prompting departments from across Lake & Porter County to respond for mutual aid.
This video shows a dozen different homes burning as crews scramble to get to each scene. Police say a total of 11 buildings were set on fire but spread to numerous others as the wind blew flames to help spread the fire. At one point there was 7 homes ablaze in an 8 block area. It appears at this time most of these destroyed structures were vacant however with the strong winds neighboring occupied structures were catching on fire. It is suspected at this time one or more individuals started these fires. RNS has not heard of any injuries from the fires as of 5 AM Sunday.
No further information was immediately available.
Anyone with information on these fires is asked to the Gary Police Crime Tip Line at 866-CRIME-GP
Please follow and like us: